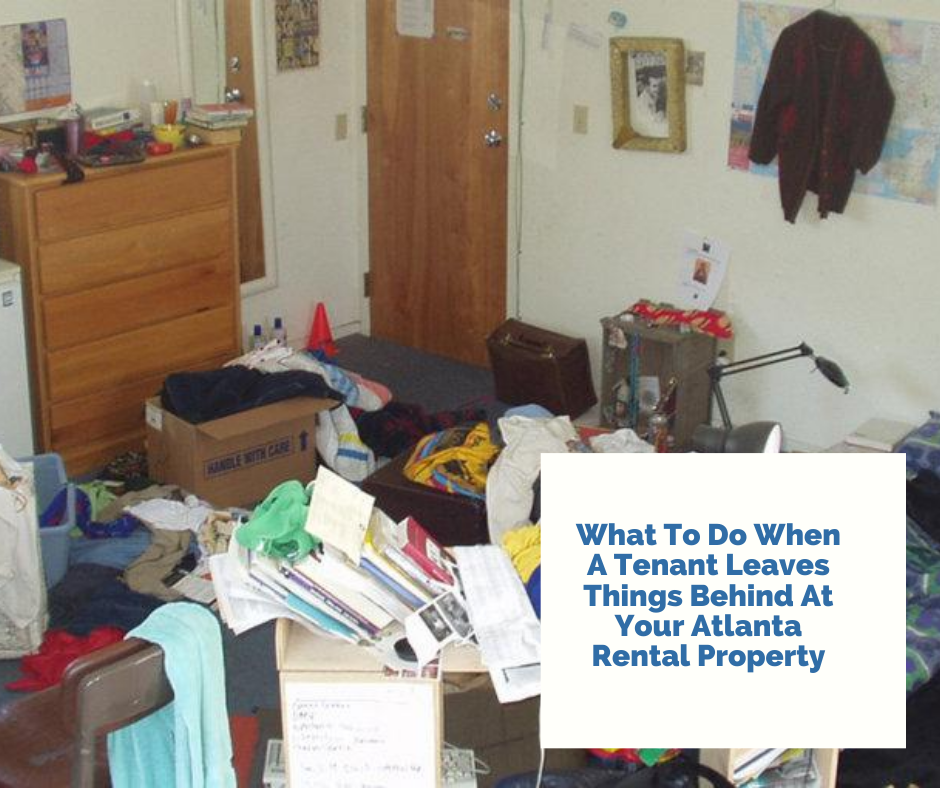 Did one of your tenants just move out of your Atlanta rental property but, they left some possessions behind? If so, you've come to the right place!
Sadly, this is a very common problem that landlords have across the United States every single year but, the good thing is that it's a problem that's also easily manageable by following these tips.
Tip #1 - Survey All Property That Your Tenant Left Behind
This tip is important because of the simple fact that it's quite possible your former tenant left behind some trash mixed in with a few of their personal belongings. Take a survey of the exact items that they left behind so that you can separate the items which are easily identifiable as their personal belongings, from the trash, so that you know the items that they would be interested in keeping.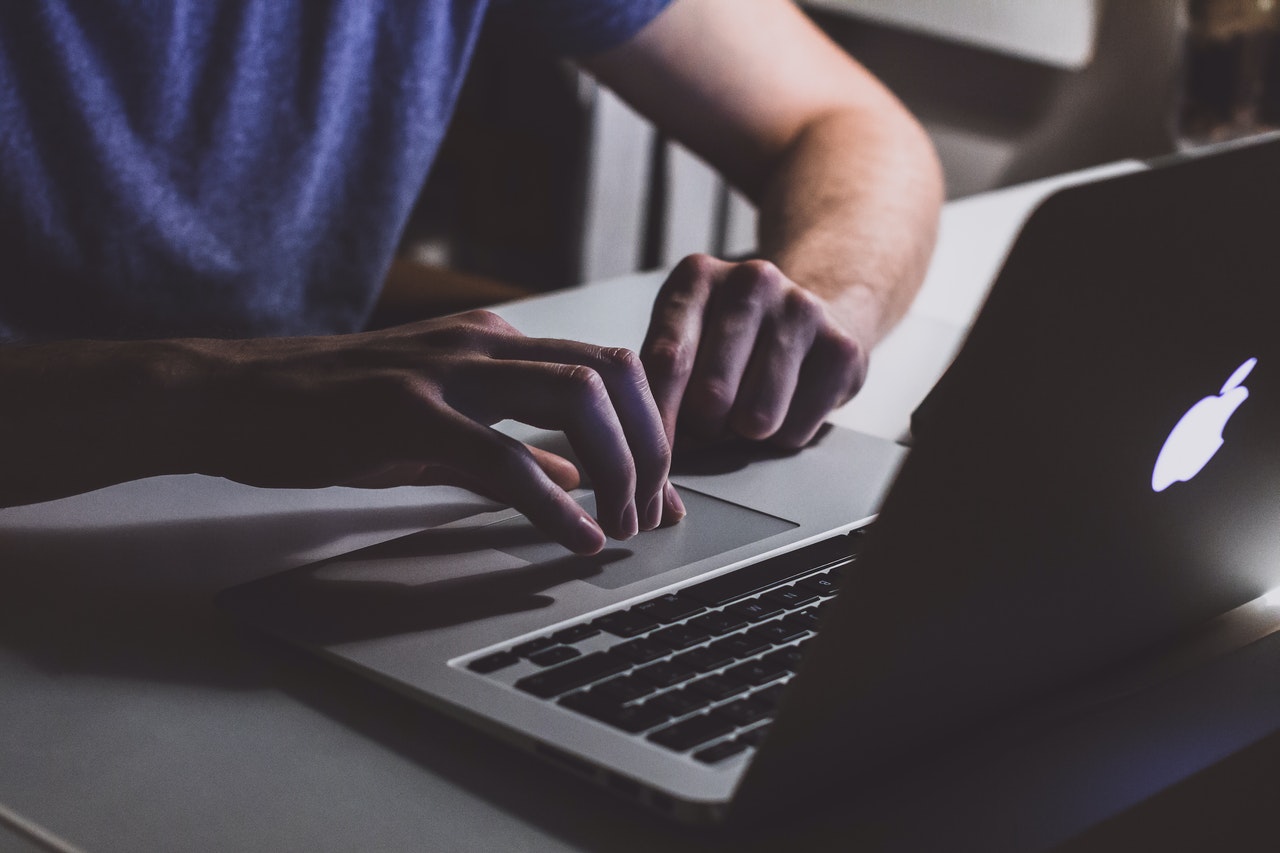 Tip #2 - Itemize The Abandoned Tenant Property
After inspecting and separating the trash from the abandoned property that your tenant left behind, the next thing that you should do is itemize or create a list of all the personal items.
During the process of creating this list, it's best also to take pictures of each item just so that there are no accusations from your former tenant that you may have kept something valuable.
Tip #3 - Store The Property
Once you take pictures and create a list of the abandoned property, the next thing that you need to do is securely store that property at a nearby storage facility.
Instead of moving items to the storage facility yourself, you should ask an employee, or a neutral third-party, to do this. You never want to have to deal with any accusations that you may personally have been responsible for stealing items that belonged to your former tenant.
Tip #4 - Contact Your Tenant
The last thing that you want to do is send a notice to your former tenant via text, email, and physical mail informing them that they have up to 30 days to collect the abandoned property which you are currently storing for them.
If your former tenant decides to not contact you within 30 days, you are legally within your rights to sell their abandoned property.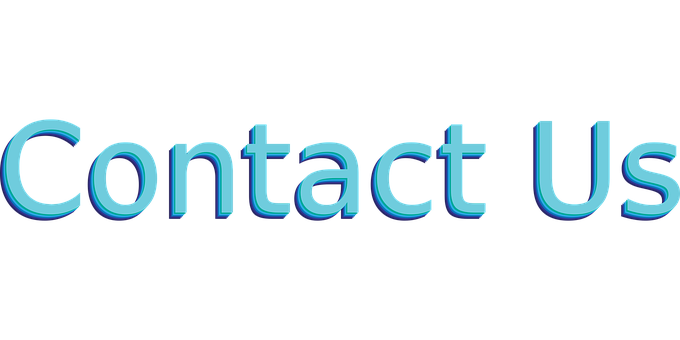 Contact JD Homes
Do you need property management for your Atlanta Rental Property? If so, contact the team at JD Homes today by calling us at (770) 506-2630 or connect with us online by clicking here.