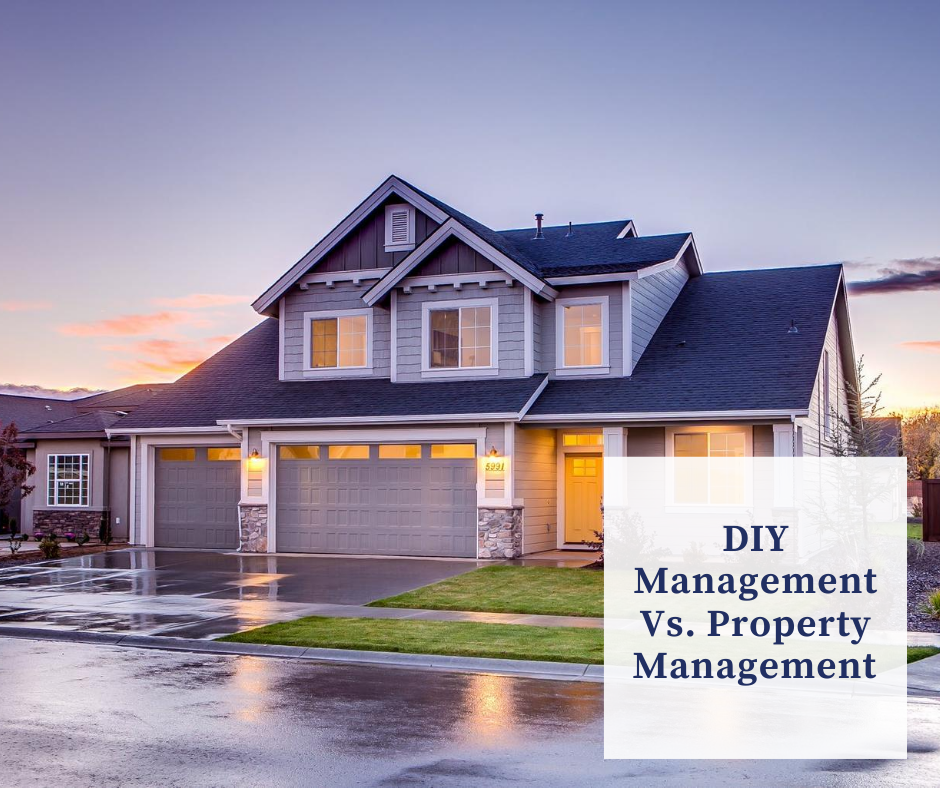 Are you planning on investing in an Atlanta Rental Property but you're trying to decide if you should focus on managing it yourself (self-management), or hire a property management company to manage that rental for you?
In this article, we will offer you several reasons why self-management isn't always everything that some owners claim that it is, and the reasons why you should seriously consider hiring a property manager to professionally manage your rental property for you.
Self-Management – Why It's Not All That It's Cracked Up To Be
Some owners get started with owning rental properties thinking that they can easily self-manage their Atlanta rental properties. The reality is that DIY property management doesn't always work out like they thought it would.
When you self-manage your rental properties, you have to be the go-to guy (or gal) for everything including rent collection, maintenance, customer service, accounting, and more!
Yes, you can learn a lot about owning rental properties when you self-manage them but, the reality is that it's possible to become overworked and underpaid fast during the process of attempting to self-manage investment properties.
Property Management – A Landlords New "Best Friend"
Hiring a property manager is one of the smartest decisions that you will ever make because when you hire a property manager, they will take care of all the management responsibilities related to your investment property.
From rent collection to maintenance, your property manager will save you a lot of time and make your life easier. As a result, you can enjoy passive income from your property and grow your portfolio of investment properties.
Contact JD Homes And Management
To learn more about the benefits of hiring a property management company, or to speak with us about the property management services we can offer you, contact us today by calling (770) 506-2630 or click here to connect with us online.