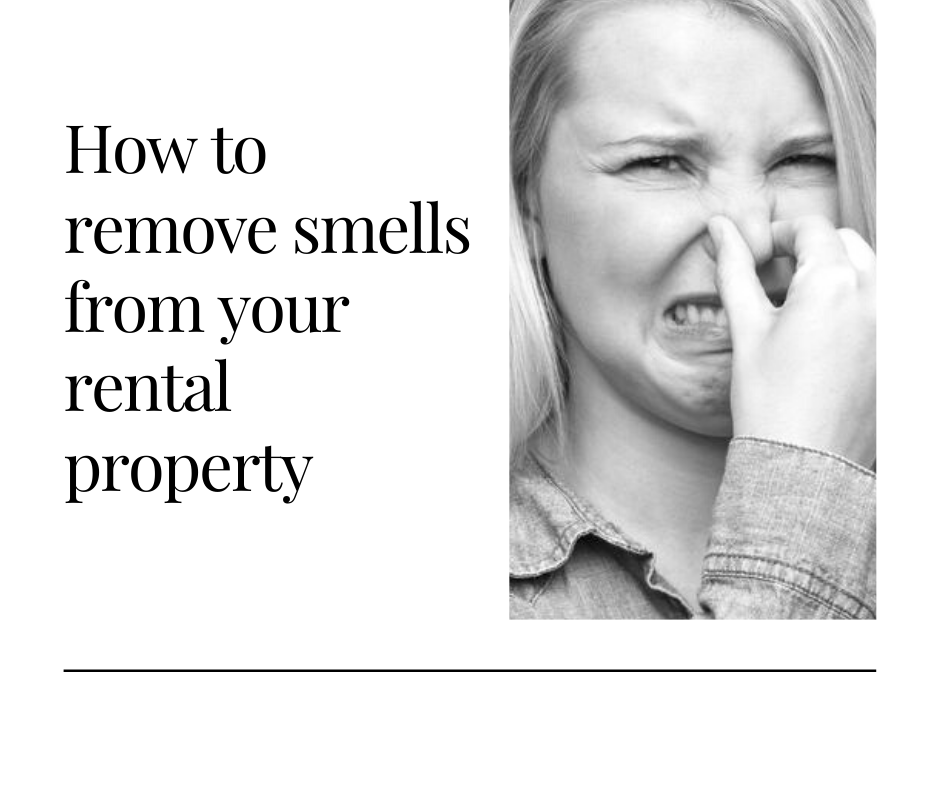 Did a tenant just move out of your Atlanta Georgia rental property and after inspecting it you found that the rental property has some peculiar smells? If so, the good news is that those smells can easily be removed and you can get your rental property ready for your next tenant by following these simple tips
Tip #1 - Identify The Cause Of The Smell
The most important thing that you want to do when trying to find the cause of a smell in your rental property is to identify where the smell is coming from.
The smell could easily be a result of trash or debris that your former tenant left behind, or the smell in your rental property could be the result of mold growth, so it's best to quickly identify where the smell is coming from and take the necessary steps to remove the cause of that smell any way possible.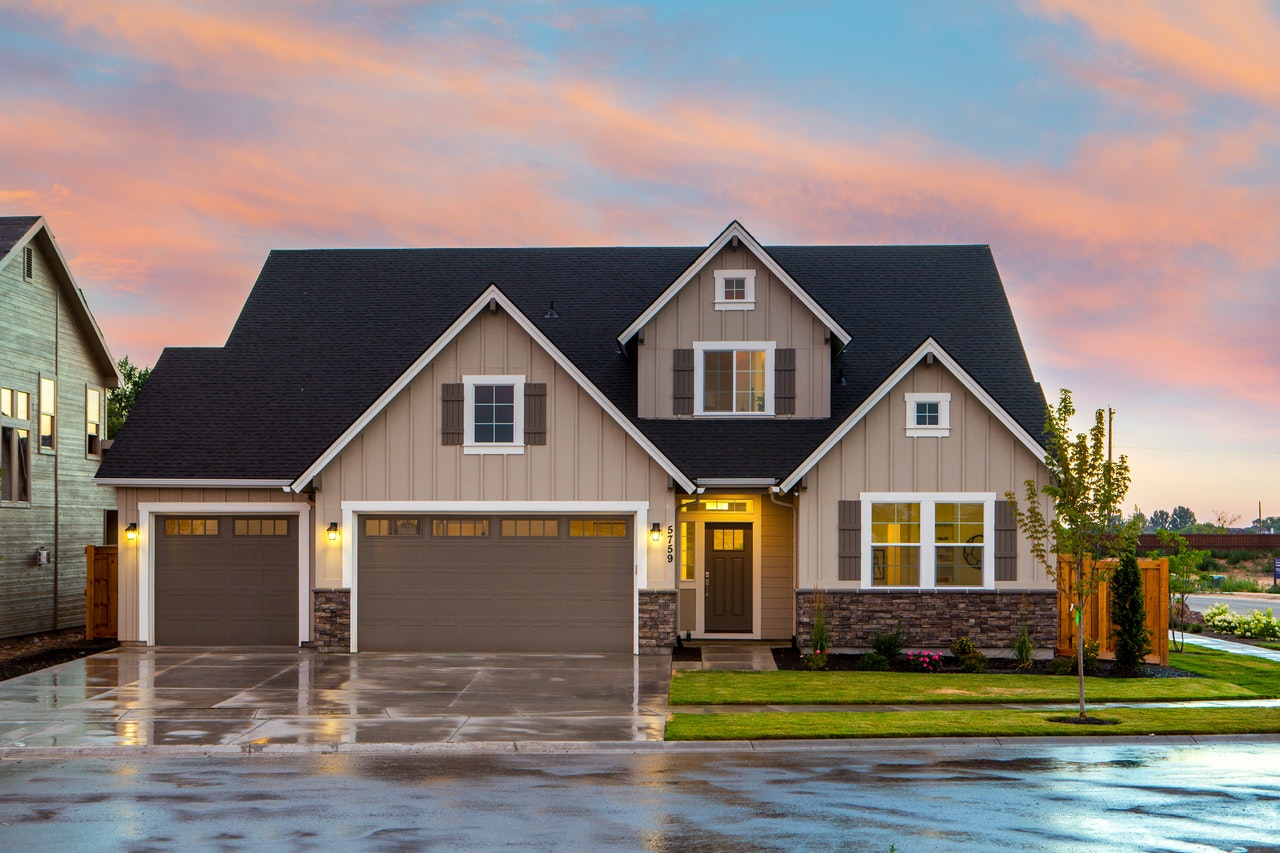 Tip #2 - Clean The Rental Property Thoroughly
After removing the cause of the smell, the next thing that you want to do is to clean the rental property thoroughly. This is another essential step to follow so that you can eliminate any potential reoccurrence of possible mold growth in the property.
Tip #3 - Repaint The Inside Of The Property With Odor Absorbing Paint
Last of all, but most important, another thing that you want to do before listing your property for rent online once again is to paint the inside of the property with odor absorbing paint.
Using odor absorbing paint will help to remove smell from your rental property permanently since this type of paint is specifically designed to absorb unpleasant odors and it's been proven effective to get rid of odors fast even when most cleaning supplies can't.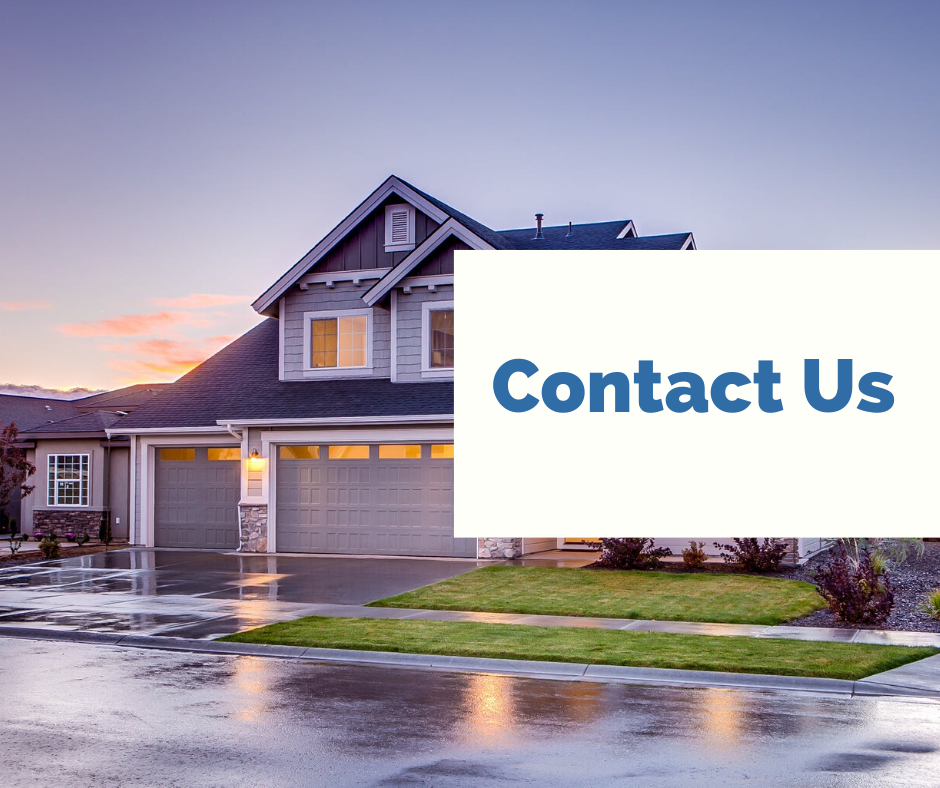 Contact JD Homes
For more Property Management tips for your Atlanta Georgia rental property, or speak with us about our Property Management Services, contact us today by calling (770) 506-2630 or click here to connect with us online.