Have you been thinking about hiring an Atlanta property manager but you're not exactly sure what they do or how they can help you? If so, you've come to the right place!
In this article, we will provide you with an in-depth break down of what a property manager does for their clients and how hiring one can help you grow your business.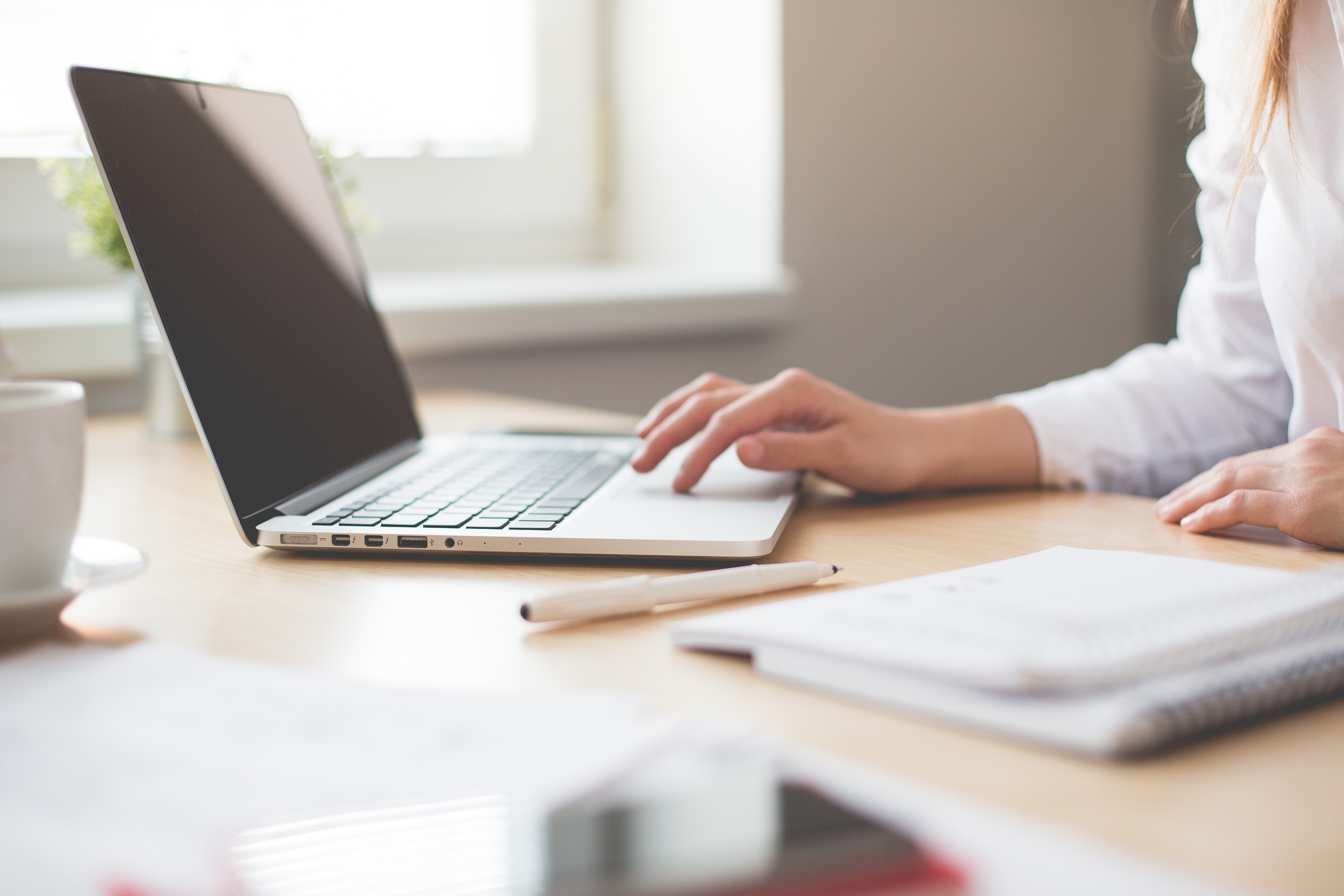 Marketing
The first thing that an Atlanta property manager will do for you is to market your property for rent online.
This means that they are going to take pictures and videos of your home and then list your property on the various rental website across the internet.
Once a prospective tenant finds your rental listing online, they are going to see that the listing fully describes everything that they need to know about your property including bedrooms, bathrooms, square footage, location, amenities, area information, school district, and more.
Customer Service
After a tenant reads your Atlanta rental property listing online, the next thing a property manager will do for you is take calls from prospective tenants, answer their questions, and direct them to fill out a rental application online.
After your property manager receives a prospective tenant's application, the next thing they will do is screen and place the most qualified tenant to live in your Atlanta area rental property.
A typical screening process includes calling rental references, confirming that a prospective tenant is currently employed, and verifying that they earn three times the amount of rent.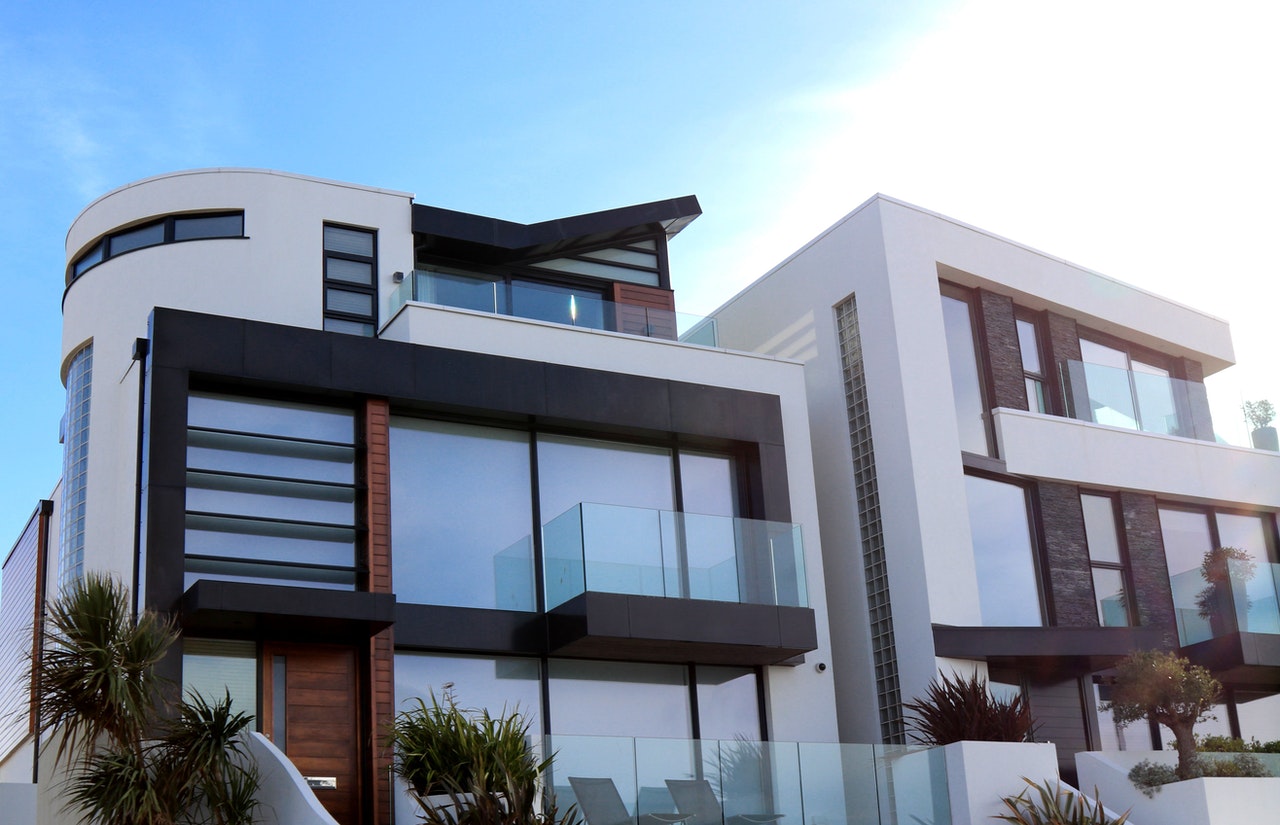 Ongoing Services
Marketing, tenant screening, and placement are only three small services that a property manager will offer you.
The next service on the list is rent collection. Once rent is due, you can count on your property manager to collect the rent on time every month and deposit it into your bank account or mail you a check.
Rent collection alone is going to save you a lot of time and money because you're not going to have to collect rent yourself or follow up with tenants when they don't pay on time.
Besides collecting rent, you can also count on your property manager to assist you with property maintenance, accounting, handling tenant complaints, compliance issues, evictions, and more!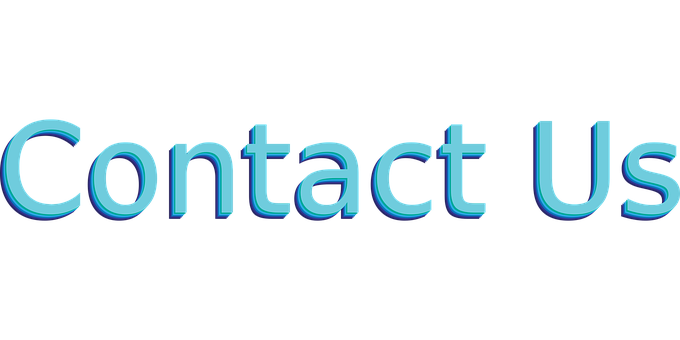 Contact JD Homes And Management
2020 has been a tough year for many landlords, but hiring an Atlanta property manager can make owning rental properties a lot easier!
To learn more about the property management services we can offer you, contact us today by calling (770) 506-2630 or connect with us online by clicking HERE.