Are you planning on renovating your Atlanta Rental Property but you're not sure which renovation you should choose?
One of the most cost-effective renovations that you can choose for your rental property in 2020 is a smart thermostat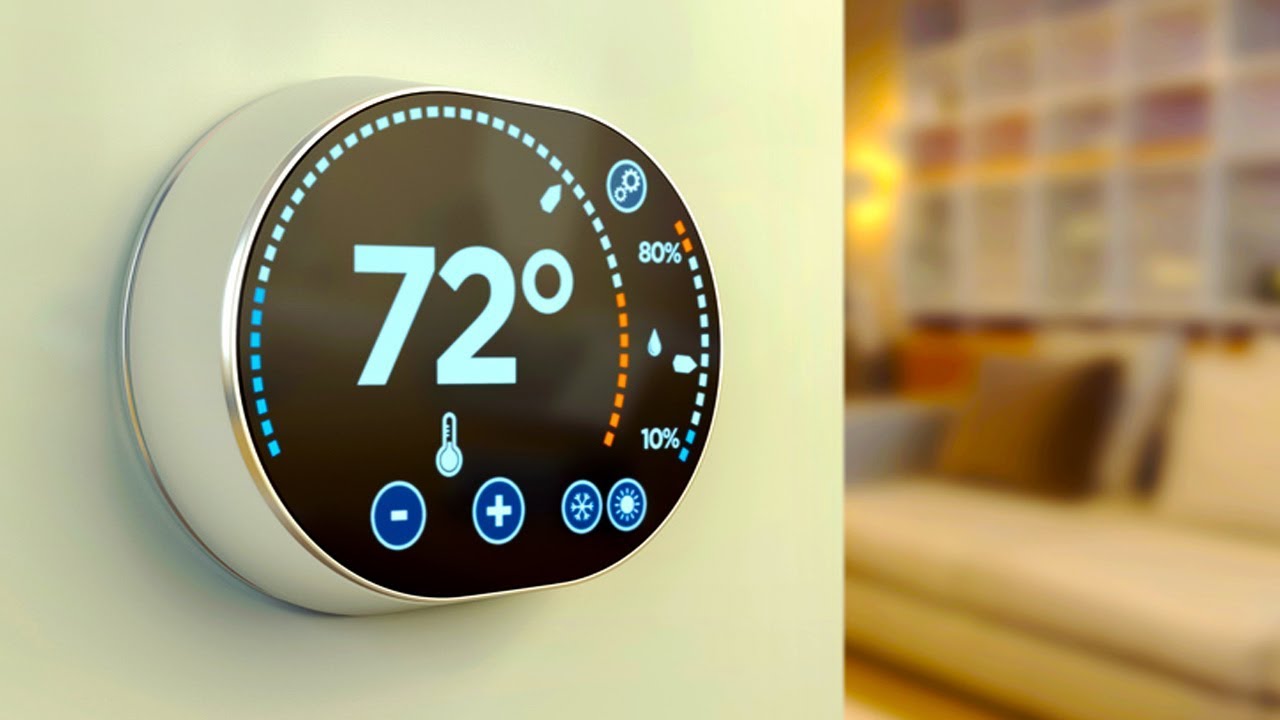 What Is A Smart Thermostat?
A smart thermostat is a WiFi enabled thermostat that will remember the ideal temperature for your rental property so that it will always stay cool during the summer months, and warm during the winter.
What's great about a smart thermostat is that it will also lower your HVAC maintenance costs because it will keep your tenants from turning your HVAC unit on and off less often because it will always keep your rental property set at the right temperature.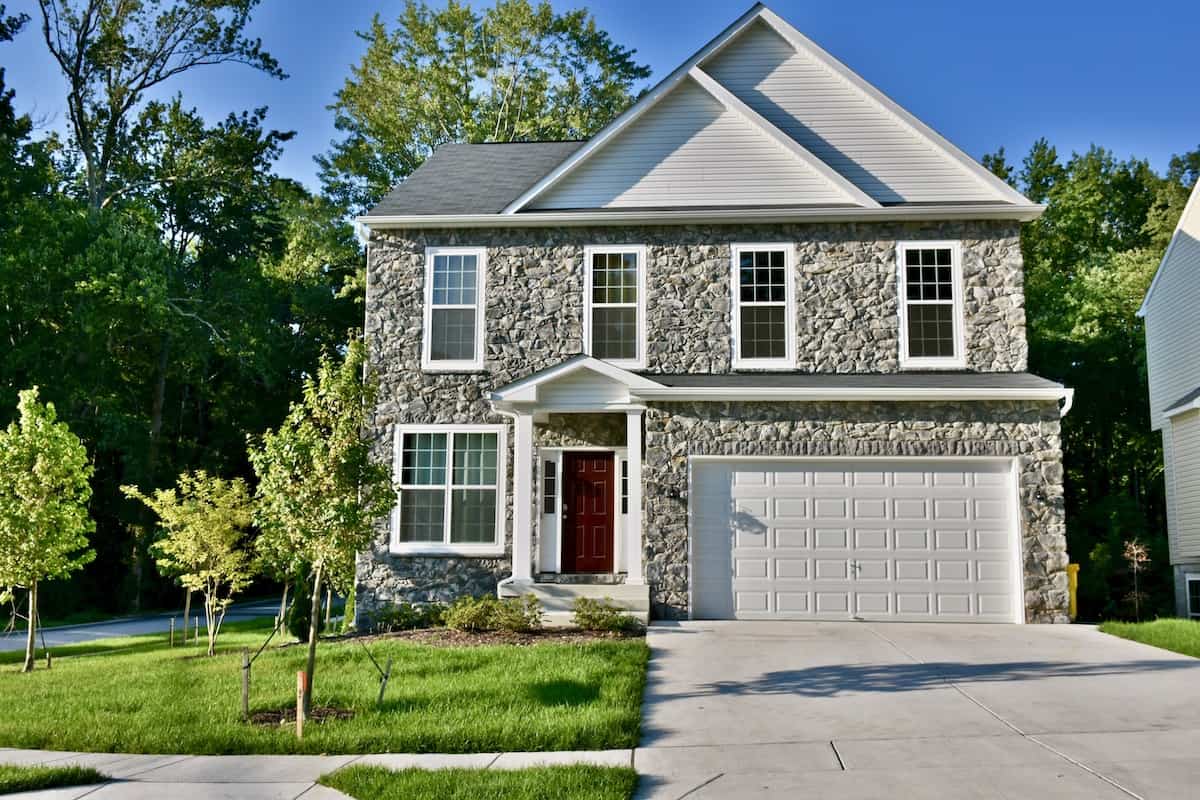 Easy To Control

The most important feature of a smart thermostat that you should consider is that it can be connected to the Internet so your tenants can easily control the temperature on the rental home from anywhere that they have an internet connection.
Smart thermostats only cost about $150 (depending on the model) and they are a great addition to any rental property because most tenants in 2020 like to live in properties with smart appliances.
You can purchase a smart thermostat for your rental property online, or anywhere smart appliances are sold.

Contact JD Homes
At JD Homes we offer full-service property management! Our company offers the property management team that you need to ensure that your rental property is managed effectively, especially during these trying times.
You can count on us to provide you with expert property management services ranging from rent collection, accounting, maintenance, customer service, marketing and so much more!
Our company will save you the time, money, and hassle of managing your rental property yourself!
To learn more about the property management services we can offer you, contact us today by calling (770) 506-2630 or connect with us online.