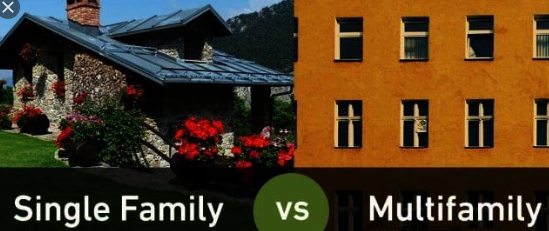 Are you an Atlanta area real estate investor who is trying to decide if you should rent multifamily vs. single family properties? If so, you've come to the right place.
There's no doubt that both properties are ideal to many investors, but the big question is which rental property is going to be right for you?
In this article we will break down multifamily vs. single family rental properties and provide you with tips that you can use for choosing the right investment property.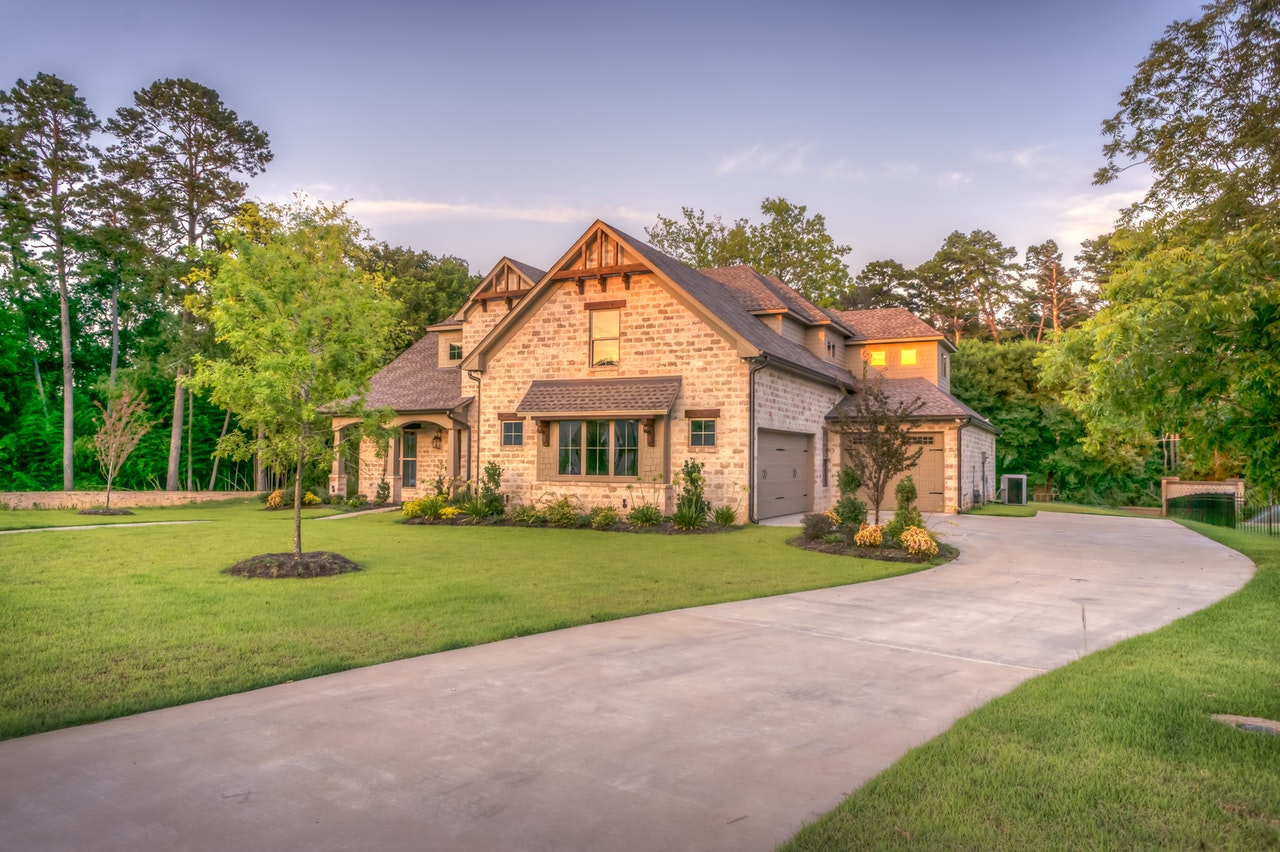 Single Family Rental
If you grew up living in a traditional three-bedroom, 2-bathroom home, it's likely that your first choice would be to purchase a single-family rental property but is that rental property going to be the right choice for your investment portfolio?
Even though single-family rentals are typically one of the first choices for some renters, the reality is that they don't offer gyms, tennis courts, pools, or other common areas like multifamily properties do and they can be expensive to maintain.
Yes, single family properties don't have shared walls, so there's no neighbors. The reality is that because a single-family home has only one tenant, if that tenant chooses to vacate, the owner of that single-family rental property is left having to fill that vacancy while the owner of a multifamily property has more than one tenant paying the rent on a monthly basis.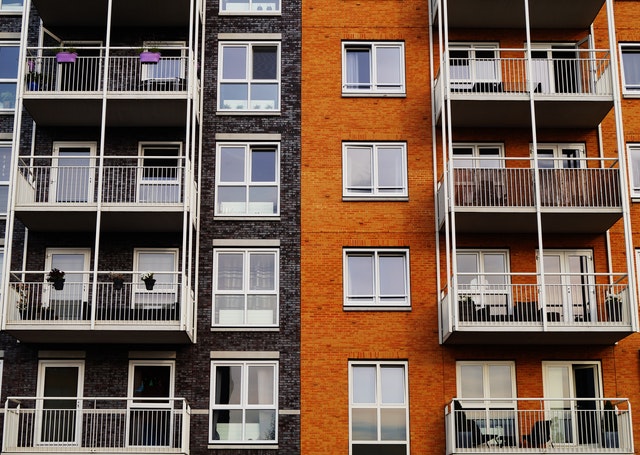 Multifamily Property
With a multifamily property, one of the primary benefits that investors enjoy immediately is the fact that more doors equal more income. This obviously means that the larger the building is, the more rental income the owner can have coming in on a monthly basis.
Multifamily properties are also cost efficient to manage and maintain, compared to owning multifamily single-family homes, because if more than one multifamily unit needs to be repaired, the owner can make repairs to all of the units at once since they are all under one roof.
Some of the other advantages that come from investing in multifamily properties are that owners can enjoy some great tax breaks, high appreciation, and there are conceivably fewer risks than investing in single family properties.

Contact JD Homes
Ultimately, your decision to invest in single family vs. multifamily properties is up to you.
At JD Homes, we specialize in full-service property management and can save you the time, money and hassle of managing rental properties yourself.
To learn more about the property management services we can offer you, contact us today by calling (770) 506-2630 or click here to connect with us online.