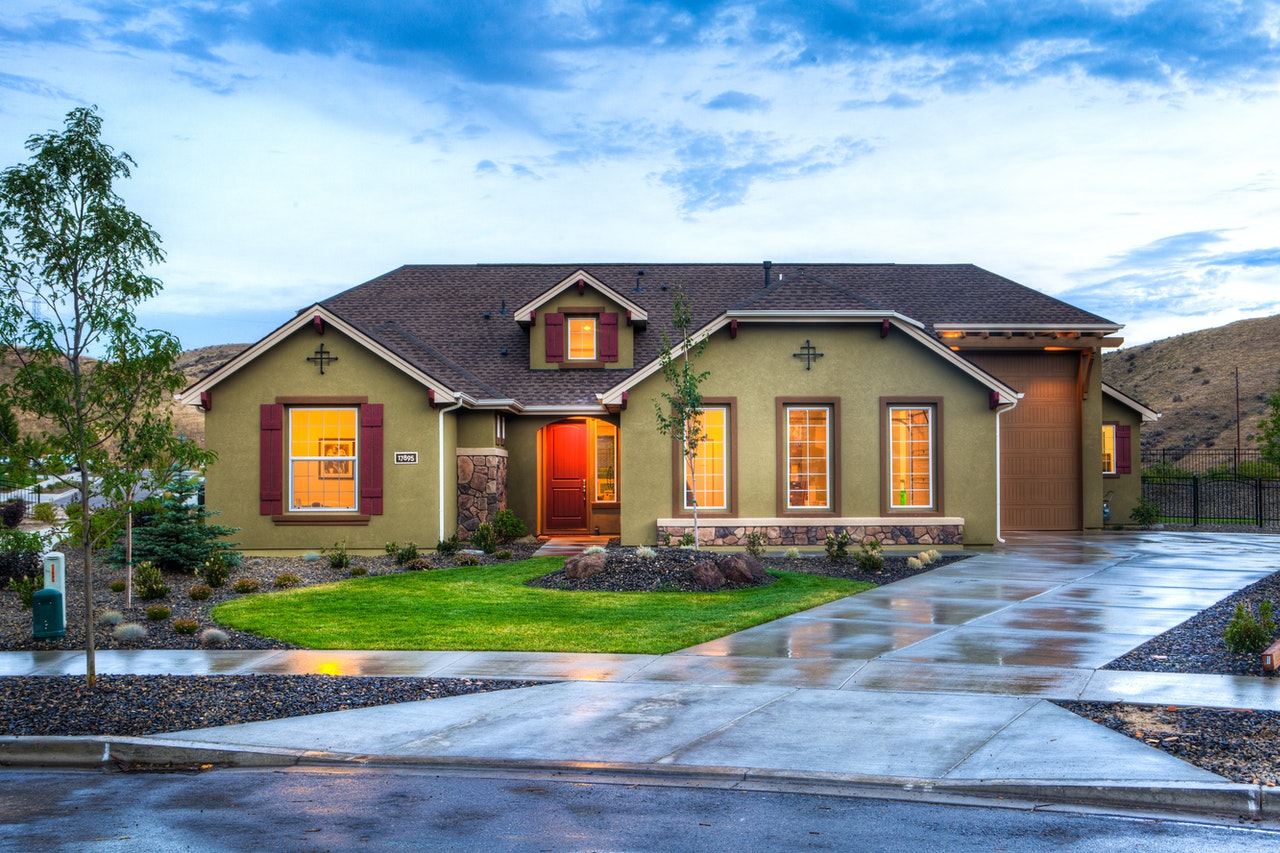 Are you thinking about hiring an Atlanta Property Management Company but you're not sure if hiring a property manager is right for you or not? If so, you've come to the right place!
At JD Homes Management and sales, we specialize in full-service property management, this means that our company is going to save you the time, money, and hassle of managing your investment property yourself.
Hiring a property management company in Atlanta is a smart decision to make. A manager will help you to simplify your life because you no longer will have to worry about tasks like rent collection, maintenance, and customer service again. After all, we're going to do those things for you.
Let Us Be Your Atlanta Property Management Company
Besides offering you all of the property management services that you need; our team is on top of the local rental market and this makes our Atlanta Property Management team an asset to your business.
We can help you by setting the correct rent for your property so that it gets the most return on investment, screening, and placing the most qualified tenants, collecting rent, accounting and so much more.
Our job doesn't just stop at property management, we also have licensed Realtors® on staff who can assist you with sourcing and acquiring new rental properties to add to your investment portfolio.
If you have a full-time job, family and other responsibilities, your life is already complicated and you don't need to add managing a rental property to the mix!
Let us show you how easy owning a rental property can be when you choose our Atlanta Property Management company to manage your rental property for you.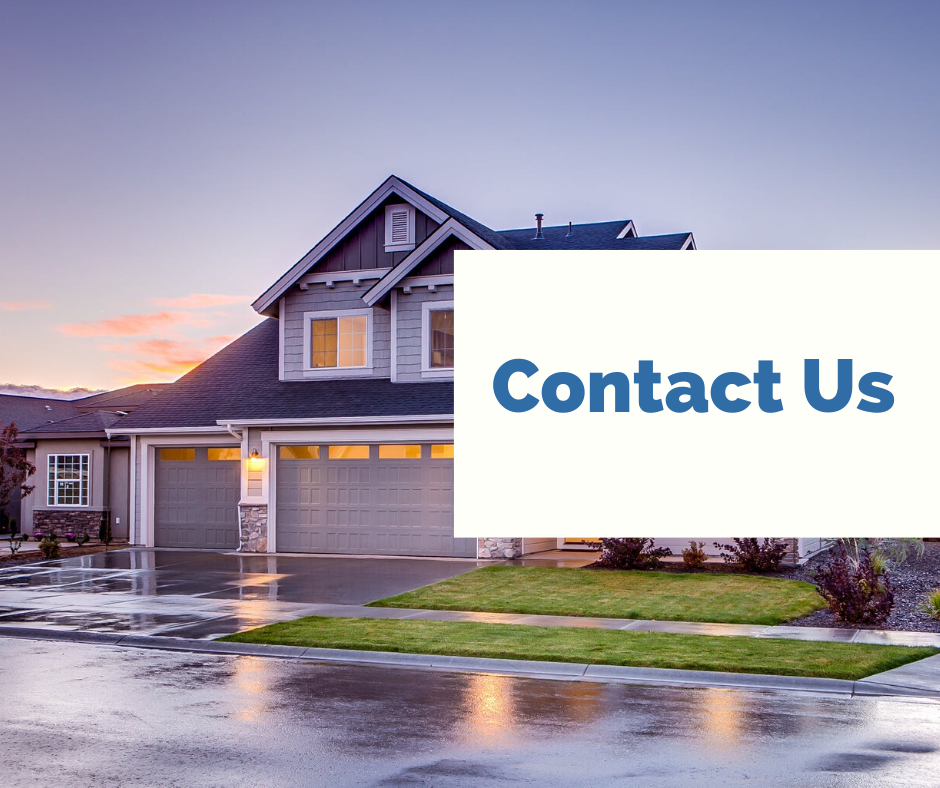 Contact JD Homes
To learn more about the property management services we can offer you, contact us today by calling (706) 506-2630 or click here to connect with us online.