Are you planning on updating your Atlanta rental property? If so, you've come to the right place!
Rental property upgrades are an effective way to increase the value of your rental property while making your rental property more attractive to potential tenants as well. The big question is which rental property upgrades should you make in 2020?
In this article, we'll break down the best rental property upgrades that you should make so that you have a clearer idea about which upgrades will generate the most return on investment for you.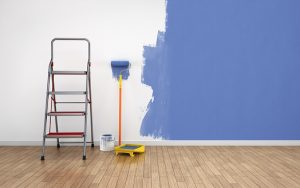 Paint Your Rental Property Inside And Out
One of the best rental property upgrades you can make to your Atlanta Georgia rental property is to paint your property inside and out.
A fresh coat of paint is effective because of the simple fact that it will brighten up your rental property and make it more appealing to prospective tenants.
When painting a rental property on the inside, make sure that you stick with neutral colors because you don't want to have your color choices overwhelm potential tenants and turn them away from renting your property.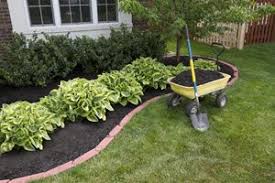 Plant New Landscaping
Another effective upgrade that you should consider making to your property is to plant new landscaping.
Landscaping is like installing a welcome mat your rental property because it's going to be the one thing that motivates potential renters to stop at your rental property, get out of their vehicles, and take a tour of the property.
During the process of choosing new landscaping, make sure that you stick with drought-tolerant landscaping because these types of plants are going to require less water than other traditional plants.
You should also stick with planting landscaping that's going to be easy for your tenant, or property management company, to maintain. The last thing that you want to do is increase your maintenance costs by planting landscaping that looks great, but it's going to cost you money to keep it looking great every month.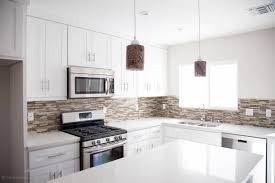 Improve Kitchens And Bathrooms
Last of all but most important, another upgrade that you should consider making to your Atlanta rental property is to improve the kitchens and bathrooms in the property.
Kitchen and bathroom improvements are important because of the simple fact that these rooms are the places where people spend the most time. It makes sense that you would want to invest in improving your kitchens and bathrooms because you want your rental property to be as comfortable as possible.

Contact JD Homes
For more information on the updates that you should make to your Atlanta rental property, or to speak with us about our Property Management Services, contact us today by calling us or click here to connect us online.