Are you searching for information on how to set the rent for your Atlanta rental property?
This is one of the most important things that you can do as a landlord because of the obvious reasons that if you set your rent too low, you might not have cashflow to cover expenses that may come up. If you set it too high, you may find your property sitting vacant longer than you imagined.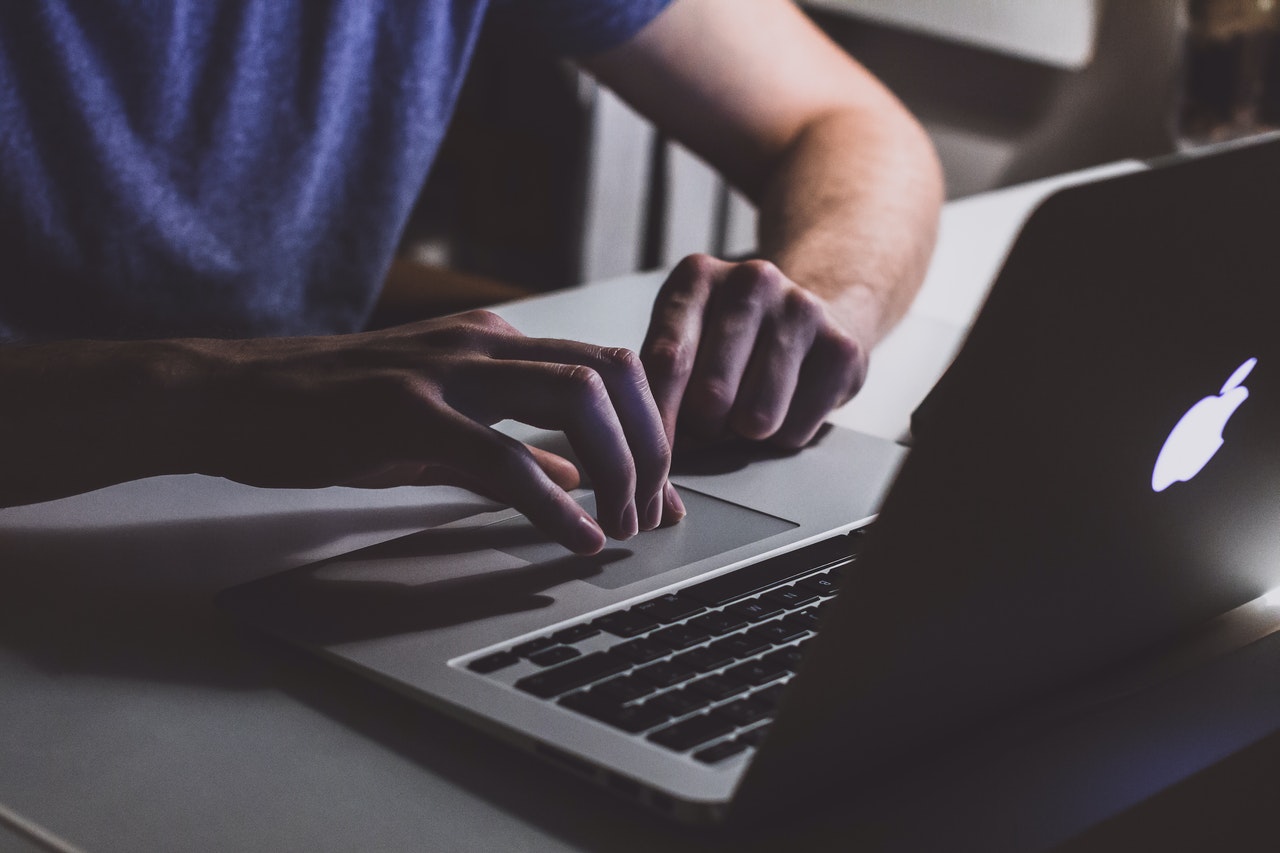 How Do You Set The Correct Rent?
The key to success with setting the correct rent for your property starts with doing a comparable analysis online of other rental properties in the area. Thankfully, this can be done right from the comfort of your home, or office, because once you use websites like realtor.com, Zillow.com, Trulia.com and Craigslist.org, you will be able to get a clear picture of what properties are renting for.
Tip – Never use just one website to do a comparable analysis, using at least three websites is recommended because some sites might have outdated information so it's best to get data from multiple sources.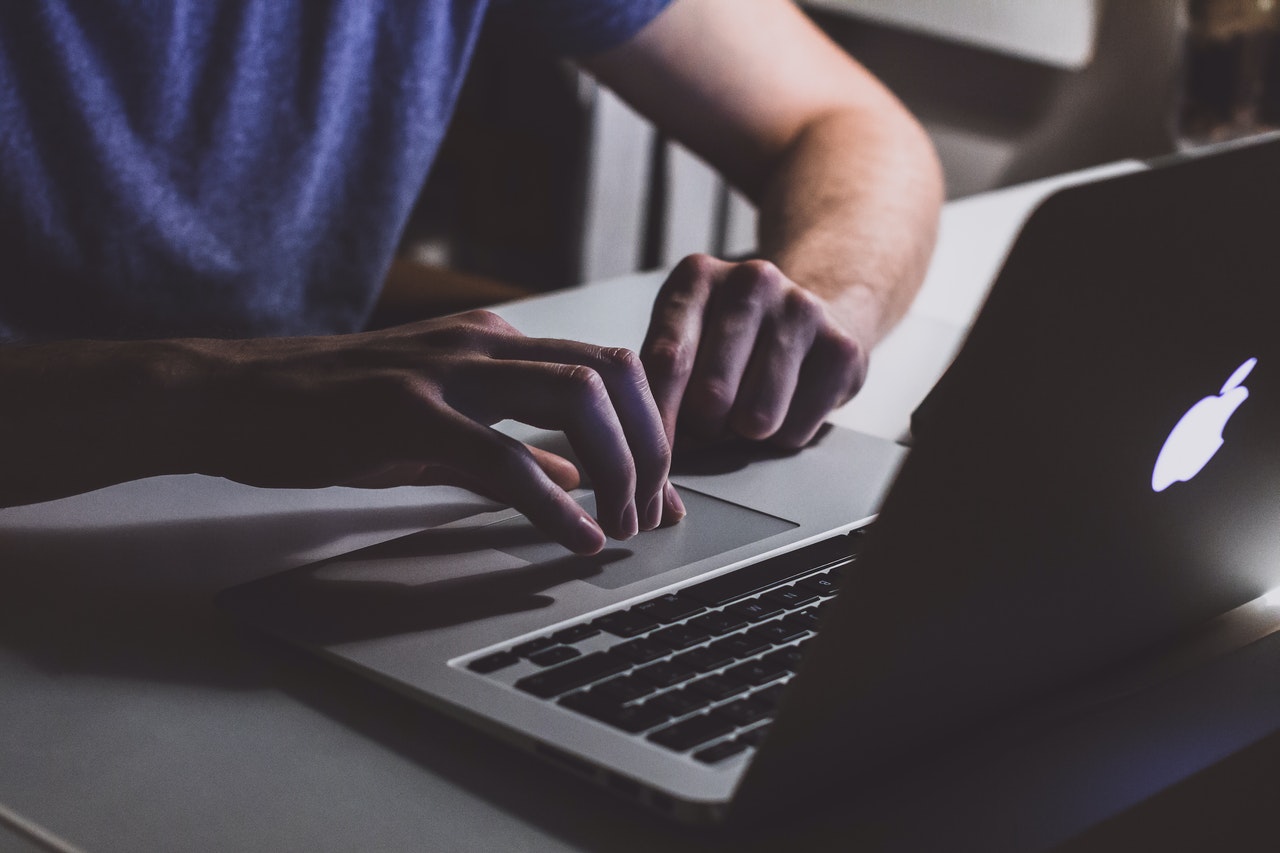 When doing a comparable analysis, you should also be looking for properties that have the same number of bedrooms, bathrooms, square footage and amenities because your goal should be to find properties that are similar to yours since this will help you to determine the correct rent for your property.
During your research, you should also consider using websites like smartasset.com and rentalometer.com for deeper analytical information about the area where your property is located since this will also help you to determine what you should rent your property for as well.

Contact JD Homes
At JD Homes, we save owners the time and hassle of property management! Our team specializes in marketing, rent collection, maintenance, customer service and more, so you don't have to!
Learn more about the services we can offer you by contacting us today at (770) 506-2630 or click here to connect with us online.