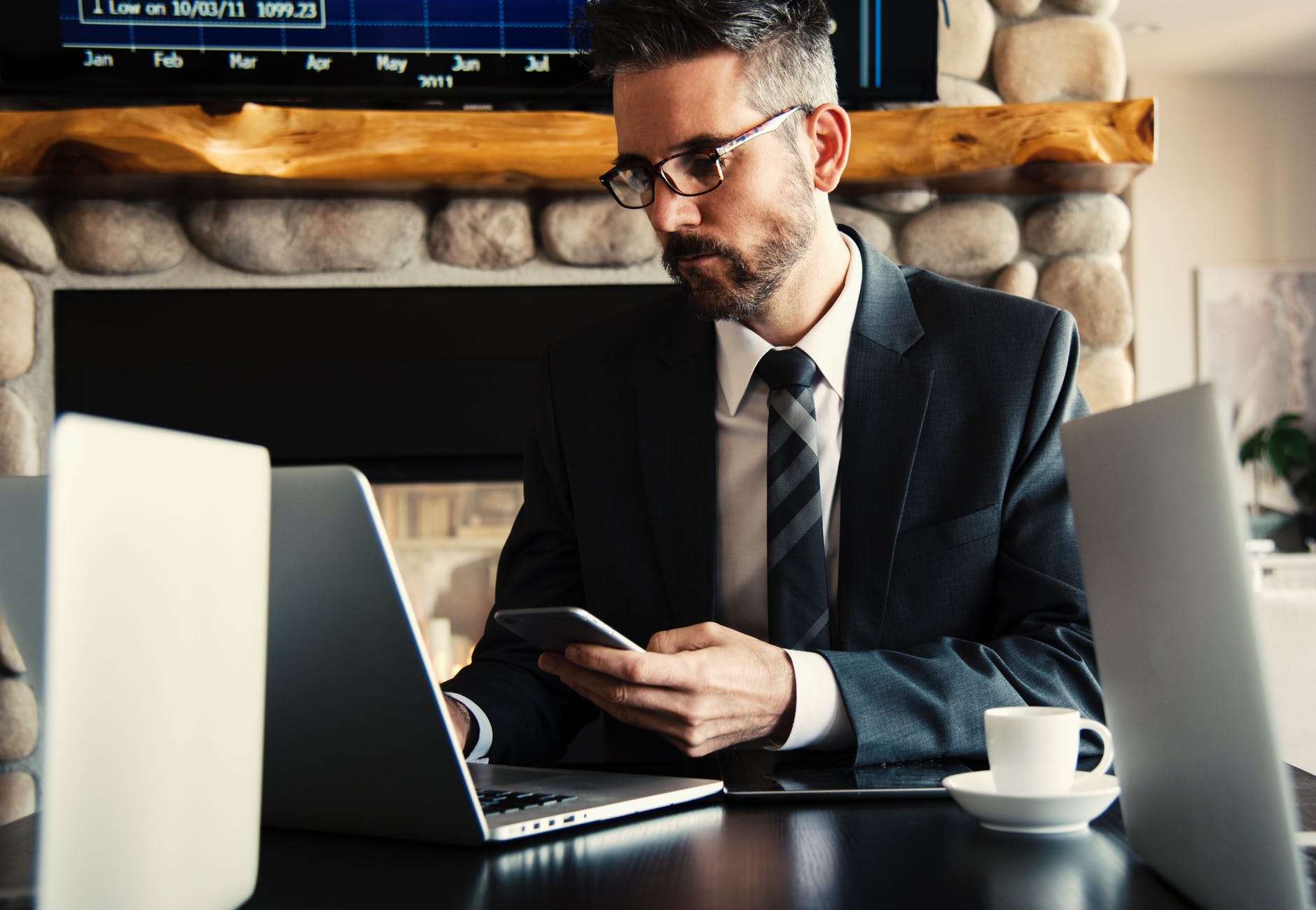 If you're just getting started with real estate investing, one of the biggest decisions that you're going to have to make is if you should hire a property manager, or manage your Atlanta Rental Property yourself.
Even though you may be inclined to manage your property, it's important to think about what managing that property is going to cost you, and how it may hold you back from growing your portfolio of income properties.
Why DIY Property Management Will Cost You Money
Let's face it, in the real estate investing world time is money, and the more responsibilities that you have in your business means that you're going to have less time to actually grow your portfolio of investment properties.
Owning rental properties takes time because, not only do you have to collect rent on a monthly basis, you're also responsible for property marketing, maintenance, accounting, and all of the other day today aspects that comes with owning a rental property.
Do-it-yourself property management is a good idea but, if your goal is to invest in a great property which will generate passive cash flow you on a monthly basis, the solution is not to focus on DIY Property Management, your goal should be to hire property manager immediately.
Why Hiring A Property Manager Will Make You Money
When you hire a property manager, you can have complete confidence that you will be able to invest your time and actually growing your business.
At JD homes, we save Real Estate Investors the time, money and hassle of managing rental properties themselves.
To learn more about the services that we can offer you, contact us today by calling (770) 506-2630, or click here to connect with us online.