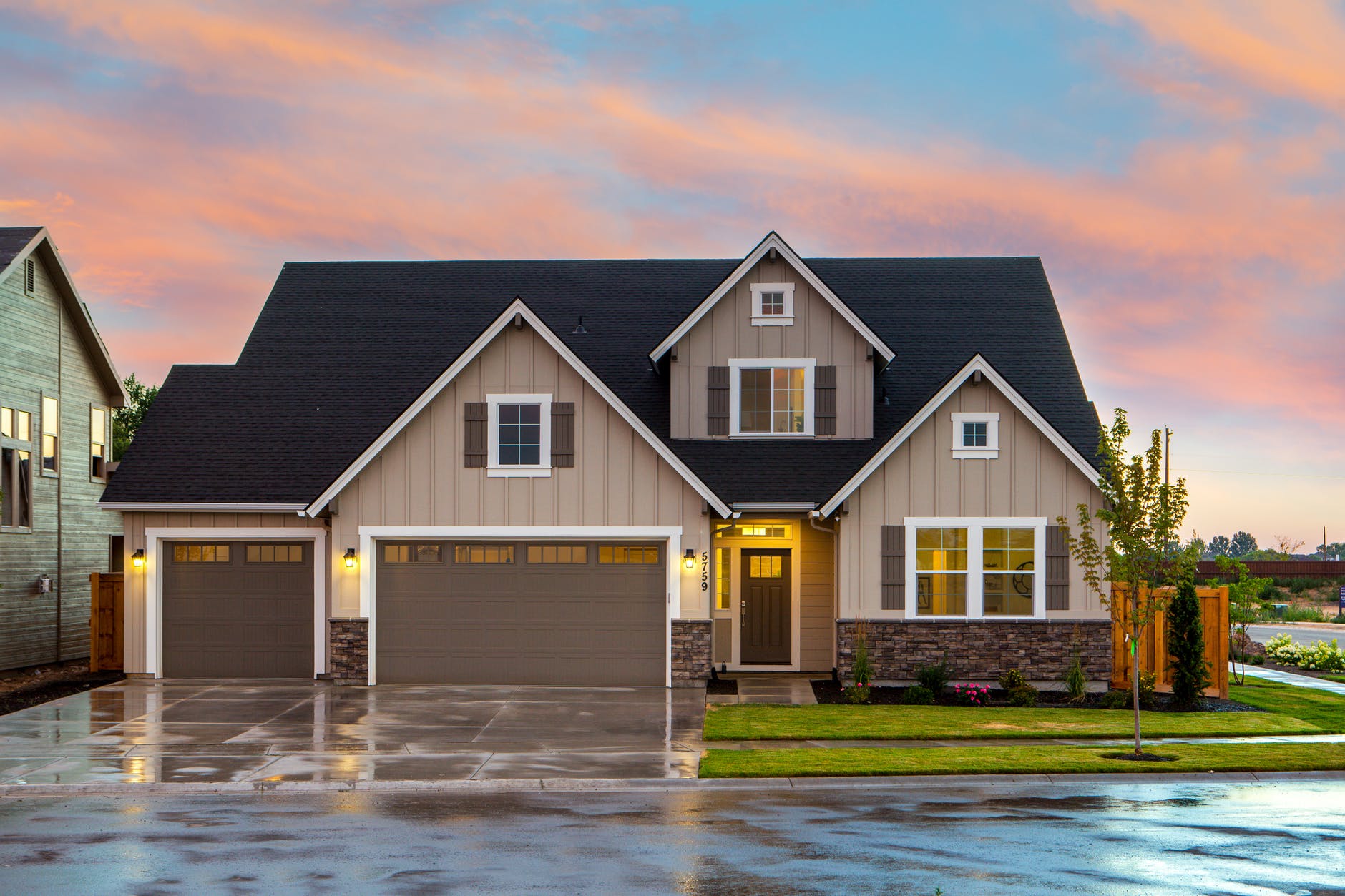 Vacancies are never any fun when you're a landlord because they mean that if your rental property is vacant for 30 days or longer, you have to pay the mortgage for your property and any expenses.
Thankfully, even though vacancies can be frustrating, you can deal with them fast, especially if you have a strategy for finding tenants because this will also lower your vacancy rate as well.
#1 – Know The Local Rental Market
The first way to lower your vacancy rate and find great tenants is to know the local rental market. This is important because if you know what comparable properties in the area are renting for, you will the ability to accurately set the correct rent for your property.
#2 – Improve Your Rental Listing
One of the biggest mistakes that many landlords make is not paying enough attention to their rental listing when they post their rental property online.
Your listing should have a great description that talks about what the property offers and is close to including shops, stores, restaurants, and things to do in the area.
It's also important to include newer pictures of your rental property as well so that prospective renters can see recent photos and not pictures of what the property looked like 3 years ago.
#3 – Screen For Long Term Tenants
Last of all, but most important, if you find yourself renting to new tenants every 6 months to one year, it's best to change your screening practices and to start screening for long-term tenants instead.
Long term tenants typically stay in rental properties for 2 years or longer and provide peace of mind that you're going to be earning consistent cash flow from your property over the next 24 months or longer.
Contact JD Homes
At JD Homes we specialize in property management for the Atlanta Georgia area, to learn more about the services that we can offer you, contact us today by clicking here.