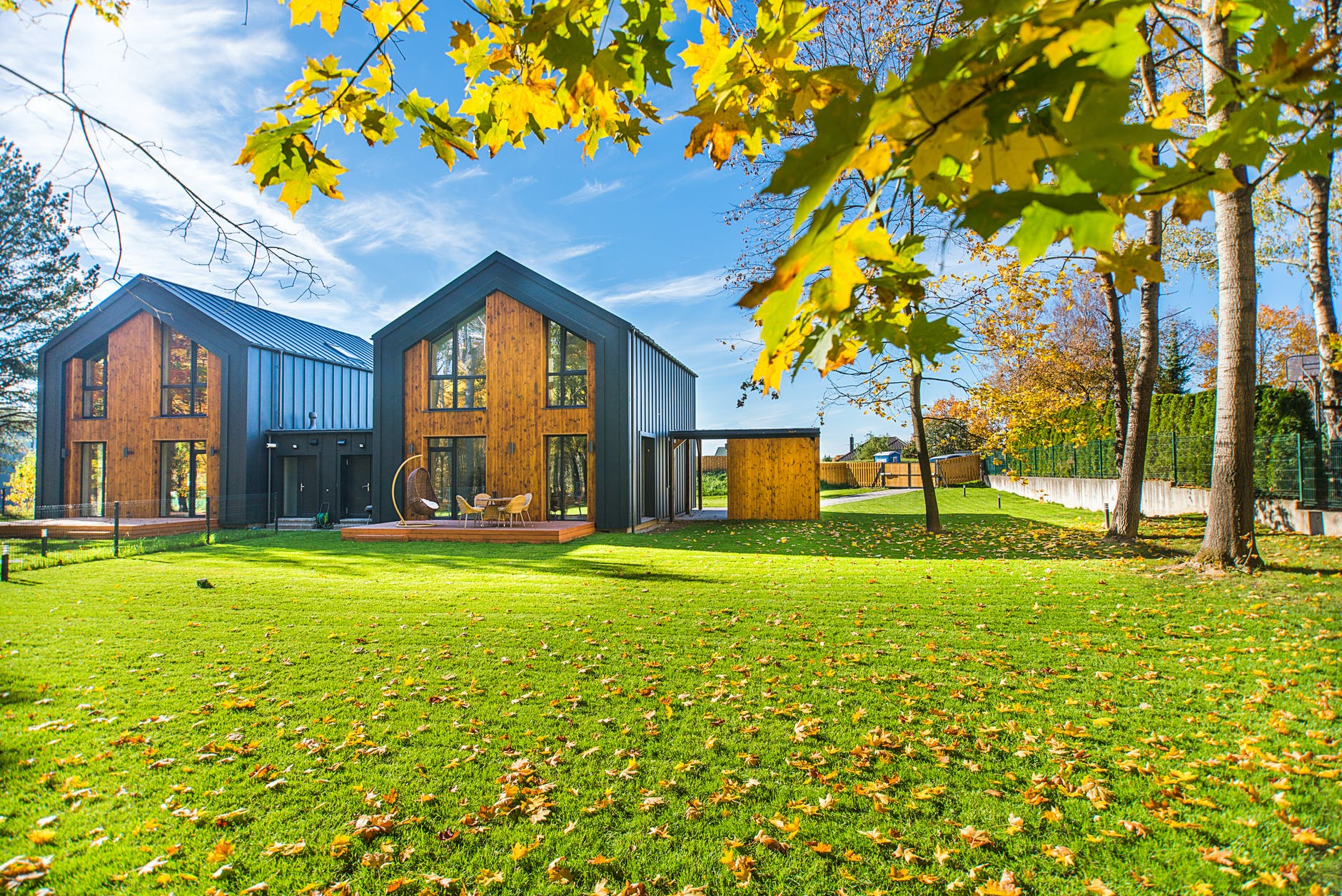 Do you own a luxury rental property in the Atlanta area?
Even though there are lots of luxury rental property options out there, the reality is that most tenants who choose luxury rentals want specific amenities.
In this article, we will break down what the luxury amenities are that you should consider adding to your Atlanta luxury rental home.
Smart Appliances
The first amenities that most tenants are looking for when they enter an Atlanta luxury rental property are smart appliances.
What smart appliances are they looking for? Tenants want smart thermostats, doorbell cameras, smart refrigerators, washers & dryers, lightbulbs, and other smart technologies to power their rental properties.
Since the average tenant has a smartphone, they want to have the flexibility of being able to control the temperature, lights, and other appliances in their rental properties even when they are away from home.
Updated Kitchens And Bathrooms
Since tenants will spend time in either the kitchen or bathroom of a rental property, it makes sense to update these areas of a rental property.
In the kitchen, focus on adding granite countertops because granite still continues to be the one feature in a kitchen that says 'luxury' when a tenant visits a luxury rental property.
It's also important to invest in a complete stainless steel kitchen package instead of buying appliances individually because this will help to complete the look of the kitchen and make it have the luxury appeal that you want.
When it comes time to add luxury amenities to the bathroom, you should focus on creating adding as many spa-like, or hotel finishes as possible. This includes a glass-chrome finish, marble countertops, and a cohesive luxury pattern use in the bathroom.
Contact JD Homes
At JD Homes, we specialize in managing Atlanta rental properties including multifamily, luxury homes, and single-family properties.
To learn more about the property management services that we can offer you, contact us today by calling (770) 506-2630 or click here to connect with us online.