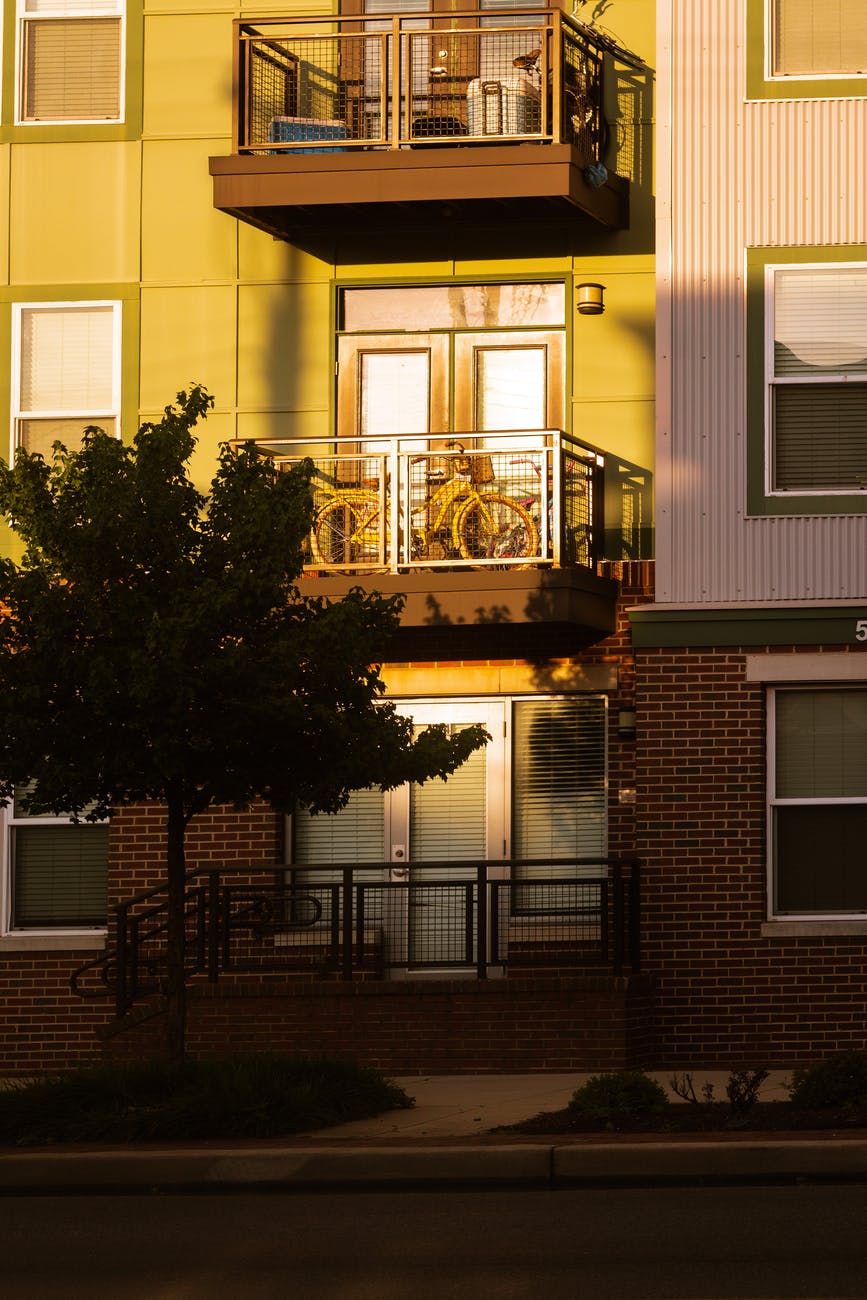 Are you thinking about investing in a multifamily property in Atlanta but you're wondering which multifamily properties rent the fastest?
Even though multifamily properties are a great investment, the reality is that not every multifamily property will rent the same as others.
In this article, we will break down which multifamily properties in Atlanta rent the fastest so that you will know which property you should invest in.
Two Bedroom, Two Bathroom Properties Rent The Fastest
During our decades of property management in Atlanta, we've found that multifamily properties with two-bedroom, two-bathroom properties always rent the fastest.
Why? The answer is simple. 2 bed, 2 bath properties rent faster than studios, three-bedroom, or other types of multifamily properties because of one reason, they appeal to a wider pool of renters.
These units don't just appeal to tenants with roommates, in today's world two-bedroom/two-bathroom units appeal to families, roommates, and single renters as well because this type of rental unit offers more flexibility than a studio or one-bedroom unit does.
When a tenant has that extra bedroom, they can take on a roommate (if they want), or they can use the extra bedroom as an office, workout room, or spare bedroom to invite family to stay when they are in town.
How Long Do Tenants Typically Rent Two Bedroom, Two Bathroom Units?
Let's face it, when you own rental properties, vacancies are not fun because they mean that you have to start the process of marketing your property and finding tenants all over again.
Thankfully, when you rent your two-bedroom, two-bathroom unit to tenants, you can count on them staying for an average of two years (or longer) because tenants like to have the flexibility that a two-bedroom unit offers them.
If you plan on investing in a multifamily rental property with two bedrooms and two-bathroom units, you can have confidence that your property will generate consistent cash flow on an annual basis, especially if you hire a property management company to professionally manage that property for you.
To learn more about the property management services that JD Homes can offer you, contact us today by calling (770) 506-2630 or click here to connect with us online.