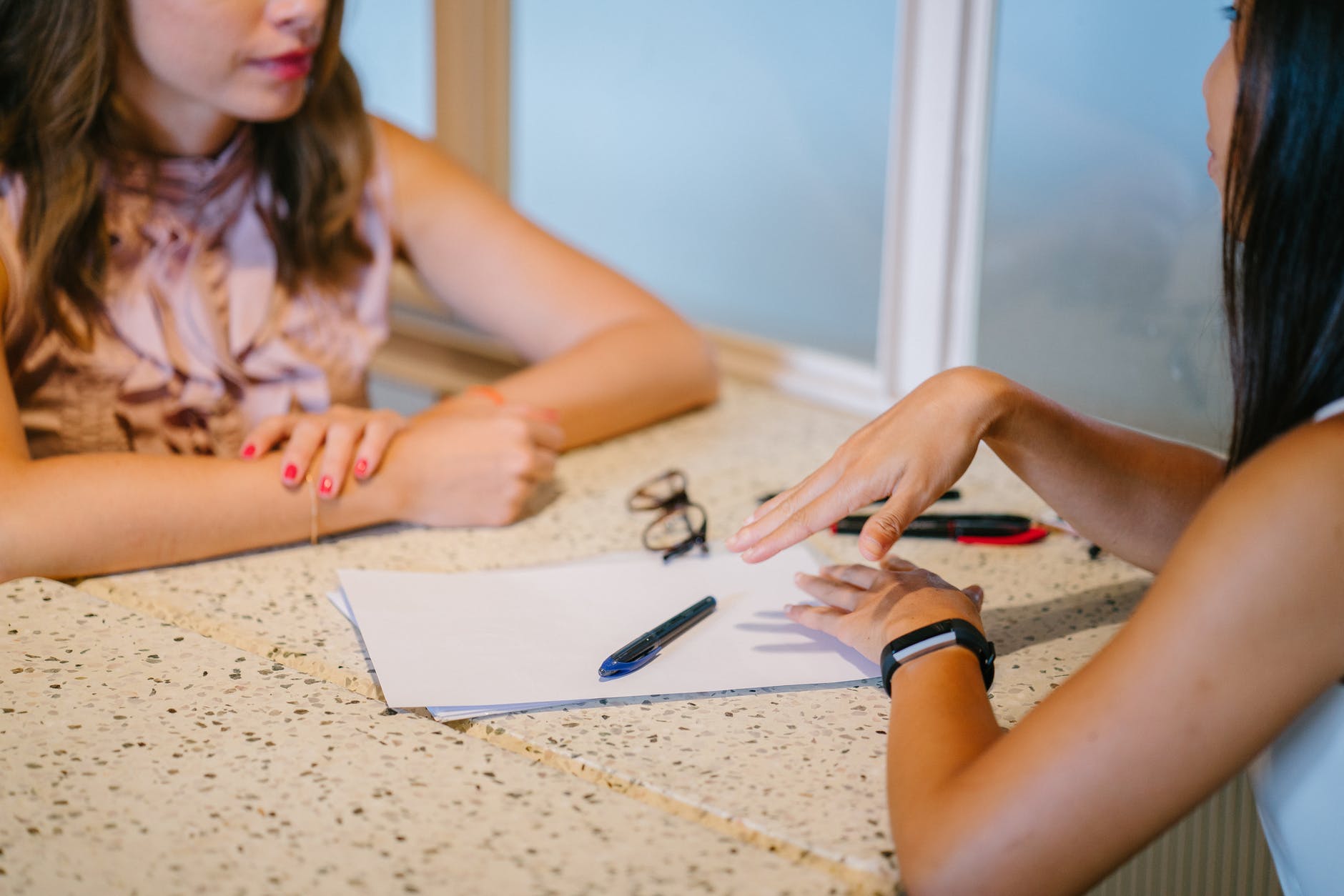 Are you planning on hiring in Atlanta property management company to manage your latest rental property? If so, you've come to the right place!
If you've never hired a property management company before, this article will provide you with several tips on things that you should look for before hiring a property manager.
Tip #1 – Verify Their Portfolio
The first thing to do before hiring an Atlanta property management company is to verify if they manage single family, multifamily or if their portfolio is a combination of both properties.
This is important because, if they only manage single family properties, and you hope to add a multifamily property to your portfolio, you'll have to hire another property management company just to manage those multifamily properties.
It's best to hire A property manager in Atlanta that specializes in managing both single family and multifamily properties so that you can have one company managing all your rentals.
Tip #2 – Verify Their Experience
Another important thing to do before hiring in the land of property management company is to verify their level of experience in the property management field.
Ideally, you should hire property manager that's been in business for longer than five years and has a team of professionals on staff that can handle all aspects of property management including rent collection, maintenance, marketing, customer service and more.
Hiring a property management team is important because, this launch sure that all the services that you need can be handled under one roof instead of then only providing some of the services that you need and you having to ultimately find additional professionals to Provide you with the property management services that you need.
Tip #3 – Find Out What Their Customers Are Saying
Thanks to the Internet, it's never been easier to find out what people are saying about a business online because, when you use websites like Facebook, Google My Business and Yelp, you could learn more about a business within 5 minutes or research before you take the time to contact them.
Keep in mind that some reviews may had been written by disgruntled employees or renters so it's important to use all the tools at your disposal to research a company to get a clear idea of what the company can offer you before you decide to have them manage your rental properties.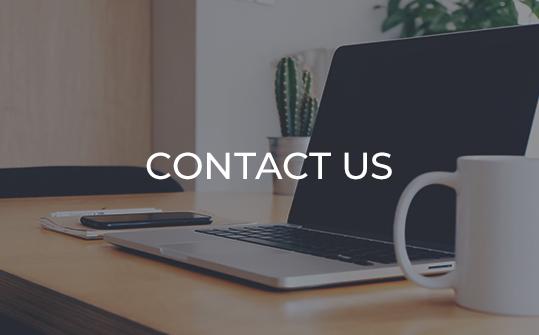 Contact JD Homes
For more tips on what to look for before hiring a property management company, or to get a property management quote, contact us today by calling (770) 506-2630 or click here to connect with us online.