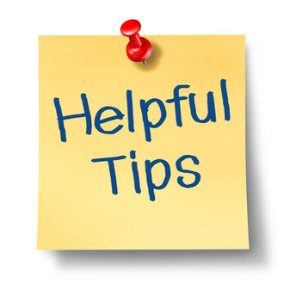 Do you have a problem tenant that you've been thinking about serving a dispossessory eviction in Atlanta but you don't have the time to get started?
Besides specializing in local property management? Our team also offers eviction services to our clients that save them the time, money, and hassle of having to go through the eviction process with their tenants themselves.
With most evictions costing upwards of $5,000 in 2021, it makes sense for every owner to have a professional on their side who knows the ins and outs of the eviction process so that they can evict their problem tenant quickly and efficiently.
About Dispossessory Evictions
A dispossessory warrant is a term sometimes used to refer to eviction proceedings brought by a landlord against a tenant. A dispossessory warrant is issued to evict a lessee from real property. Dispossessory warrants are governed by state and local laws, which vary by jurisdiction.
The following is an example of a lease clause dealing with a dispossessory warrant:
19. EVICTION: If the rent called for under this agreement has not been received by the fifth day of the month in which it is due, or other provisions herein about illegal, unauthorized, or prohibitive use of the permissions are violated, then Management or its agent shall have the right to assert all legal and contractual remedies to enforce this lease and, without limitation to any other remedy, may take out a Dispossessory Warrant and have Resident, his or her family, and possessions evicted from the premises.
Contact JD Homes
To learn more about our eviction services, contact us today by calling (770) 506-2630 or click here to connect with us online.