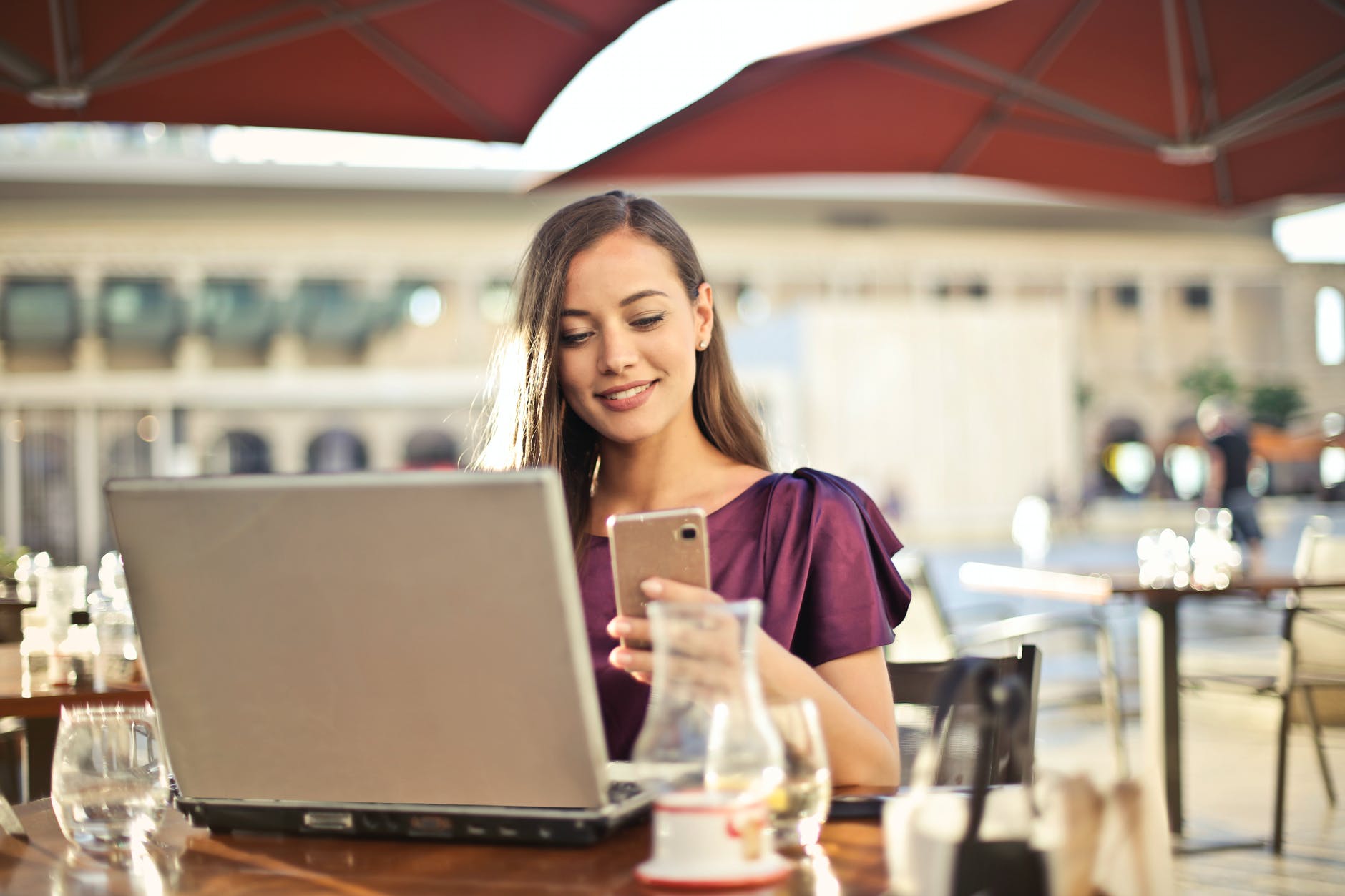 Thanks to the internet, it's never been easier for landlords to market their rental properties online but the big question is what are the best tech tools that landlords should be using to market their properties and grow their businesses?
In this article we will answer this question and provide you with tips on which tech tools landlords should be using in 2021 and beyond.
Rent Collection
Let's face it, rent collection is at the core of every landlords business because if a landlord isn't collecting rent, they literally are losing money each month.
Thankfully, there are a wide variety of tech tools that landlords can use to collect the rent and ensure that their tenants can't use the old excuse 'the check is in the mail.
Some of the best rent collection platforms that landlords should be using include Buildium, Rentec Direct, Zelle and AppFolio.
Rental Applications
Another benefit that comes with doing business in 2021 is that most business can be done over the internet and this includes submitting rental applications.
There are a wide variety of tools and platforms that landlords should be using for their rental applications including Turbo Tenant, eForms.com, DocuSign, Avail. co and ezlandlordforms.com.
Contactless Showing
With Covid-19 still a factor in the world today, every landlord should be concerned about doing their part to stop the spread of the virus.
The good news is that it's easier than ever before for landlords to do their part to stop the spread of the virus, especially when they utilize contactless showing technology including tools like rently.com.
With rently.com, a tenant that uses this platform has the ability to schedule their tour of a rental property and landlords will know when the tenant enters and exits the property.
Contact JD Homes
For more property management tips, or to speak with us about or Atlanta property management services, contact us today by (770) 506-2630 or click here to connect with us online.