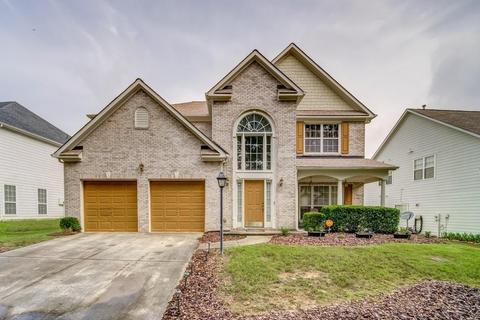 One of the most important things to realize as a landlord is that when a tenant moves out, they are going to leave the property with some wear and tear.
Finding wear and tear is common after a tenant moves out but it's also possible to find damage as well.
In this article, we will break down the difference between damage and wear/tear so that you will know what to look for in your property after your tenant has moved out.
Wear And Tear
Let's face it if your tenant lived on the property for 12 months, or longer, it's going to show signs of wear and tear,
Some of the most common things to look for include: faded paint, loose wallpaper, dirty carpet, broken blinds, or dirt that's built upon windows.
Thankfully, a property that's left with acceptable wear and tear can be easily cleaned and repainted because any expenses to cover the cost of cleaning can take out of that deposit.
How To Know When A Rental Property Is Damaged
During the process of doing the property walkthrough, you should also be looking for signs of obvious damage to the rental property.
Knowing the difference between damage and acceptable wear and tear is easy to spot because property damage will take longer to fix and can be more costly to repair.
Some of the most common signs of property damage include broken appliances, stains on the flooring, flea infestations, holes in the walls, broken doors or windows, and scratches from pets on floors or walls.

Contact JD Homes
Hiring a property manager will save you the time, money, and hassle of managing your rental property yourself and most importantly, diagnosing damage vs acceptable wear after a tenant has moved out.
To learn more about the property management services that we can offer you, contact us today by calling (770) 506-2630 or click here to connect with us online.