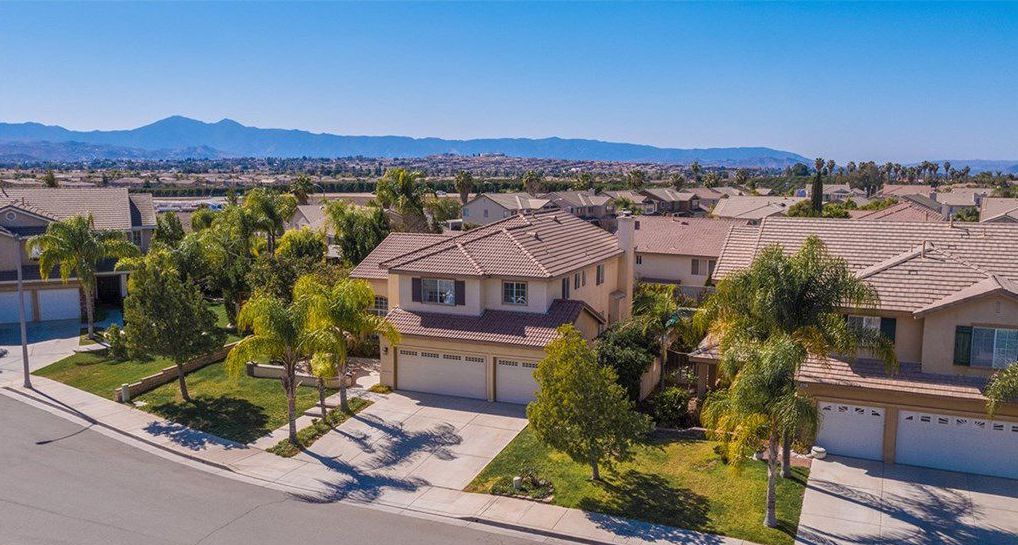 Rental property upgrades are always a smart idea for landlords because they help tenants to see that the landlord values their business and wants to keep them happy.
Sadly, even though upgrades are important, there are several rental property upgrades that landlords should not make.
In this article, we will break down which upgrades landlords should avoid making to their Atlanta rental properties.
Upgrade #1 – Wood Flooring
If you watch home renovation or house flipping shows, you know that most property owners love wood floors but the reality is that tenants don't always feel the same as owners about the wood floors in a rental property.
Wood floors may look great but the reality is that for the average tenant, wood floors aren't always convenient because they can be difficult for tenants to keep clean and maintain.
Instead of using wood flooring in a rental property, landlords should consider adding carpeting in the bedrooms/living areas and laminate or another high-traffic flooring option in the other areas of the property.
Upgrade #2 – Granite Counter Tops
Granite countertops are another upgrade that looks great but the reality is that they don't always pay off like owners think because they can be difficult to keep clean and are often not as durable as other high-use countertops.
Thankfully, there are a variety of other countertop options available including quartz, laminate, tile, and wood.
It's best to choose a countertop that's easy to clean, a solid color, and affordable as well.
Upgrade #3 – Elaborate Landscaping
Last, of all, many owners make the mistake of adding elaborate landscaping to their properties when the goal should be to go with just the basics like grass, basic landscaping bushes, decorative rocks, and mulch.
The goal with landscaping should be to install plants that are easy to maintain and require minimal water because some tenants may not be as attentive to maintaining the landscaping as others.

Contact JD Homes
At JD Homes, we offer local property management for single-family and multifamily properties.
To learn more about the property management services that we can offer you, contact us today by calling (770) 506-2630 or click here to connect with us online.