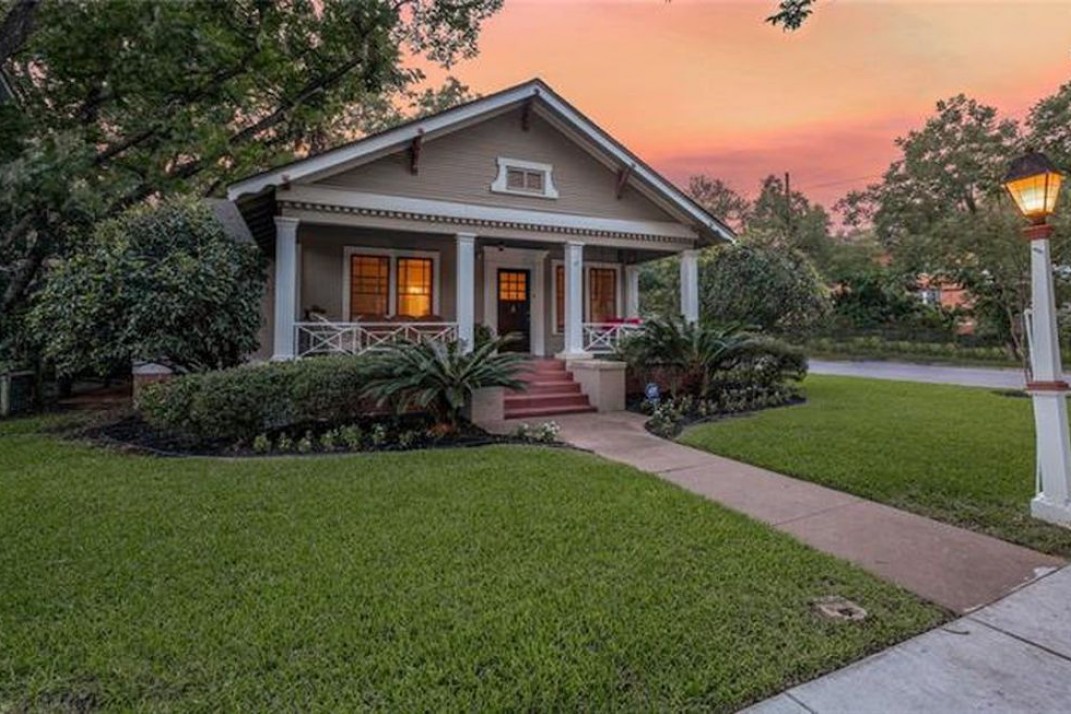 Is your Atlanta rental property stuck in the past? If so, now is the right time to renovate it so that you can generate more ROI from that property.
In this article, we will offer you several tips that you can use for renovating your ATL rental property so that you can keep your tenants happy and generate a better return on investment from that property.
Tip #1 – Improve Curb Appeal
One of the best ways to modernize a rental property is to focus on improving what a tenant sees when they first visit the property.
To modernize the curb appeal of your property, focus on removing any dead plants, or overgrown vegetation and replace it with drought-tolerant landscaping.
Adding drought-tolerant landscaping means that your tenants will have to spend less time maintaining the landscaping and spend less money keeping it watered during the year.
Tip #2- Focus On Replacing Hardware
After upgrading curb appeal, your next mission is to remove any dated fixtures from your rental property. This includes older drawer pulls, knobs, hinges, and light fixtures that visibly looks old from the moment that you enter your property.
During the process of replacing the hardware inside your rental property, you should focus on investing in budget-friendly materials and stay away from stores that are known to sell more expensive fixtures.
Tip #3 – Enhance The Kitchen And Bathrooms
Besides replacing the hardware throughout your Atlanta property, you should also focus on improving the look of the kitchens and bathrooms inside your property.
This is a smart thing to do because people spend most of their time in either room so why not update these areas of your rental property first with fresh, new looks?
Remember to refinish and reuse, instead of gutting and replacing because refinishing cabinetry will save you thousands of dollars and give you extra money to allocate towards improving the other areas of your rental property.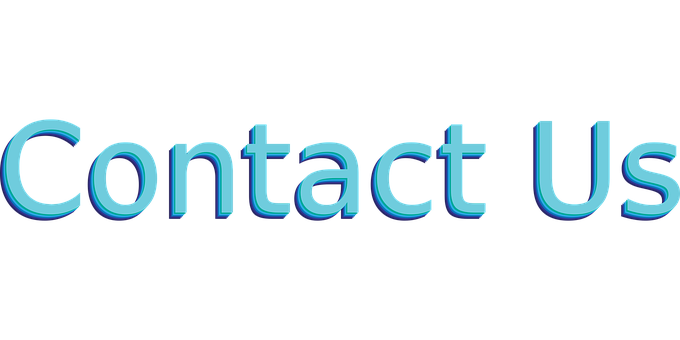 Contact JD Homes
At JD Homes, we take pride in offering full-service property management for owners and investors in the Atlanta GA area.
To learn more about the property management services we can offer you, contact us today by calling (770) 506-2630 or click here to connect with us online.