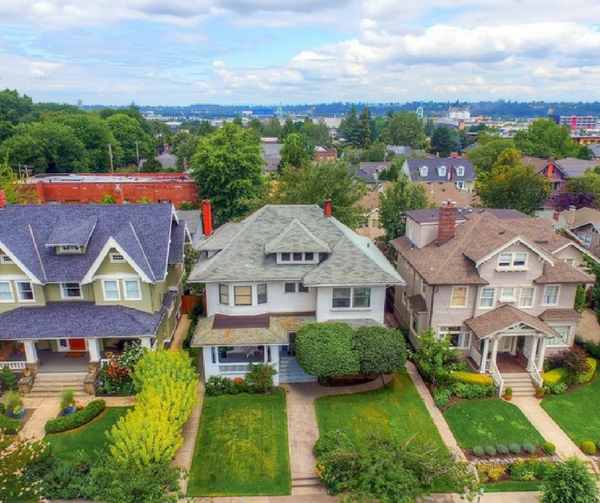 Are you planning on making green updates to your Atlanta Rental Property? If so, you're making a smart choice.
Adding green updates will help to increase the value of your but before you go spending money, you have to know what to look for.
In this article, we will break down several updates that you should consider making to your ATL rental property in 2022-2023.
New Siding
Let's face it, curb appeal is important right? You can improve the curb appeal of your rental property by adding new siding while also helping your tenants to save money on energy costs / lower their carbon footprint at the same time.
How? Heating and cooling typically escaped from a rental property's siding, roof, or doors/windows so if you want a practical place to make your investment, focus on replacing the siding on your rental property first.
Solar Panels
These days it's not uncommon for the average person to know someone who has solar panels on their roof.
Solar panels work because reducing energy costs and the dependency of your tenants to pull their power from the grid.
Best of all, when you install solar panels on your home, you will also increase the value of your rental property as well because solar panels are an investment that will bring ROI for years to come.
LED Lighting
Last of all, but most important, LED lighting is another excellent green update that you should consider making to your rental property.
LED lighting is extremely cost-effective and they also offer an immediate payoff to your tenants every month.

Contact JD Homes
At JD Homes, we are property management experts who know the Atlanta area.
You can count on us to professionally rent your ATL property and get you the most ROI.
To learn more about the services we can offer you, contact us today by calling (770) 506-2630 or click here to connect with us online.