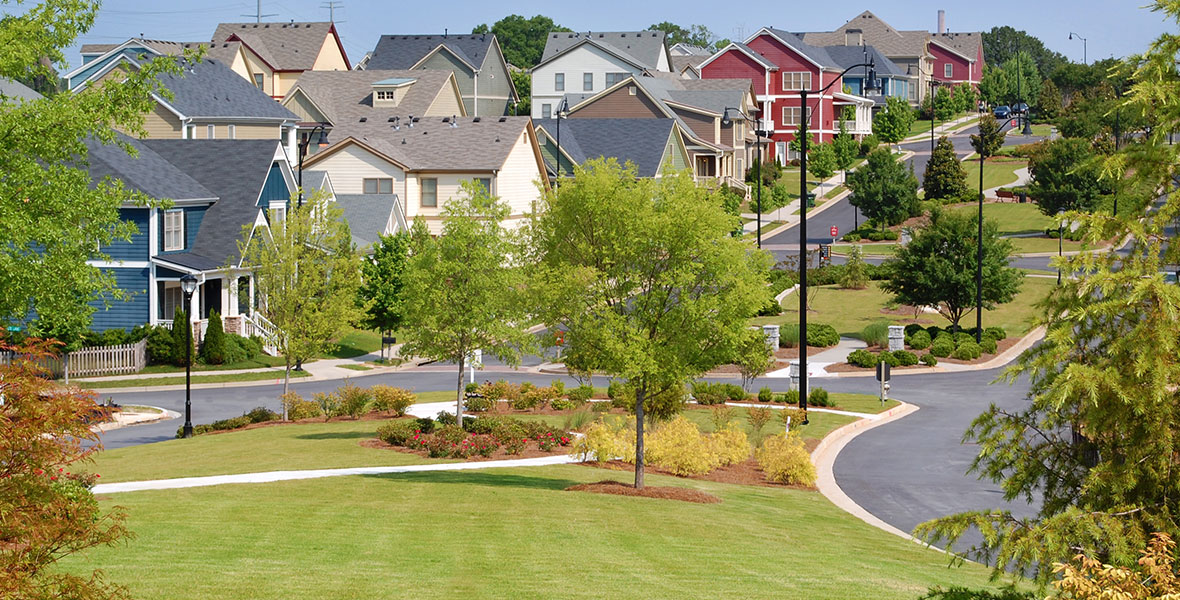 Are you planning on investing in the Atlanta rental Market? If so, you're making a smart choice!
Now is a perfect time for investors to purchase Atlanta rental properties because Atlanta Georgia continues to be one of the fastest growing cities in the United States and it doesn't show any sign of slowing down in spite of what we've faced from coronavirus.
In this article, we will share with you several reasons to invest in the Atlanta rental market.
Jobs
One of the first reasons to invest in Atlanta Georgia rental properties is jobs. As of 2019, the Atlanta area had 30 Fortune 500 companies headquartered here which earned a combined revenue of $438 billion dollars.
Jobs are obviously important, especially well-paying jobs, and the good news is that the Atlanta area ranks among the top cities in the United States for high paying jobs, especially since we have many of the top industries in the United States here including the following:
Wireless technology
Supply chain and Manufacturing
Technology
Bioscience
Thanks to recent data from the Atlanta Regional Commission, we know that up to 1.2 million jobs are expected to be added by 2050 with the biggest sectors being technology, science and health care.
Atlanta Is One Of The Best Areas For Cash Flow And Appreciation
Another excellent reason to invest in Atlanta area rental properties is that Atlanta is currently one of the best areas in the United States for both cash flow and appreciation.
Some of the neighborhoods in Atlanta that you should consider investing in rental properties include the following:
Grant Park
Chamblee
Gwinnett County
Old Fourth Ward
Hanover West
Midtown & Downtown
Buckhead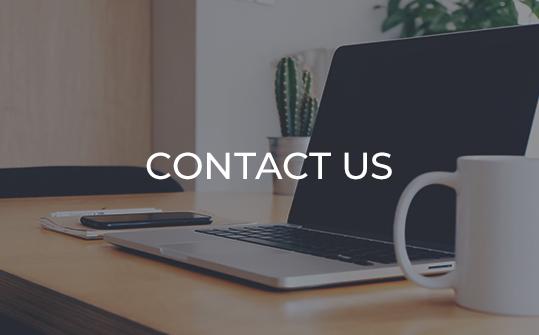 Contact JD Homes
More information about the benefits that come from investing in Atlanta rental properties, or to speak with us about our property management services, contact us today about calling (770) 506-2630 or click here to connect with us online.