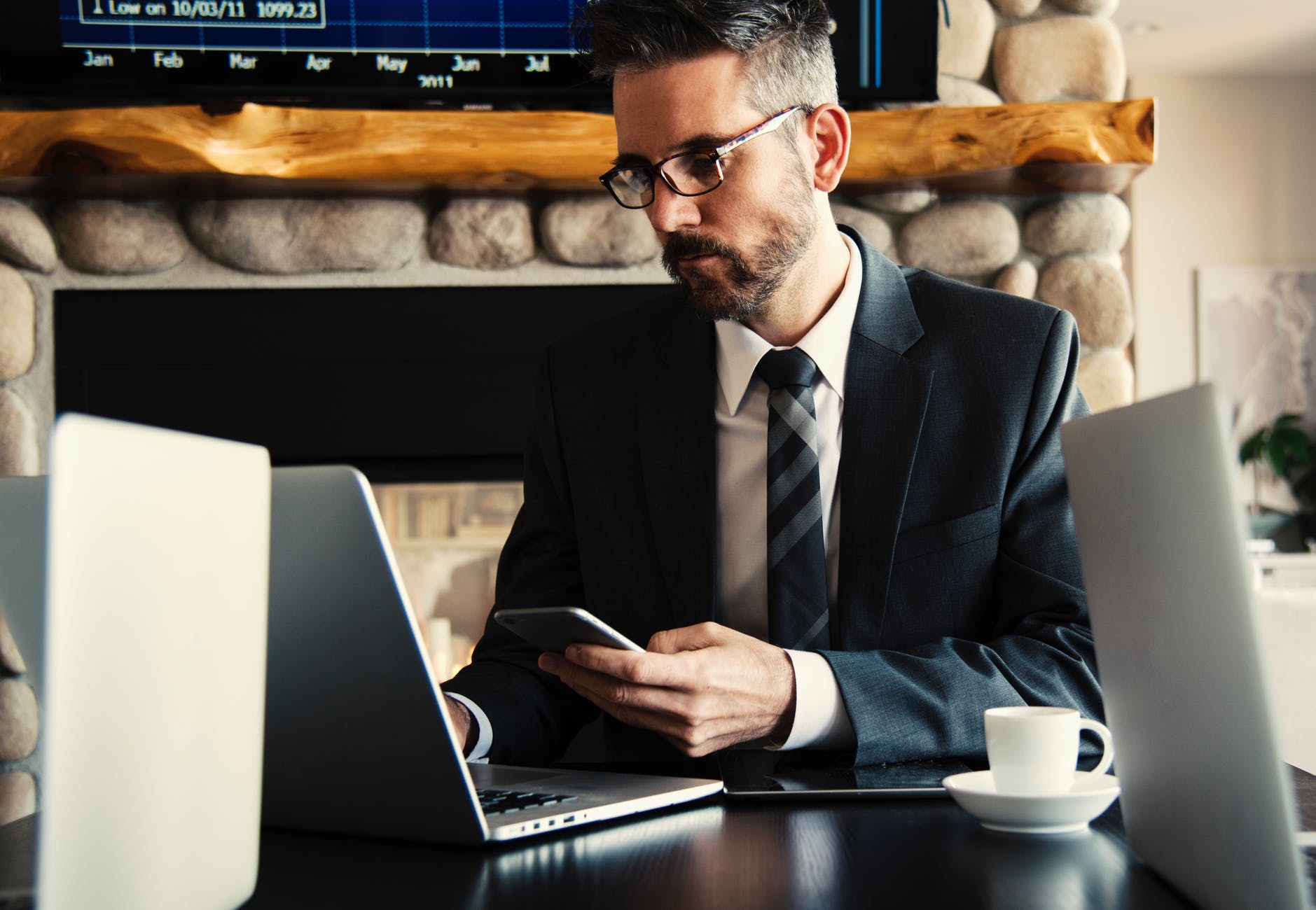 If you've owned rental properties in Atlanta GA for any length of time, you know that move-outs are going to happen each year.
Thankfully, you can make tenant move-outs simple and efficient, especially if you follow these tips.
Tip #1 – Star The Lease Renewal Process Early
One of the best ways to find out your tenants intend to start the lease renewal process early.
Ideally, you should contact them at least 120 days in advance to see if they plan on renewing with you for another 12 months or if they plan on moving.
Tip #2 – If They Plan On Moving Out
From the moment that your tenant informs you that they plan on moving out, you should make the move-out process as efficient for them as possible by providing them with a checklist of things that need to be done as they move out.
Tenants who know that they have to leave the property clean, in move-in-ready condition, and pass an inspection, will work hard to meet those conditions especially if they are intent on getting their security deposit returned.
Tip #3 – Be Clear On The Security Deposit Return
Last of all, but most important, another important thing to do to make the tenant move out process as efficient as possible is to tell the tenant when they can expect their security deposit returned and what deductions from the security deposit will mean.
Tenants who are aware of this in advance will know what to expect and be less of a problem for landlords, especially if they get their security deposit back and find out that it's less than what they paid before moving into the property.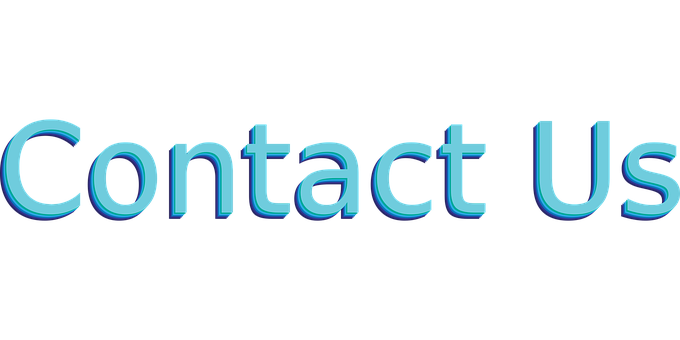 Contact JD Homes
At JD Homes, we specialize in local property management for single-family and multifamily properties in the Atlanta area.
To learn more about the services that we can offer you, contact us today by calling (770) 506-2630 or click here to connect with us online.