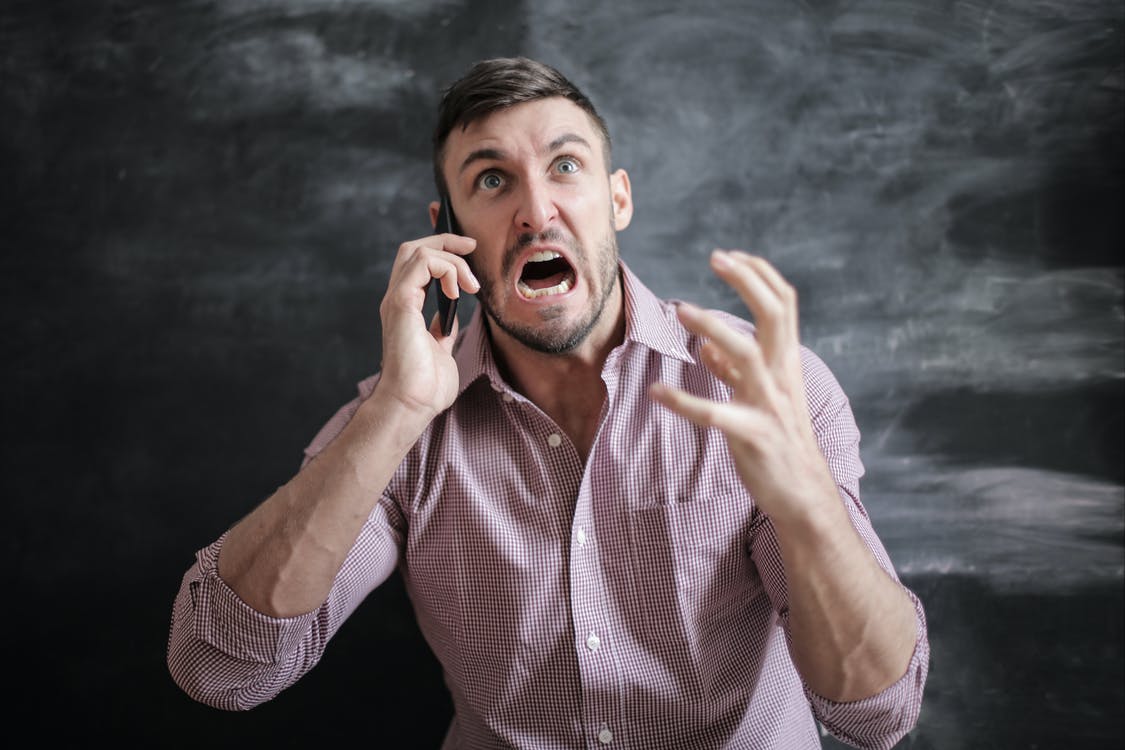 Terrible tenants are something that every landlord has to deal with sooner rather than later.
Thankfully, landlords can make the process of dealing with terrible tenants easy and efficient by following these simple tips.
Tip #1 – Be Willing To Listen
Even though you may classify them as a 'terrible tenant', the reality is that there may be another side to the story.
Taking the time to listen to what the tenant has to say could show you that there is a communication problem that is making it difficult for the tenant to effectively reach you when there are problems.
Removing those obstacles to communication may solve your problem with them and show the tenant that they always have direct access to you should a problem arise with their rental property.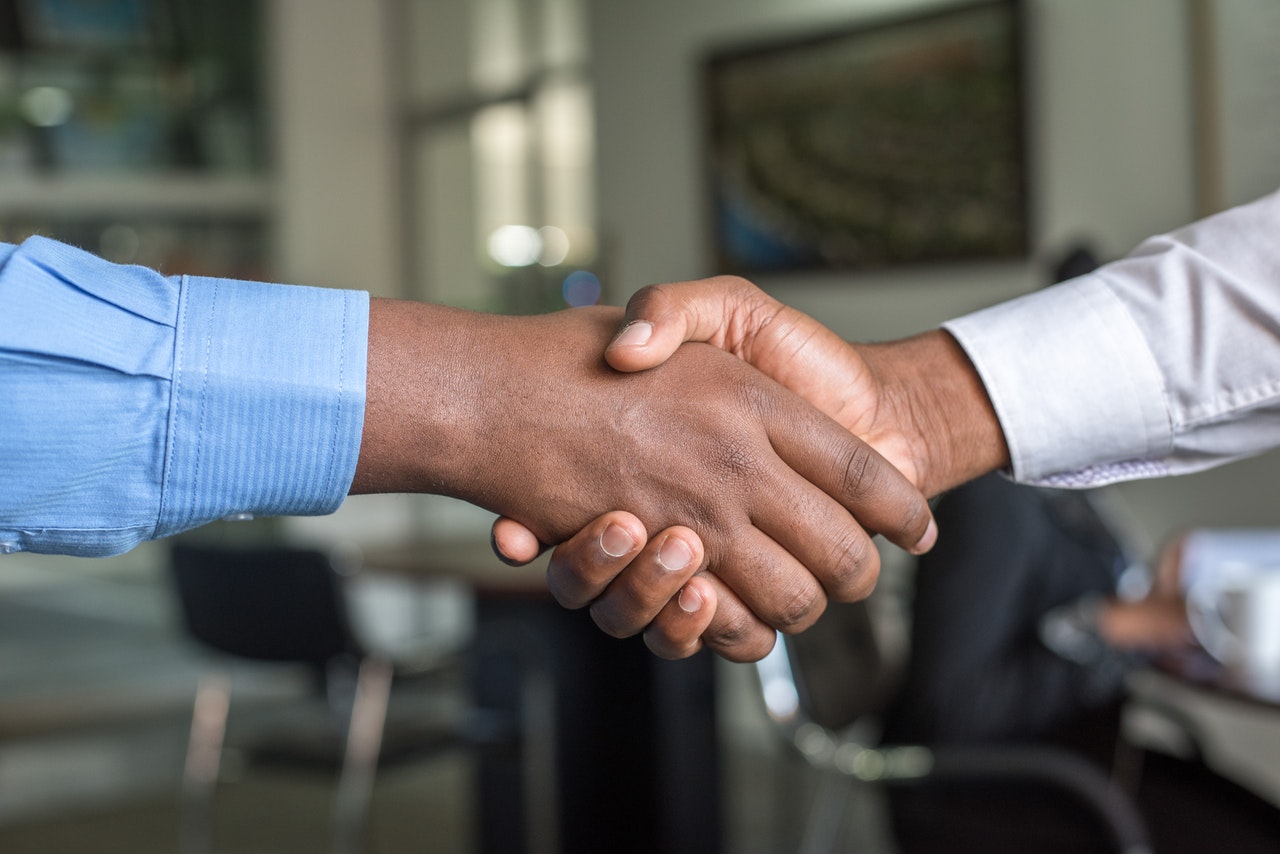 Tip #2 – Keep Records Of Your Communication With Them
Another effective thing to do when communicating with a terrible tenant is to keep records of your communication with them.
Effective record keeping will provide you with a paper trail should the problems with them persist that lead to their eviction.
Tip #3 – Can They Be Moved To Another Unit Or Rental?
Let's say that you're having issues with one tenant and you found out that the cause of their problem is another tenant that lives in the building or a neighbor that lives near the property.
Instead of asking the tenant to leave, why not ask them if they would be willing to into another unit or rental property?
Relocating the tenant could solve the problem that they faced while also enabling you to continue keeping them on as a renter as well.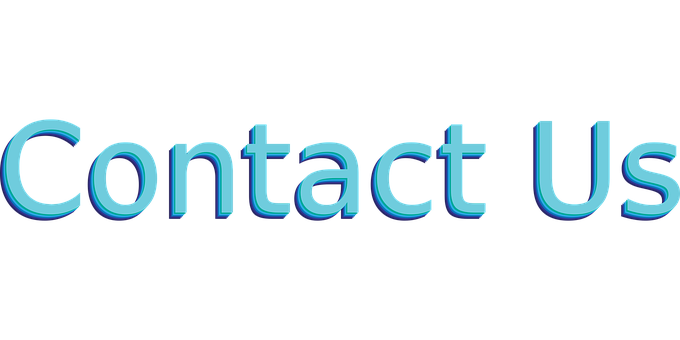 Contact JD Homes
At JD Homes, we specialize in local property management for single-family and multifamily properties in the Atlanta GA area.
To learn more about the property management services that we can offer you, contact us today by calling (770) 506-2630 or click here to connect with us online.