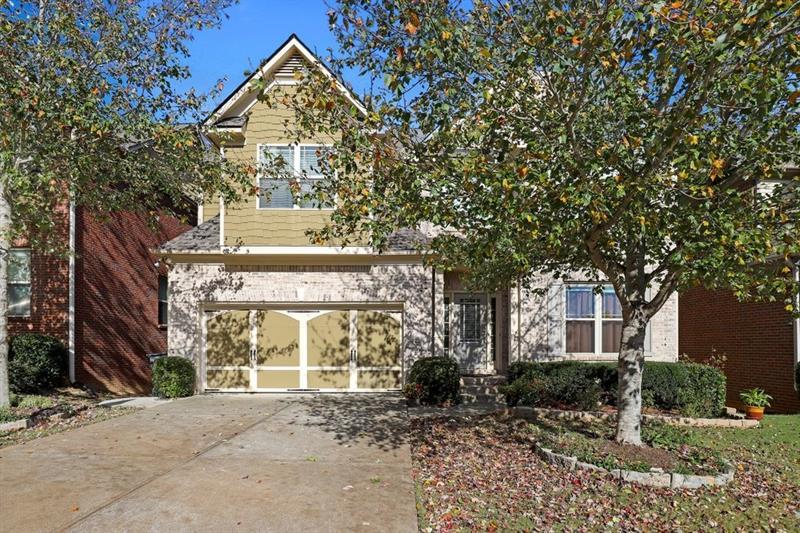 Are you searching for Suwanee Property Management? If so, you've come to the right place!
Property management is important because it will save you the time, money, and hassle of managing your rental property yourself.
Hiring a property manager is a smart choice because, once you have someone professionally managing your rental property, you can enjoy passive income from that property every month.
About Our Suwanee Property Management Service
One of the most important things that you want to do before hiring a property management company is to verify if they have an actual property management team who will manage your property for you.
At JD Homes, we have a full-service property management team that specializes in all of the services that you need including rent collection, maintenance, customer service, property marketing, and more!
Our company takes pride in offering boutique service to our clients. This means that when you hire us to manage your rental property, you can count on us to treat you like you are our only client.
You need a property manager that you can trust to provide you with excellent service, that's JD Homes! We are an excellent resource for sourcing, acquiring, and managing rental properties in the Atlanta GA area.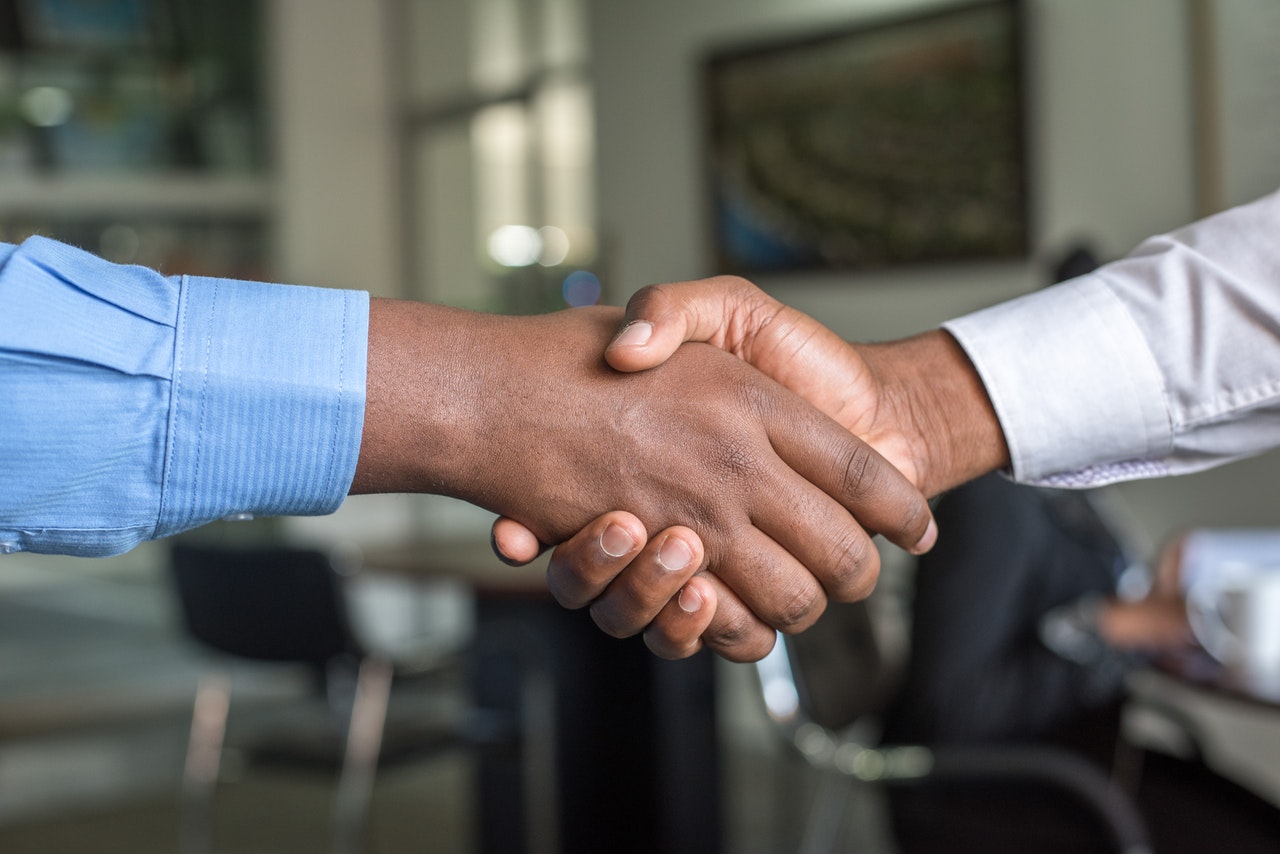 Hire A Property Manager Today
The goal of owning a rental property should be to earn passive income. If you are not satisfied with the passive income that you're earning from your property, we encourage you to contact us today to learn more about the property management services that we can offer you.
We serve the entire Atlanta metro area so if you don't live in Suwanee, but your rental property is located nearby, we encourage you to contact us today to learn more about the services that we can offer you.
For a Suwanee property management quote, contact us by calling (770) 506-2630 or click here to connect with us online.