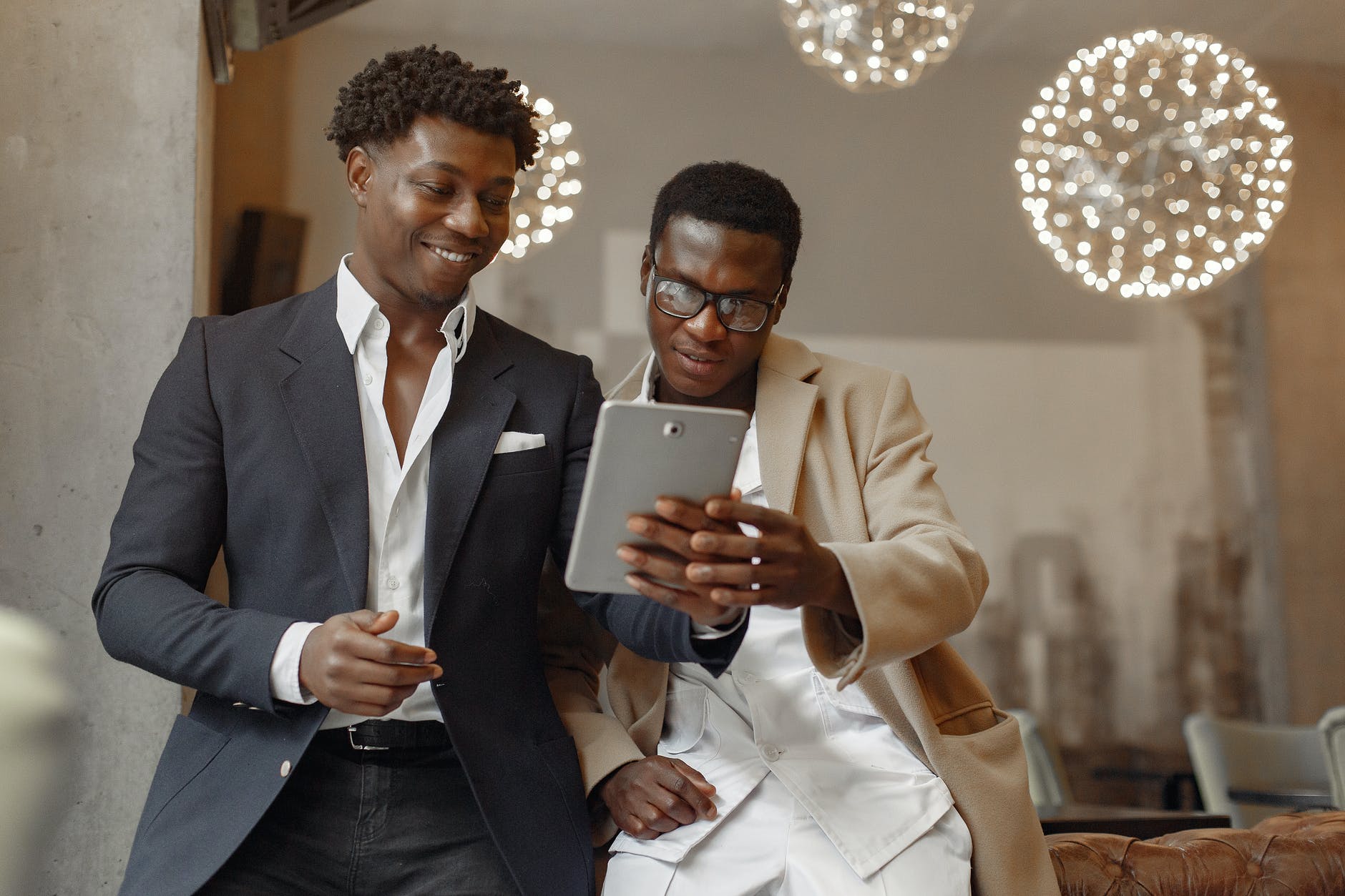 One of the most important things that you must do as a landlord has the ability to track your expenses because it's very easy for expenses to take a landlord by surprise, and before they know it, the landlord is losing money on their rental property.
In this article, we will share with you several tips that you can use for tracking expenses at your Atlanta Rental Property.
Tips For Tracking Rental Property Expenses
Accurate record-keeping is just as crucial as collecting rent on time. The bottom line is that your business depends on both.
So, what are the essential records you must keep as a landlord? Here is a list of some of the most important documents:
Tenant leases (past and present)
Copies of all communication between tenants
Legal documents, inspections, court appearances, eviction notices, and fines
Limited liability corporation records if you chose to incorporate as an LLC
Insurance policies
Mortgage, loans, credit documentation
Property deeds
The previous years' taxes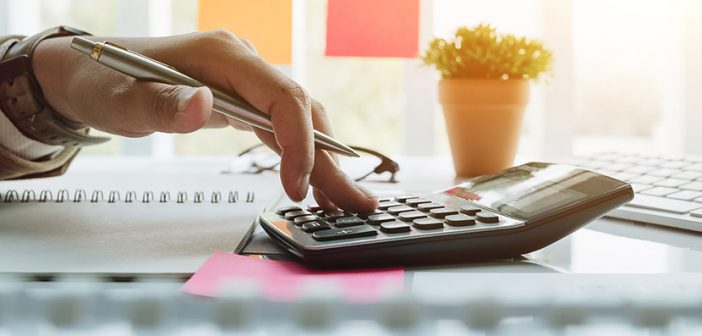 You will also have to keep track of deductible expenses. This is often a little more complex as they may not occur regularly or are difficult to track when employees have an expense account. Some of these include:
Proof of rental payments
Salaries and benefits
Office expenses, utilities, and supplies
Legal and accounting fees
Advertising costs
Property maintenance and repairs
How to Track Rental Property Expenses
While it is still common to have a hard copy of your documents, the digital transformation has encouraged more and more landlords to move to digital record-keeping. With so many records and documentation in real estate, it makes sense to look for industry-related digital solutions.
Property management apps or rent collection apps have an arsenal of tools to help you keep track of your finances, contracts, communications, and more. Let's look at some of the features that the best property management software has to offer.
1. Mobile apps
Landlords and property managers are busy people and can't be tied to a desk all day. You must keep on top of all business operations and have quick access to transactions and documentation. When your property management app is on your smartphone, you have the best of both worlds.
2. Keeping track of expenses
You must keep copies of deductible expenses you claim in your tax returns. If you take a client out for dinner or fill up your gas tank, these expenses need to be recorded in case of an audit. Property management apps enable expense recording from your smartphone. You just need to take a photo of the receipt, name it, and categorize it. This way, you never have to worry about keeping paper receipts.
3. Set recurring payments
Using a property management app allows you to set up recurring payments. This is an ideal solution for making mortgage payments or other fixed obligations—one less thing to worry about. Additionally, your tenants can also set up recurring payments for their monthly rent. Many landlords find that setting up automatic payments dramatically reduces the number of late rent payments to boot.
4. Connect your bank accounts
By connecting your business bank account to your property management app, you can access—both incoming and outgoing—from the app. This feature enables you to attach transactions to specific properties and better understand the profitability of that property.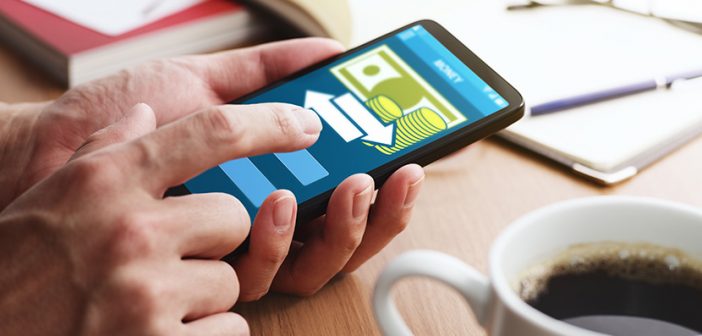 5. Expenses payable by tenants
Property management apps are ideal for keeping track of maintenance requests. You can also keep a list of maintenance professionals in the app and assign tasks as they come up. What's more, you can track maintenance jobs and pay the contractor upon completion.
Suppose some expenses are the tenant's responsibility. In that case, you can easily pass those on to the tenant and track them through apps, as well.
6. Report Generator
By tracking all income and expenses in an app, you can quickly generate several different reports. This is ideal when you must file tax returns or get documents ready for an audit. For example, you will be able to generate income expense reports, cash flow statements, rental owner statements, and balance sheets.
7. Importing and Exporting
If you use a property management app, you can speedily send financial information to your accountant. Or if you need to include them in your tax returns, you can download them as a spreadsheet or PDF. To get a better understanding of your financial situation, you can even download property specific reports.
Other Benefits for Using Property Management Apps
Now that your records are in top shape, you can start to explore some of the other advantages the best property management apps have to offer.
Here's a brief overview of what some of the top property management apps offer:
Collect rent payments online: This feature not only makes your life easier but your tenants will also love the simplicity of paying rent electronically. You can also accept debit cards, credit cards, ACH transfers, or even eCheck rent payments.
Automation: You can send out text and email reminders to reduce late rent payments. Tenants can also set up recurring payments, so they don't forget to pay monthly rent.
Notifications: Receive notifications when you receive payments.
Collaboration: Keep all your communications between yourself and your tenants in one place. You can reply to tenants faster and improve tenant engagement. If you have a maintenance request, you can assign the task to contractors from one location and even pay your contractors.
List vacant rentals: The best apps syndicate your unit to rental listing websites to help you find new tenants.
Process rental applications: Prospective tenants can fill out rental applications online. You can use the software to screen tenants, as well as carry out background checks and credit report checks.
Keeping Track of Rental Properties Expenses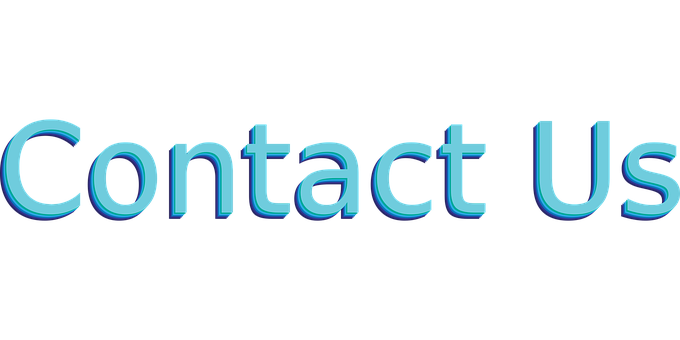 Contact JD Homes
For more information on how to keep track of rental property expenses, or to speak with us about our property management services, contact us today by calling (770) 56-2630 or click here to connect with us online.