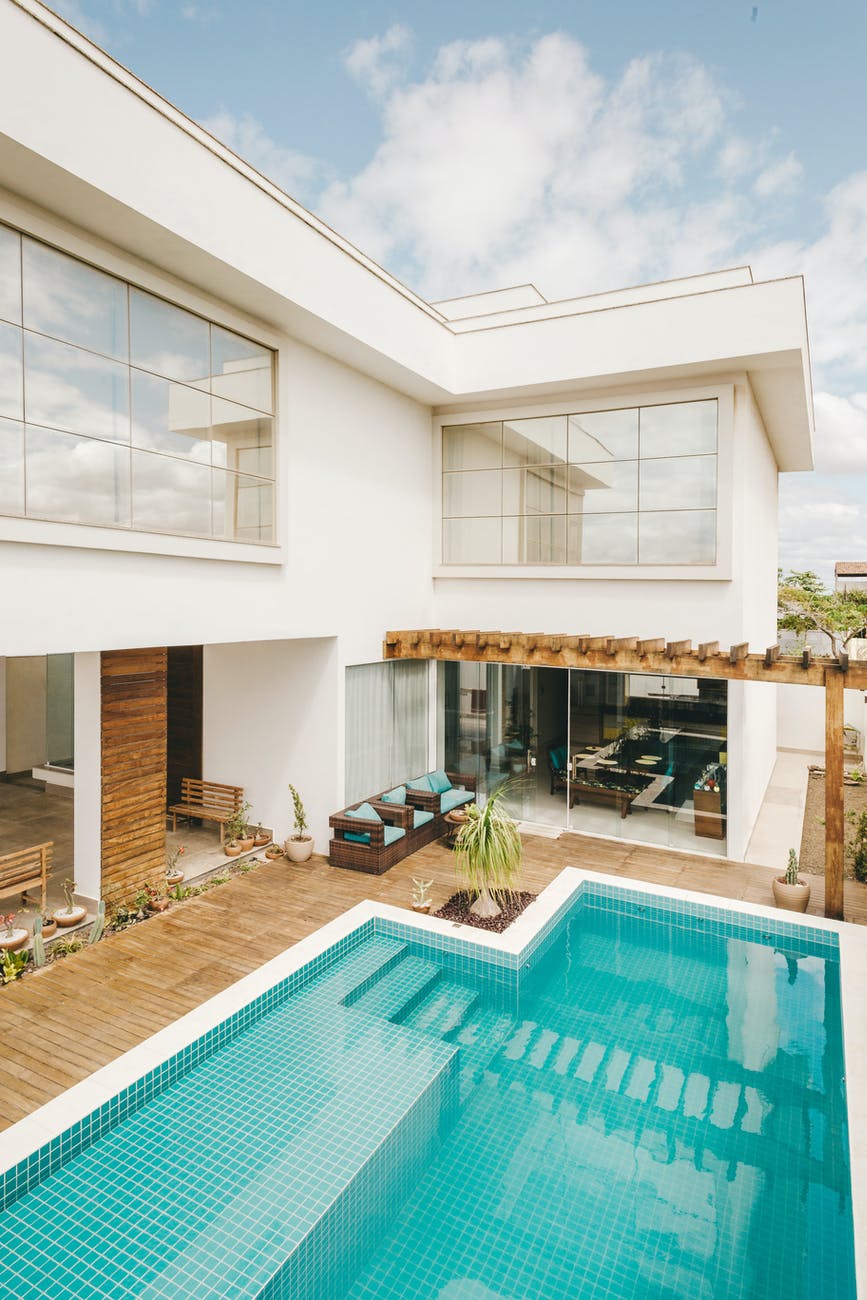 Spring is around the corner and if you're like most landlords in Atlanta, you're thinking about taking steps to get your Atlanta rental property ready for leasing.
In this article, we will offer you several spring cleaning tips which will help you to get your rental property ready for your next tenants.
Clean Up The Exterior Of Your Atlanta Rental Property
Since the exterior of your rental property is the first area that a potential tenant will see, it makes sense to focus on cleaning up this area first.
Start by giving the landscaping a complete overhaul by removing any debris, trash, dead flowers, plants, trees, or shrubs that remain from last year. Once the dead plants are removed begin adding flowers or plants that should be ready to bloom in the coming weeks.
After improving the landscaping, some of the other things that you should do to improve the curb appeal of your rental property include power washing the driveway, sidewalk, replacing broken window screens and painting the exterior of your rental property where it's needed.
Clean Up The Interior Of Your Property
The first area to clean up inside your property is obviously the flooring because it takes the heaviest impact during the time that your tenants are living there.
To save time, it's best to hire a professional floor cleaning company who will come in and clean the carpeting and flooring.
Once you've cleaned or replaced the flooring, the next thing that you should do is focus on improving the interior of your property by adding a fresh coat of paint, replacing outdated light fixtures and adding new cabinet hardware to cabinet doors and drawers.
Save Time On Rental Property Spring Cleaning With JD Homes
Spring cleaning takes time when you own a rental property, thankfully, when you work with JD homes, we can save you the time and hassle of getting your rental property in shape for your next tenant.
To learn more about the property management services that we can offer you, contact us today by calling (770) 506-2630, or click here to connect with us online.