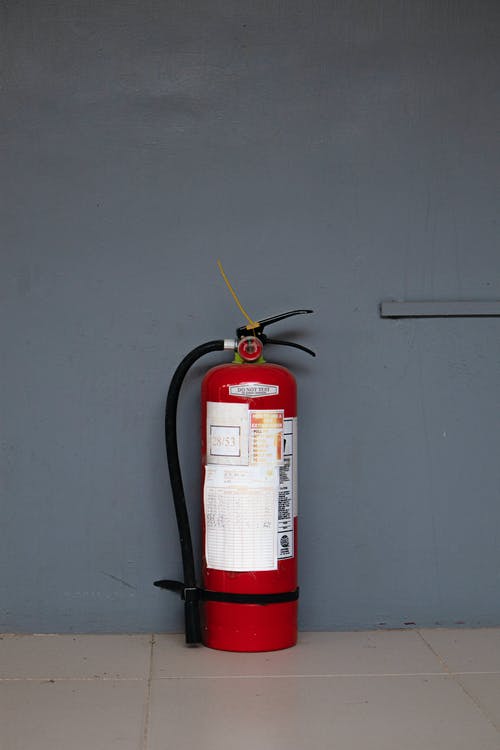 Are you thinking about installing a fire extinguisher at your rental property but you're not sure if you should add one, or tell your tenant that it's their responsibility?

Adding a fire extinguisher to your rental property is a smart investment to make, especially because of this reason.

Reason #1 – Cost-Effective

Fire extinguishers are cost-effective and can be purchased online for as little as $25 per fire extinguisher.

This essential life-saving tool should be something that should be a 'no brainer' for most landlords but, sadly, there are always going to be some landlords who push back and do not make that investment because they want to save money.

Reason #2 – Saves Lives

Thanks to recent statistics, we know that more than 355,000 residential fires occur each year.
When you install a fire extinguisher at your property, you can potentially save a life and avoid having you declared a total loss after a fire.

Reason #3 – Easy To Use

Once trained, you can have peace of mind that your tenants will know how to use the fire extinguisher and quickly deal with fire on the property, should it occur.

Contact JD Homes

At JD Homes, we specialize in local property management for single-family and multifamily rental properties in the Atlanta area.

To learn more about the services we can offer you, contact us today by calling (770) 506-2630 or click here to connect with us online.