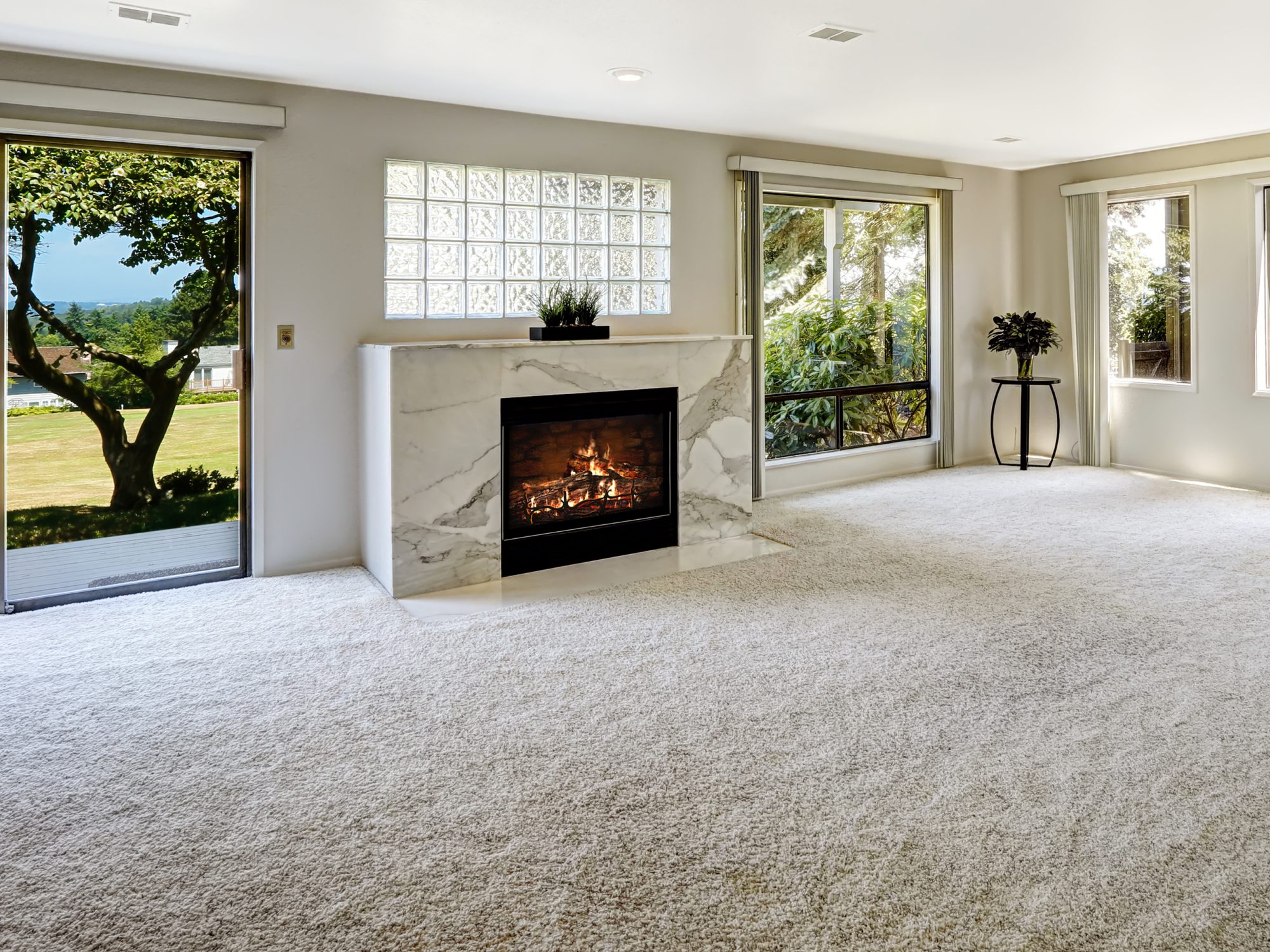 With new carpeting costing upwards of $2,500 for a 3-bedroom home, it's easy to see how a landlord wants to do everything they can to protect their investment.
Sadly, this isn't always an easy thing to do because, when tenants move in, the property is at the mercy of the tenants and the landlord won't know how the carpeting fared over the last 12 months until the property is inspected.
Thankfully, landlords can reduce wear and tear on their rental property carpeting by following these tips.
Tip #1 – Invest In Quality Carpeting
Before buying carpeting for their property, every landlord should read reviews about that carpeting and do their research because cheaper isn't always better.
Tip #2 – Ask The Right Questions During Tenant Screening
During the process of screening tenants, landlords should call the tenant's prior landlord and ask them about their experience renting to that tenant, the condition they left the property in, and if they would rent to that tenant again.
If the prior landlord is hesitant about renting to the tenant again and said that they left the property in less than fantastic condition, these are signs that a landlord should be wary about renting their property to that tenant.
Tip #3 – Install Hard Surfaces At Every Entry Point
Last of all, but most important, when installing carpeting in their rental property, landlords should install hard surfaces at all entry points to the rental.
Utilizing this simple tip will encourage tenants and their guests to wipe their feet before entering the property and this will also help to prolong the lifespan of the carpeting as well.
Landlords should also purchase a new vacuum for their new tenants because some tenants may not own vacuums and this will also inspire tenants to clean/vacuum the carpeting in their property more often.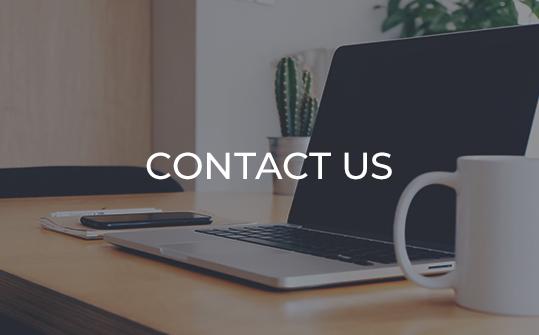 Contact JD Homes
At JD Homes, we offer local property management for the Atlanta area.
To learn more about the services that we can offer you, contact us today by calling (770) 506-2630 or click here to connect with us online.