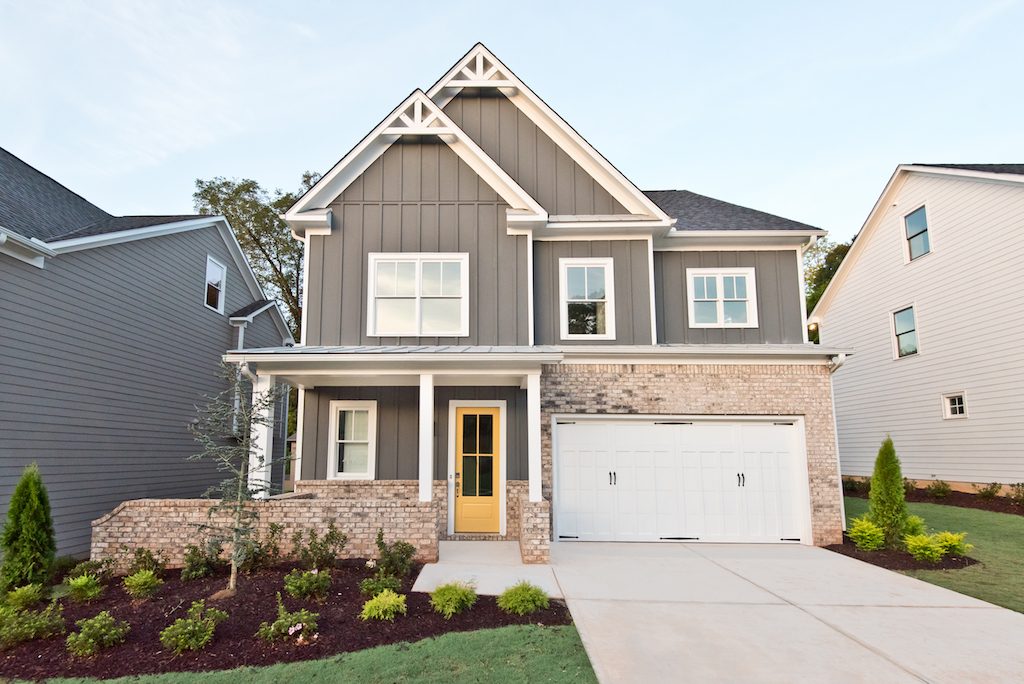 Are you currently managing your Atlanta area rental properties yourself? If so, even though many investors suggest going the DIY property manager route, the reality is that this is not the way to earn passive income from your rental properties.
Passive income is defined as being income that comes in from little to no work, so if you're spending more than four hours each month managing your rental properties, the reality is that you've turned your rental properties into another job.
What's the solution to the problem? You should hire a property management company in the Atlanta area to take over the management of your properties and assist you with enjoying passive income from those properties once again.
What Can Our Property Management Company Do For You?
At JD Homes Property Management, we specialize in full service property management and will save you the time, money and hassle of managing your rental properties yourself.
Our services include:
Rent collection
Maintenance
Customer service
Accounting
Tenant screening
Tenant placement
And More!
You can count on our company to assist you with all of your property management needs so that you can enjoy earning passive income from your properties once again!
Now Is The Right Time To Hire A Property Manager
2020 has been a busy year due to Covid-19, and all of the challenges that we've seen from it. Thankfully, with a property manager professionally managing your rental properties, you can count on us to provide you with the service that you need provide you with smooth property management and consistent tenants.
To learn more about the services that we can offer you, contact us today by calling (770) 506-2630 or click here to connect with us online!