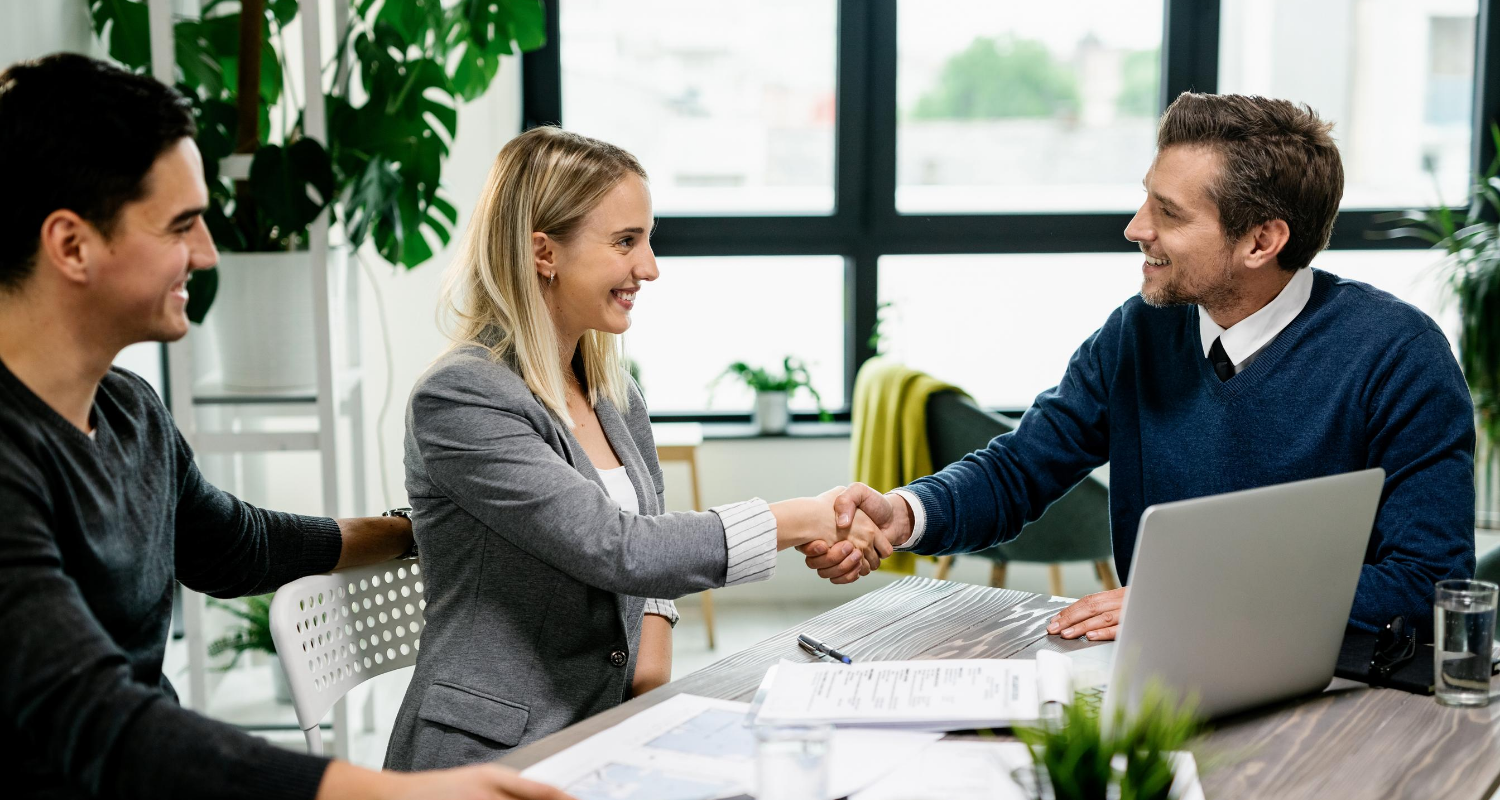 Owning a portfolio of investment properties in Atlanta can be a full-time business for most people, especially when it comes to rent collection because, if sound policies are not in place from the very beginning, rent collection can be a major headache.
Thankfully, rent collection can be easy for any owner, especially if they follow these tips.
#1 – Establish A Rent Collection Policy
From day one, a rent collection policy must be established so that tenants know what to expect when they rent from you.
Your rent collection policy must include the following:
When rent is due
When rent is considered late
How rent should be paid
Once you have these three things established, the task of collecting rent will become more efficient because most tenants don't like to pay rent late.
#2 – Enforce Late Fees
Yes, people indeed hate late fees but, you may have a tenant who pays late from time to time.
When a tenant pays late, it's important to access the late fee because this will motivate the tenant to pay their rent on time since they will be eager to avoid those late fees in the future.
#3 – Offer Multiple Ways To Pay Rent
If you've only been accepting rent via check, you should offer your tenants more ways to pay rent including debit, credit, ACH, and cash apps as well.
Offering tenants multiple ways to pay will eliminate excuses for why they didn't pay on time and ensure that they will be able to pay their rent with the payment option that they have available.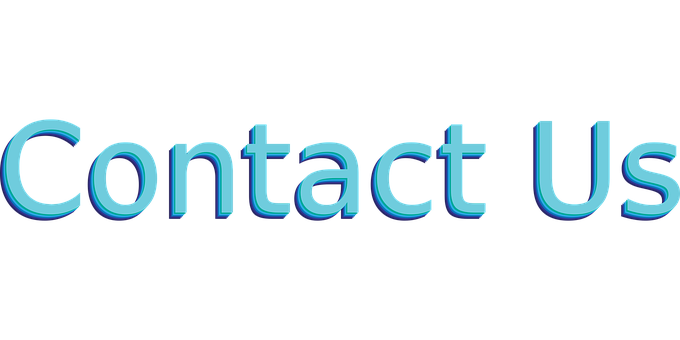 Contact JD Homes
At JD Homes, we specialize in property management for single-family and multifamily properties across the Atlanta area.
If you're tired of managing your rental properties yourself, or collecting rent, we can help!
Learn more about the property management services we can offer you, contact us today by calling (770) 506-2630, or click here to connect with us online.