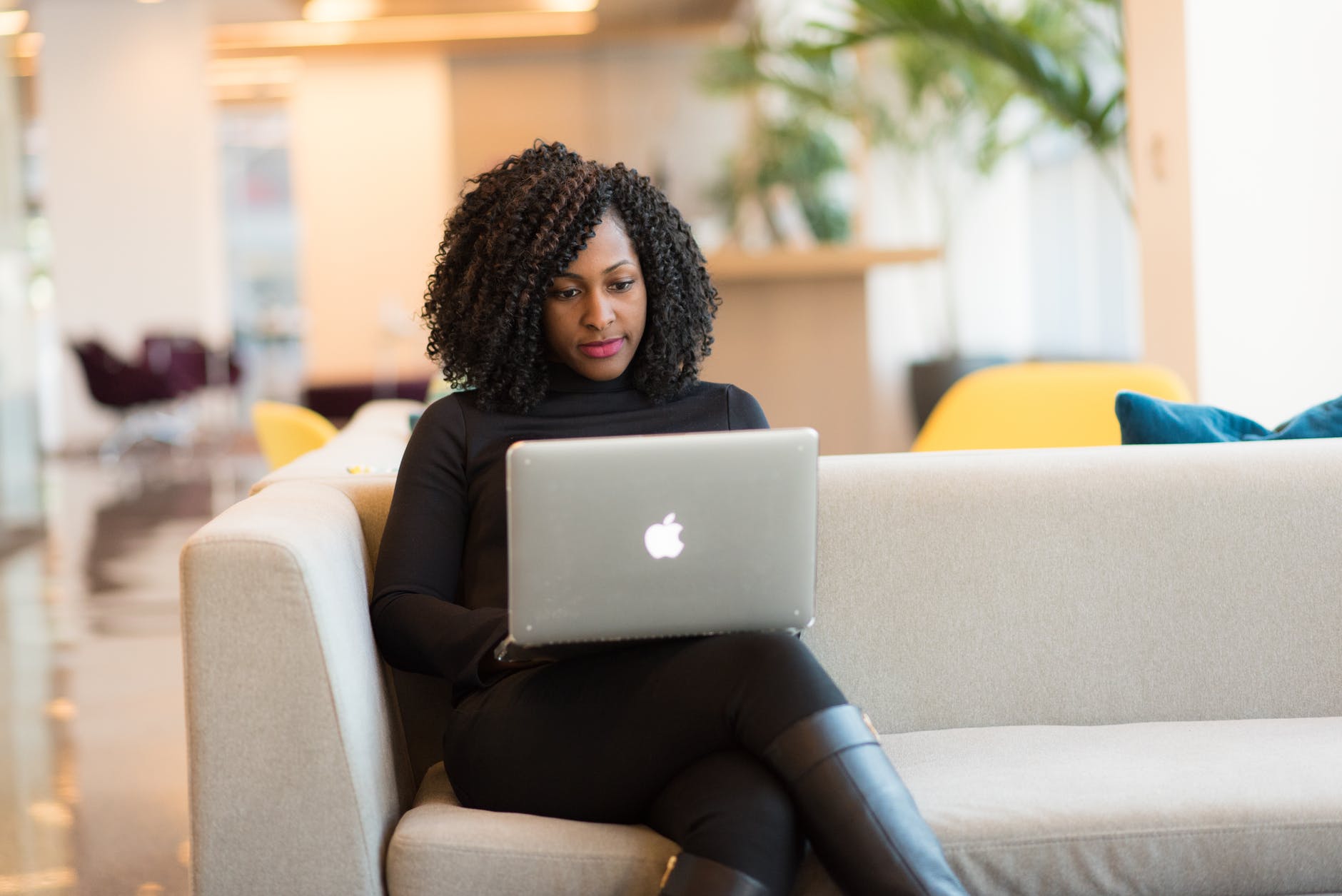 If you're planning on investing in in Atlanta rental property for the first time, like most investors you want to make sure that you're buying a good property that's going to offer you an excellent return on your investment.
The big question is how do you know what to look for determine that you're buying a good rental property? In this article will answer this question and offer you several tips on what you should be looking for in a rental property.
#1 - Location
The first thing that you should be looking for in a rental property is a hot location that has a strong real estate market, where prices are going up, combined with a thriving rental market.
In 2022, Atlanta continues to see both hot real estate market, along with an even hotter rental market.
Right now, home prices are going up, and many people who cannot afford to buy homes are focusing their attention on the rental market while save money for a down payment on their dream homes.
#2 - Jobs Market
Yes, having a strong rental market is important but, the jobs market also must be strong as well because, if salaries are not increasing along with the cost of living, there's no way that renters in the area can continue living here.
#3 - Cash Flow
Last of all, but most important, another team you looking for in a rental property is cash flow.
Cash flow is essential because, you want to make sure that the income that comes from the property on a monthly basis is going to cover your expenses like your mortgage payment, property taxes and insurance.
If it's a great property but it's not going to provide enough cash flow, It may not be a sound decision to continue looking at other rental properties in the ATL area.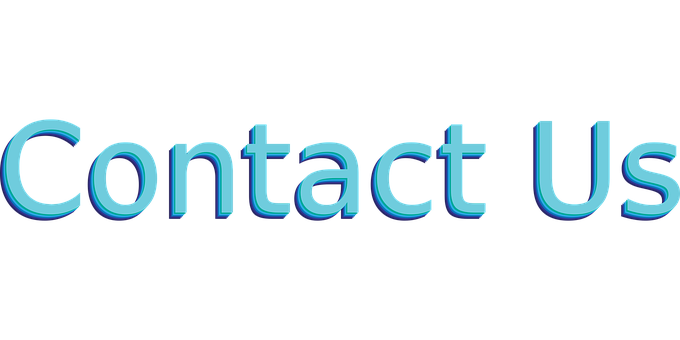 Contact JD Homes
At JD Homes, we specialize in property management for the Atlanta area. To learn more about the services that we can offer you, contact us today by calling 770-506-2630, or click here to connect with us online.