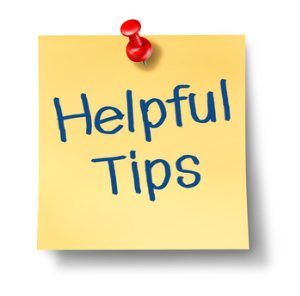 Are you searching for more information on how to increase occupancy during a down market? If so, you come to the right place.
Even though it may be difficult to find tenants right now for your rental property, the good news is that there are a wide variety of things that you can do to find qualified tenants that you would be interested in renting to.
Tip #1 - Increase Digital Marketing
One of the very best things that you can do to find more qualified tenants for your rental property is to increase your digital marketing efforts.
If you're unfamiliar with the term 'digital marketing', this means promoting your rental property on social media websites like Facebook, Twitter, and Instagram. You should also consider running paid ads on websites like YouTube and Facebook as well since a paid advertisement often gives you a better reach than simply promoting a property to your existing social media friends or followers.
Tip #2 - Speak With Your Existing Tenants
Another way to potentially connect with more renters during a down market is to speak with your existing tenants about their friends, family members, and associates who may need rental properties.
This is a smart thing to do because, most people typically hang out with other people that are very similar to them so if you have great tenants that follow the rules, keep their rental properties clean, and pay their rent on time, they may likely hang out with similar people who would also be great tenants as well.
Tip #3 - Add More Amenities To Your Rental Property
It doesn't matter if you own a single-family home in Atlanta, or multi-family property, another highly effective thing that you should consider doing to attract more tenants to your property is to add more amenities.
Amenities can be as simple as adding a washer and dryer to more advanced amenities like a nice porch in the backyard of your single family rental, or building a dog run behind a multi-family property.
Regardless of the type of amenity that you decide to add, the most important thing is to get something done because adding an amenity to your property well fit to stand out from the other rental properties on the market.
Contact JD Homes
For more Property Management tips or to speak with us about the services that we can offer you, contact us today by clicking here.