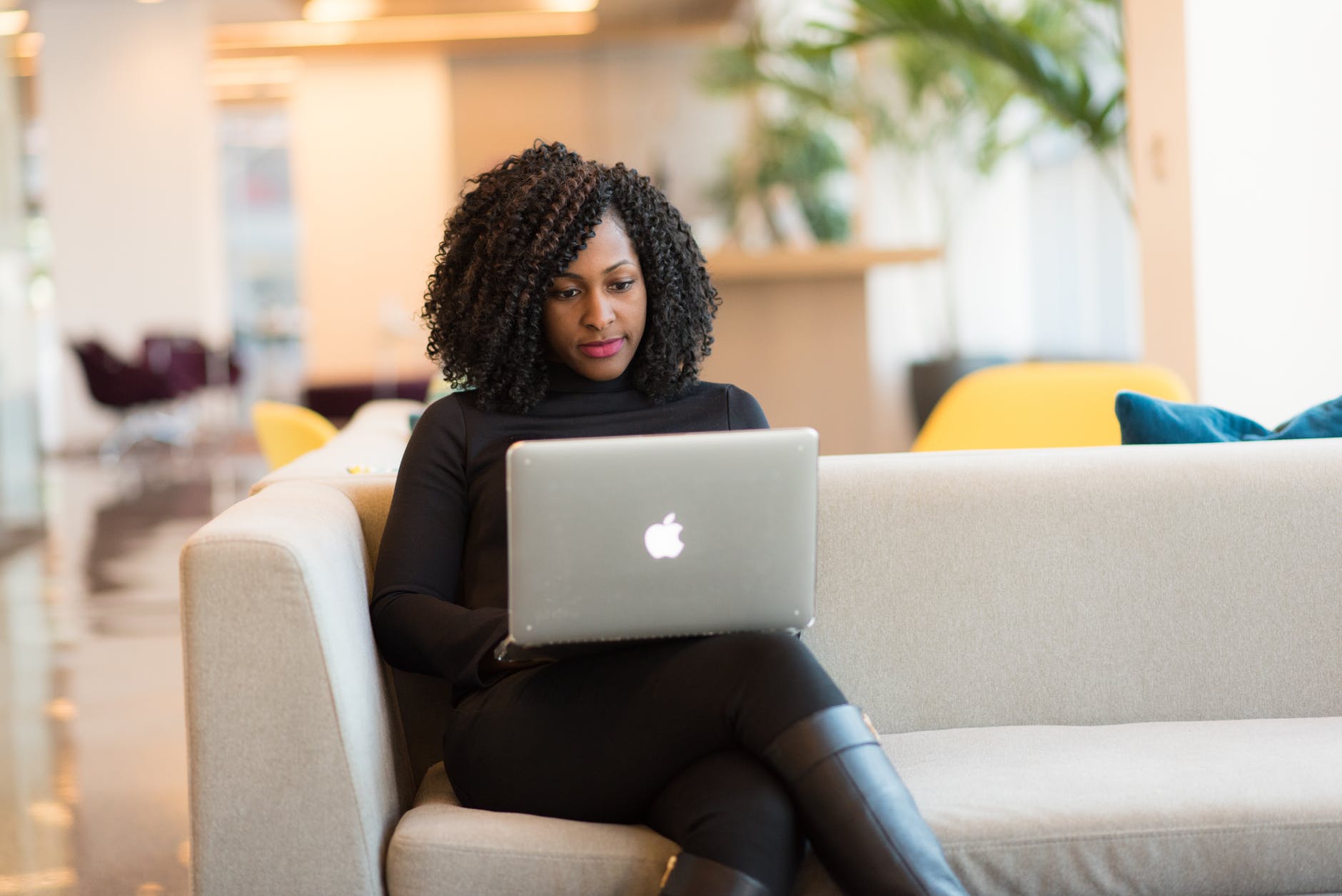 Are you planning on renting your Atlanta area property? If so, like most owners you probably are wondering how much you should charge for rent.
This is an important question to ask because if you ask too much, your property could sit vacant for a lot longer than you expected, and if you ask too little, you may not be able to cover the mortgage and expenses that your property has.
In this article, we will offer you several points to consider when deciding on the rent that you should ask for your Atlanta area rental property.
How much to charge for rent: The three golden rules
All that information is helpful, but serious investors need to dig deeper to know exactly how much to charge for rent. Follow these rules to arrive at the perfect price.
1. Minimum rent requirement
The rent has to be high enough for you to be able to afford expenses and provide cash flow.
Let's assume your expense ratio is 50 percent, covering both the economic losses and the operating expense. Thus, in the case of a $500 rental, a 50 percent expense ratio would leave us with $250 to cover three very important things:
Debt service—such as your mortgage
Cash flow
You'll likely find that $250 is simply not enough to cover all three of the above. And since debt service is mandatory, the choice we face is between our profit and CapEx reserve. What we often see is landlords pocketing the money left over after debt service, then getting excited about their great cash flow. But eventually, something will happen—maybe their house gets trashed and they need to replace the flooring, water heater, and stove.
What they suddenly experience is that tragic feeling in the pit of their stomachs which accompanies cash flow in reverse. All of the money they thought they'd made suddenly transfers from their account to their contractor's.
This is what happens when one has to make a choice between CapEx reserves and cash flow. That's why you need a minimum rent. There's no hard-and-fast rule, but for apartment settings, this is often around $650—and likely more like $750. For single-family rentals, this minimum rent requirement is much higher.
2. Maximum rent requirement
We are always looking to fulfill two objectives: to both protect and grow our investment. Just like there is a minimum requirement for rent, there is also a maximum. We have to be able to appeal to the widest cross-section of the potential audience. If you buy rentals that are too high within the scope of your market, this becomes difficult.
Shoot for rentals between the 55th and 70th percentile of market rents. This appeals to stable, reliable tenants but isn't so exclusive that only a tiny sliver of the marketplace can qualify.
3. Focus on price per square foot
In order to truly compare apples to apples, you have to price your rentals on a per-square-foot basis. Let's say you purchase an apartment building currently renting one-bedrooms for $525, and online research indicates the market could withstand a $150 rent increase.
But how big are those comps? If they're 850 square feet, and your rentals are 600 square feet, that market research is no longer relevant—even if they're both one-bedrooms. Can you convince people, for example, to pay even $625 if units that are 250 square feet larger are available for $700? Unlikely.
With the above information, you should now be well equipped to set an appropriate rent price for your investment properties.
Contact JD Homes
At JD Homes we offer full service property management for the Atlanta GA area. Our team will save you the time, money and hassle of renting your property yourself.
To learn more about the property management services that we can offer you, contact us today by calling (770) 506-2630 or click here to connect with us online.