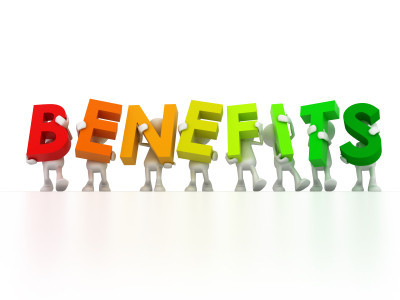 Are you a Georgia Real Estate Investor who is thinking about hiring a property manager? If so, you've come to the right place!
A property manager will save you the time, money, and hassle of managing your rental property in Atlanta yourself.
If you're 'on the fence' about property management, this article will offer you several benefits that come from hiring a property manager.
Stress Reduction
Let's face it, owning rental properties can come with some stress, especially if you're working full time, or managing another business.
Thankfully, when you hire a property manager in Atlanta, you can enjoy less stress because, your manager will handle all of the day-to-day aspects of management, so you can focus on enjoying your life.
Some of the services that a property manager can offer you include:
Rent collection
Maintenance
Customer service
Accounting
Tenant selection
Tenant retention
And more!
Yes, a property manager in Atlanta GA will make it possible for you to retain that work-life balance while you have peace of mind that all aspects of property management are professionally handled for you.

Contact JD Homes
At JD Homes, we offer full-service property management in Atlanta for real estate investors who are tired of managing their investment properties themselves.
To learn more about the services we can offer you, contact us today by calling (770) 506-2630 or click here to connect with us online.