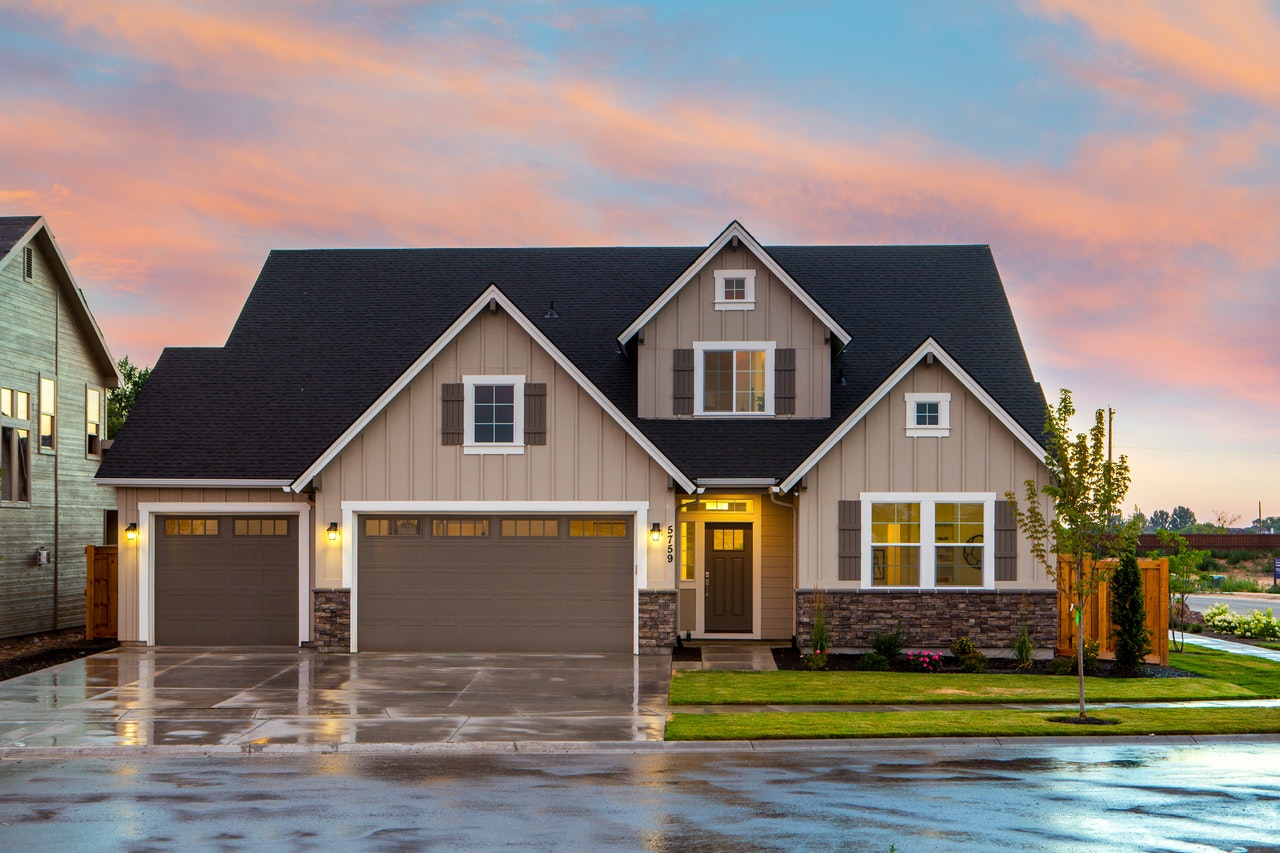 Summer 2023 is just around the corner and it's time to get your Atlanta rental property ready for the season!
There's nothing quite like the warm weather and sunny days that come with summer, and you want your renters to be able to enjoy everything this season has to offer. Here are some tips on how to get your rental property ready for the summer.
How To Get Your Rental Property Ready For Summer
First things first, make sure your air conditioning system is in good working order. Summers in Atlanta can get pretty hot and humid, so you want to make sure your renters are comfortable.
Have a professional come out and perform a maintenance check on your AC unit to ensure it's running efficiently.
Clean or replace air filters and consider installing a programmable thermostat to help keep energy costs down.
Next, give your rental property a thorough cleaning. Dust and vacuum throughout the entire unit, paying special attention to windows and blinds.
Consider hiring a professional cleaning service to deep clean carpets and upholstery.
This will not only make your rental property look great, but it will also improve indoor air quality.
Now is also a good time to inspect your rental property for any repairs that need to be made.
Check for leaks, cracks, or other damage that could cause problems during the summer months.
Repair or replace window screens if necessary to keep bugs out while still allowing fresh air in.
Another way to get your rental property ready for summer is by adding some outdoor elements that will encourage your renters to spend time outside.
Consider adding outdoor seating, a grill, or even a small fire pit. This will create a welcoming atmosphere that will make your renters feel right at home.
In conclusion, getting your Atlanta rental property ready for summer 2023 is all about making sure everything is in good working order, giving it a thorough cleaning, making any necessary repairs, and creating an inviting outdoor space.
With these tips, your renters will be able to enjoy everything summer has to offer in comfort and style.
Contact Us
To learn more about the property management services we can offer you, contact us today by clicking here.