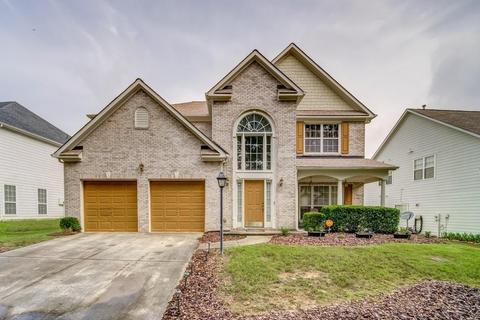 Are you a property owner in Atlanta, GA and looking for a reliable property manager? Look no further! Atlanta GA Property Manager is here to take care of all your property management needs.
As an experienced and trusted property manager in Atlanta, we understand the challenges that come with managing rental properties. That's why we offer comprehensive property management services that are tailored to meet the unique needs of each property owner. Our team of property management experts is dedicated to providing exceptional service to our clients.
Our company also handles everything from tenant screening and leasing to rent collection and maintenance. We strive to ensure that our clients have peace of mind knowing that their properties are in good hands. Our goal is to maximize the return on investment for our clients while minimizing their stress and workload.
About Our Atlanta Property Management Services


At JD Homes, we use the latest technology and marketing strategies to ensure that your property is visible to potential tenants. We advertise your property on various online platforms, which helps to attract a larger pool of qualified tenants. We also conduct thorough background checks on all tenants to ensure that they are reliable and trustworthy. In addition to our property management services, we also provide accounting and financial reporting services. We provide detailed monthly reports to our clients, which include information about rent collection, expenses, and repairs.
We also handle all financial transactions related to the property, such as paying bills and collecting rent from your tenant.
In conclusion, if you are a property owner in Atlanta, GA, and looking for a professional and reliable property manager, Atlanta GA Property Manager is the right choice for you. We provide comprehensive property management services that are designed to meet the unique needs of each client. Contact us today to learn more about our services and how we can help you manage your rental property.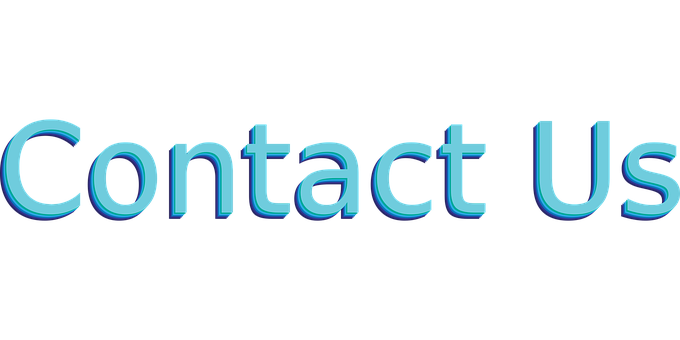 To learn more about our Atlanta property management services, contact us today by calling (770) 506-2630 or click here to connect with us online.