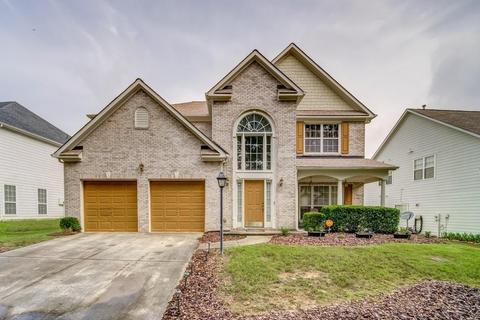 If you're like most homeowners in the Atlanta area, you're probably thinking about renting your home while you wait for the real estate market to become more favorable for sellers again.
This is an understandable decision to make because, while you hang on to your home, you can rent it out for top dollar but, before you list it for rent, your property has to be in rent ready condition.
In this article, will offer you several tips that you can use to get your Atlanta home in rent ready condition.
Tip #1 – Curb Appeal Tune Up


Your Atlanta home may already have excellent curb appeal since you previously had it listed for sale but, if it's been some time since you've made curb appeal improvement's, you should take the time to analyze the Kirby pilfer your property and determine what needs to be improved or renovated.
For example, you should remove dead plants, cut back overgrown trees and reseed grass that since dried up during the drought.
Since you're going to be renting your property out, it's best to focus on planting drought tolerant plants because, they require less water than traditional plants and it'll be easy for your tenant to maintain the landscape since less water means that it's not going to grow fast like traditional landscaping
Tip #2 – Clean Inside the Home
Another important thing that you should do to get your Atlanta home and rent ready condition is to hire professional house cleaner to clean the inside of the property from top to bottom. Getting the property in clean, excellent shape is important because, if certain parts of the property are left dirty for any reason, a potential tenant will inadvertently find that dirt during the walkthrough and wonder what else may be wrong with the property.
Tip #3 – Make Improvements to The Home
Last of all, but most important, another thing that you should do to get your Lana home and rent ready condition is to make improvements to the property.
This means that you should do a complete assessment of the property to determine if there's anything that's broken or in need of replacement, including older appliances that maybe getting close to needing replacement.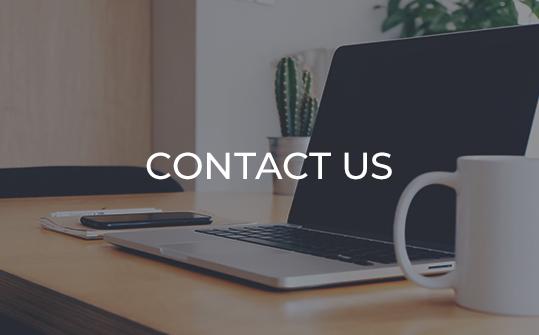 Contact JDH Homes
At JD homes, we specialize in property management for the Atlanta area, to learn more about the services that we can offer you, contact us today by calling (770) 506-2630 or click here to connect with us online.