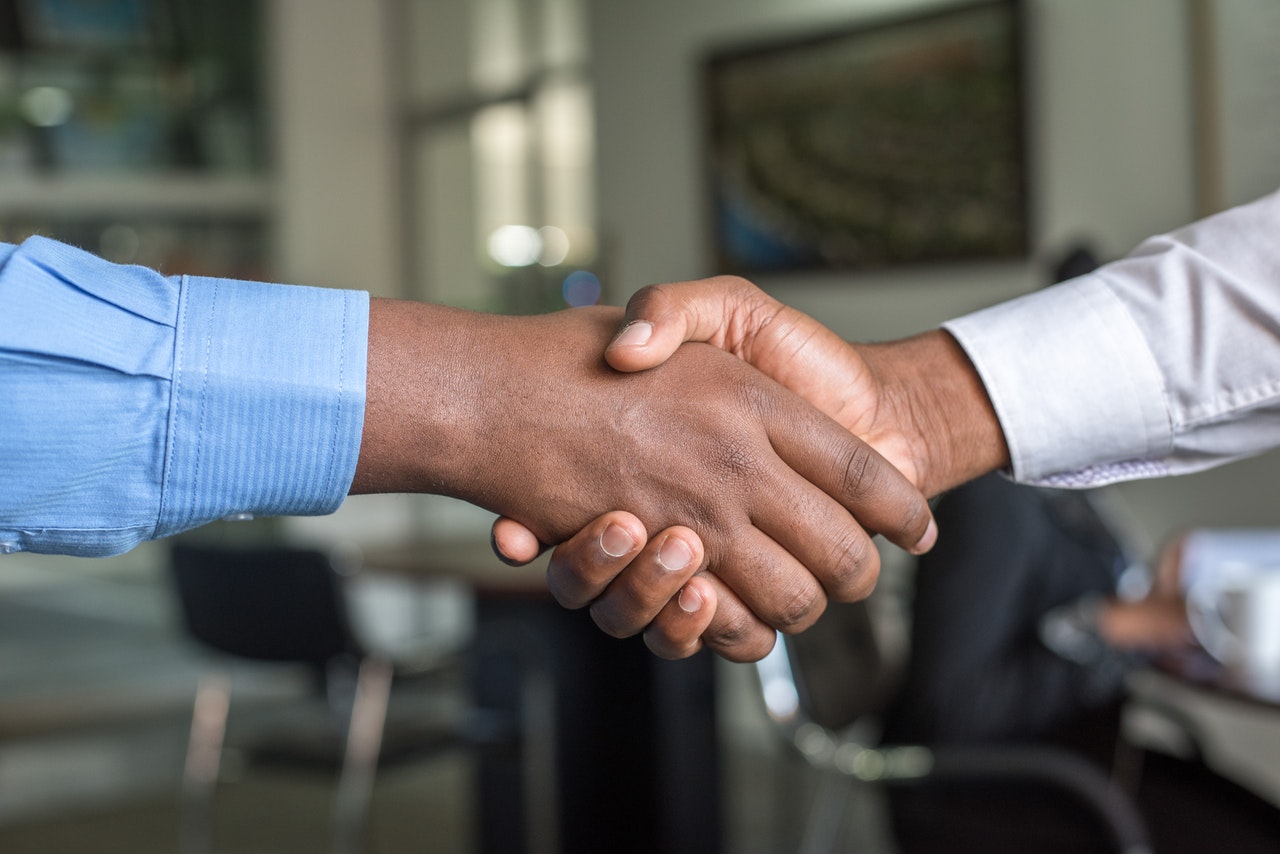 If you're planning on investing in an Atlanta rental property for the first time, one of the important things that you must be ready to do is a tenant walkthrough.
Tenant walkthroughs are important because they help you know the condition of your property at move-in and ensure that your tenant is aware of the condition the property must be in when they move out.
What To Do During A Tenant Walkthrough
Create a checklist – Your checklist should cover everything that you're going to inspect in the rental property. This will ensure that the walkthrough is handled systematically and not on the fly.
Inspect The Property with Your Tenant – Even though it may take more time, you should take the time to review the property with your new tenant. This is an effective tip because it will help both landlord and tenant to know the condition of the property at move-in.
Take Lots of Pictures And Video – Don't hesitate to take plenty of pictures and videos of everything at your rental property. These will only help you if the tenant leaves the property in less than fantastic shape when they move out and you must prove what work was needed.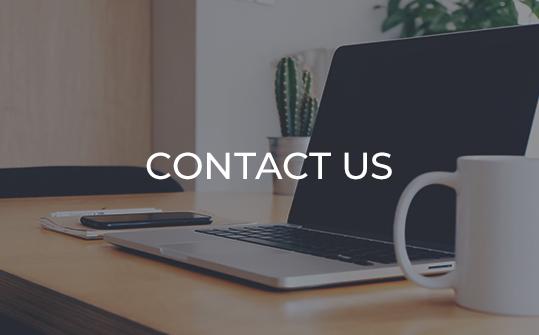 Contact JD Homes
At JD Homes, we specialize in Atlanta Property Management and our team will save you the hassle of managing your investment property yourself.
To learn more about the property management services we can offer you, contact us today by calling (770) 506-2630 or click here.