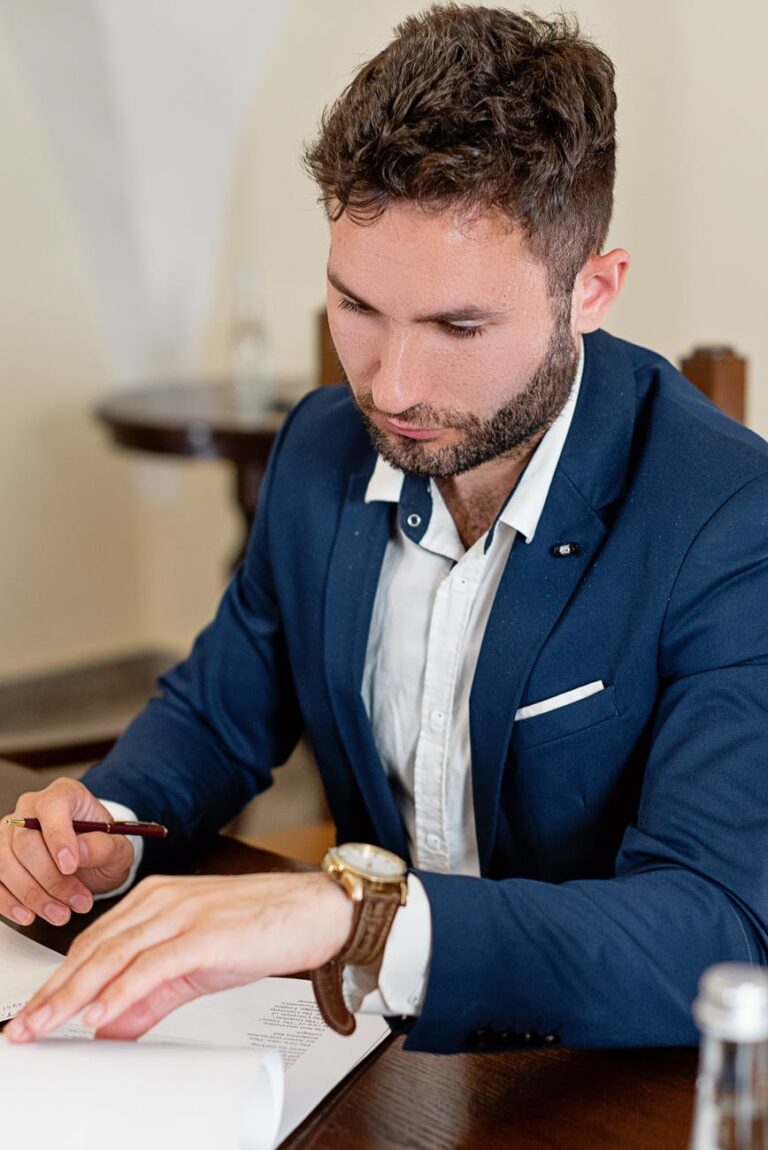 Are you thinking of getting started with real estate investing but you're not sure if you should choose active vs. passive opportunities?
If so, you've come to the right place!
In this article, we will break down active vs. passive real estate investing opportunities.
What Is Active Real Estate Investing?
Active real estate investing is any project that requires at least 12 hours of your time each month.
These real estate investments can range from fix/flip projects to managing your rental properties yourself.
Many investors stay active real estate investors for a lifetime but for those who want to build wealth, passive real estate investing is ideal because it's the most efficient way of wealth creation.
Passive Real Estate Investing
In the 2020s, there are more passive real estate investments available than ever before.
You can invest in mortgage notes, REIT and crowdfunded real estate investments but the best passive real estate investment opportunities by far are rental properties that you hire a property manager to manage for you.
When you hire a property manager, you can have peace of mind in knowing that all phases of property management are covered, so you can focus on living your life while the property earns predictable income each month
Contact JD Homes
To learn more about the property management services we can offer you, contact us today by calling (770) 506-2630, or clicking here to connect with us online.