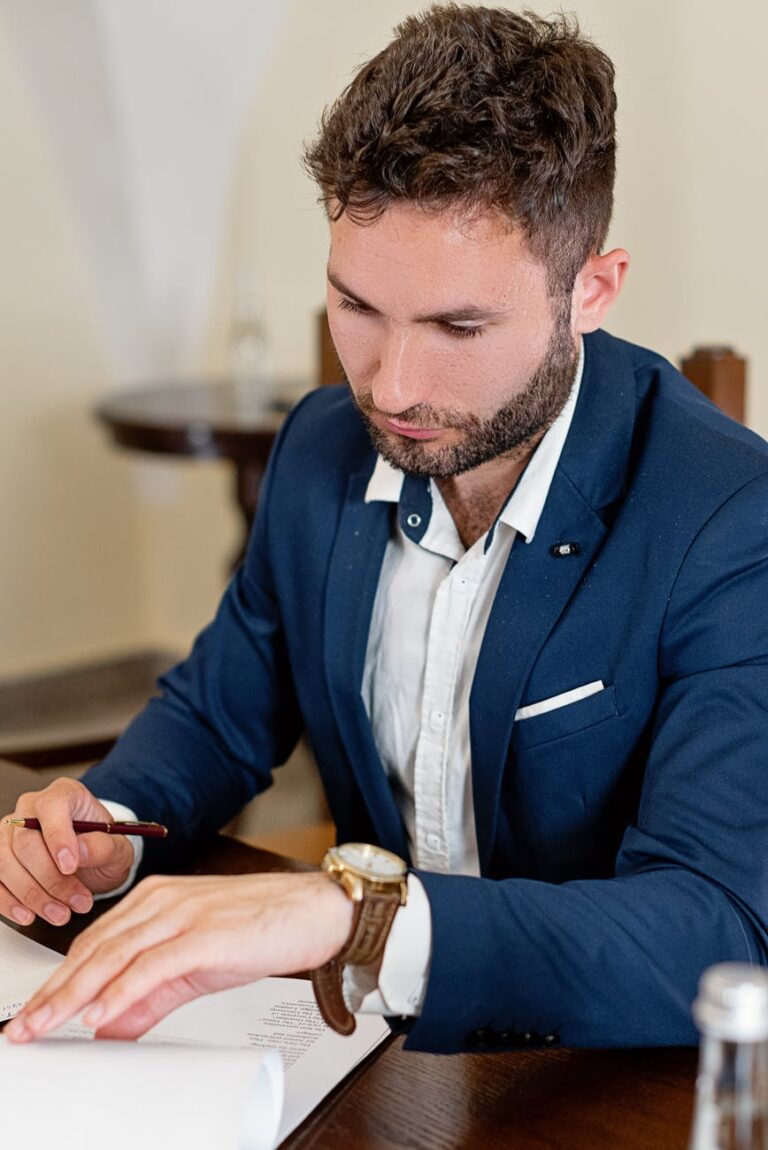 Rental properties are one of the most common things that are passed down to heirs in the 2020's and it's also not uncommon for people who inherited to find out that they are now accidental landlords.
Being an accidental landlord may seem a little scary at first but the reality is that it's something that can be handled in stride, especially if these tips are followed.
Tip #1 – Contact The Tenant
The first thing to do is to contact the tenant to let them know of the change in ownership of the rental property.
Doing this first is important because they may have had a relationship with the previous landlord and were not aware of their passing.
During the first conversation with the tenant, they should also be made aware of when rent is due, and how it is to be paid, just so there's no confusion about rent moving forward, especially if the older landlord gave the tenant more of a grace period than the previous tenant.
Tip #2 – Get Landlord Insurance
Landlord insurance is essential because it protects the landlords' best interests should there be accidents or injuries at the rental property.
Tip #3 – Hire A Property Inspector
If the prior landlord was older, there may be a possibility that they neglected maintenance, and the tenant may have looked the other way.
Thankfully, hiring a property inspector will eliminate any questions about the state of maintenance at the rental property and provide an itemized report of what needs to be done there moving forward.
Tip #4 – Connect With A Local Property Manager
Last of all, but most important, a property manager will save the time, money, and hassle of DIY management and ensure that the property earns maximum ROI moving forward.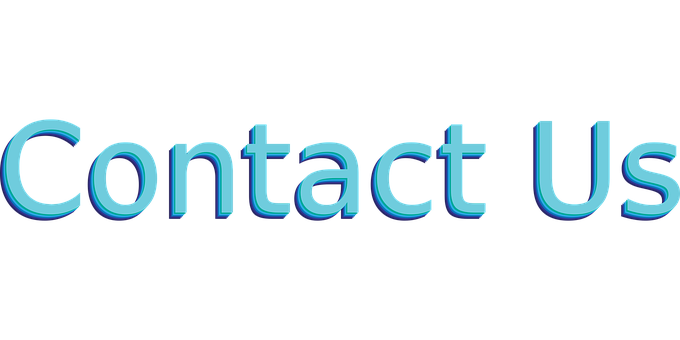 Contact JD Homes
At JD Homes, we specialize in local property management for rental properties in the Atlanta area.
To learn more about the services that we can offer you, contact us today by calling (770) 506-2630 or click here to connect with us online.