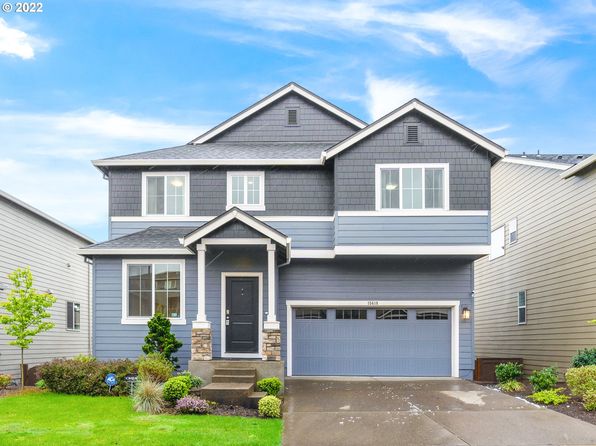 Are you planning on renting your Atlanta GA home for the first time? If so, you've come to the right place.
One of the keys to success with owning rental property is setting the correct rent because, that income is what you will also use to maintain the property, and pay your mortgage, taxes, and other expenses.
Here are several tips you should use for setting the correct rent for your property.
Comparable Research
Do you own a 3-bedroom, 2-bathroom home in the Atlanta area? Maybe you own a small cottage. Regardless of the type of property, you have to know what you should ask for rent every month.
Determining the rent is first done by comparable research because of similar properties in the same area.
Specifically, you should be finding out what those properties offer and if they offer features or amenities that your property doesn't have.
Let's say that after doing some comparable research, you've determined that your property has fewer amenities than other similar homes that are nearby. In this case, you can make your property more desirable by improving curb appeal, painting, adding smart appliances, and allowing pets.
Setting The Rent
Now the fun part is to set the correct rent for your property, all you have to do is rent it at 1% of its current value. This means that if your property is valued at $250,000, you will rent it at $2,500 per month.
In some rental markets, your property may be worth $500K or more; that's awesome but it doesn't mean that you should rent your home at $5,000 per month because you don't want to make it unaffordable for most renters.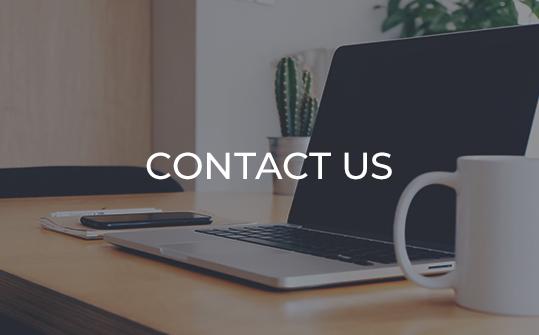 Hire A Property Management Company
Last of all, but most important, before renting and managing your property yourself, you should hire a property management company.
A property manager will save you the time, money, and hassle of renting/managing that property so you can focus on other things and enjoy the passive income from that property.
To learn more about the property management services that we can offer you, contact us today by calling (770) 506-2630 or click here to connect with us online.