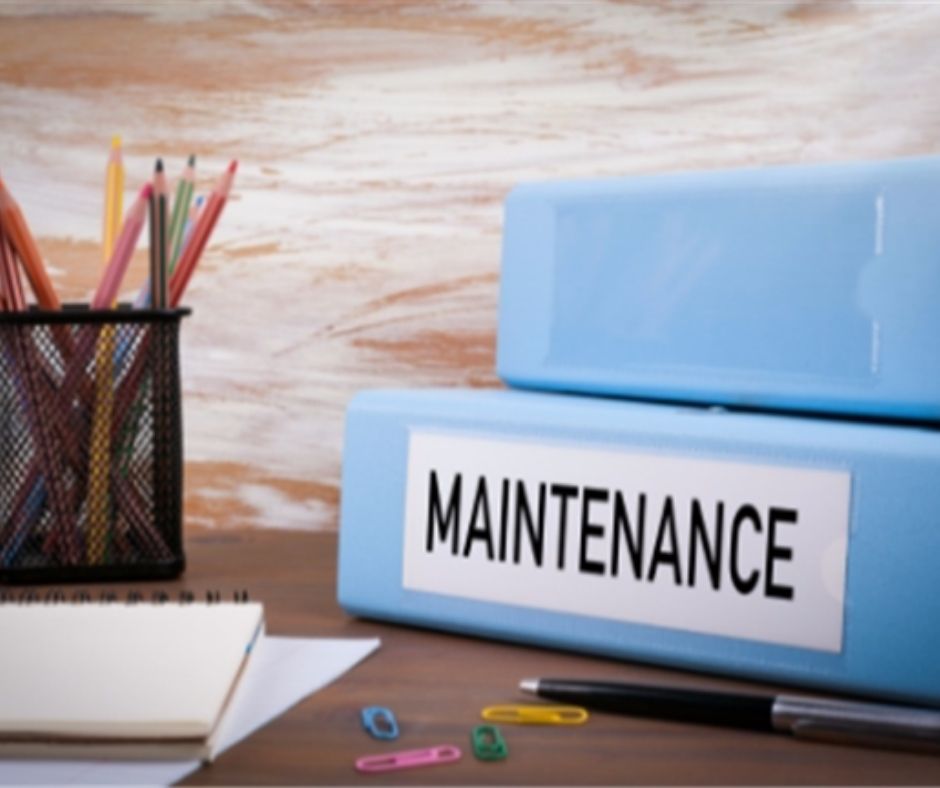 One of the most common situations that you will experience the longer that you own rental properties in Atlanta Georgia is having tenants who call you at night, during the weekend, or on holidays with emergency maintenance situations.
Emergency maintenance situations at rental properties occur all the time but, the reality is that some tenants may classify simple maintenance situations as emergencies and those calls are going to ultimately cost you a lot of time and money
If you're frustrated with getting called out to your rental property for non-emergency maintenance situations, this article will break down emergency maintenance and provide you with tips on how to explain to your tenants the difference between an emergency and a non-Emergency maintenance situation.
Understanding Emergency Maintenance
Let's face it, the goal with owning rental property should be to earn passive income but, if you're getting calls from your tenants about emergency maintenance situations, your rental property stops earning passive income and the property turns into a second or third job.
Common examples of emergency maintenance:
Broken Water Lines or Frozen Pipes
Flooding
Fire
Broken Door or Lock You Cannot Secure
Gas Leak or Broken Gas Line
Sewer Back-up and Flood
No Heat in Winter
No Air Conditioning in Extreme Heat Conditions
Electrical Issues
Water Emergencies
Leaking Roof
Carbon Monoxide Detection
Extended Power Outage
Intruder Break-in
If your tenant has a simple maintenance situation like a backed-up toilet, light bulbs that need to be changed out, flooring that needs to be replaced, or possibly a lock that needs to be fixed, these are not examples of emergency maintenance situations. Your tenant should know the proper process for filing a maintenance request so that you can dispatch your maintenance team to repair the issue after rental property.
Tired Of DIY Property Management? Contact JD Homes!
Are you tired of do-it-yourself Property Management? If so, it's time to call JD Homes!
Our company specializes in local property management and we will save you the time, money, and hassle of having a manager Atlanta rental property yourself.
To learn more about the property management services that we can offer you, contact us today by clicking here to connect with us online.