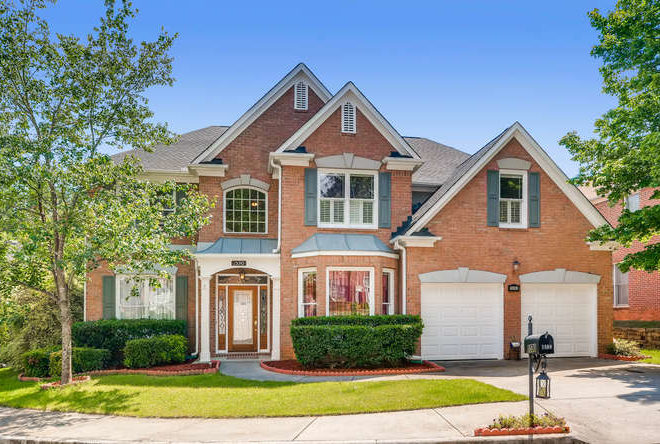 Are you searching for Atlanta single-family home property management? If so, you've come to the right place.
At JD Homes, we specialize in property management for single family homes, condos, and multifamily properties in the Atlanta area.
Our property management company saves owner's the time, money, and hassle of having to manage their rental properties themselves.
With our services, you can earn passive income from your property, build wealth, and continue to enjoy the benefits that come from being a property owner without being overburdened with all the aspects of Property Management.
Let Us Be Your Atlanta Single Family Home Property Management Company
It doesn't matter if you recently inherited a single-family home in Atlanta, or you've owned single family properties across the Atlanta area for years, you need a property manager.
Property management is essential because, your time is valuable.
When you have a property management team managing your properties for you, you could focus on enjoying the passive income that comes from owning those properties without having to become overburdened with having to do all the work necessary to manage those rental on your own.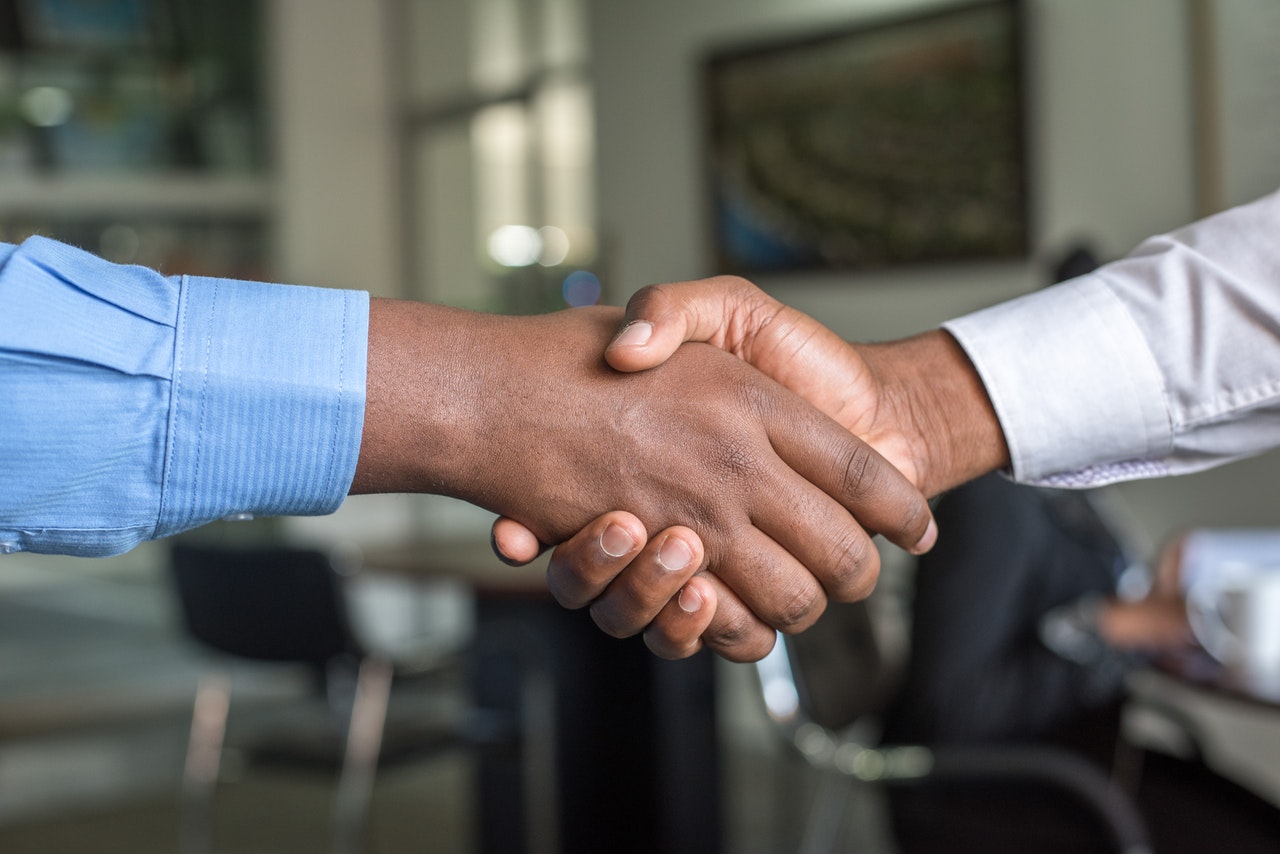 The Best Decision You Can Make
Landlords know that owning rental properties is one of the best decisions that they've ever made because, the more doors that you own as a landlord, the more passive income that you'll be earning on a monthly basis.
Now's the perfect time to hire a property management company in Atlanta; making this move will be the best decision that you've ever made.
Learn more about our Atlanta single family home Property Management Services, contact us today by calling (770) 506-2630 or click here.