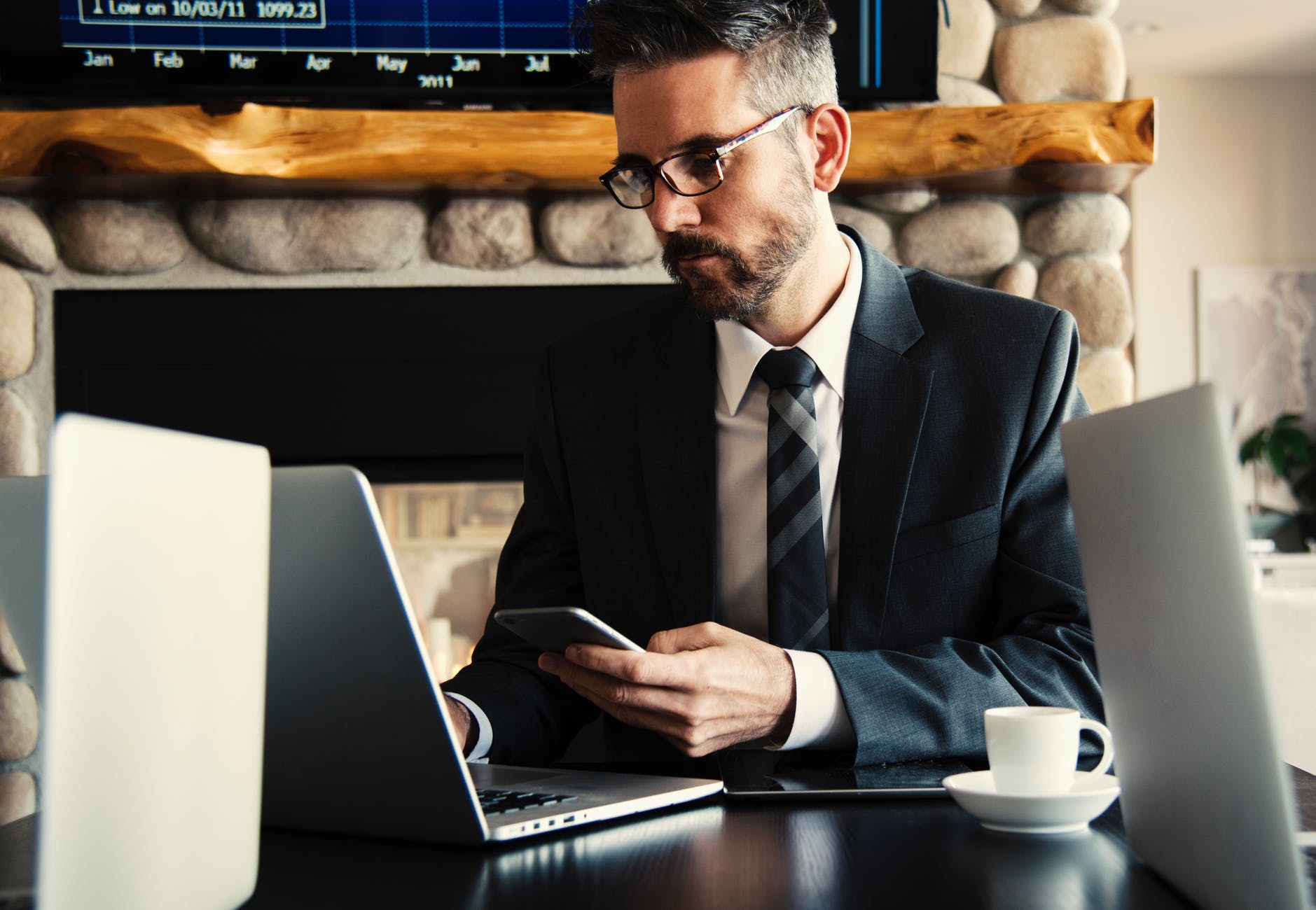 Owning Atlanta area rental properties is a great way to build wealth and cash flow on a monthly basis but what happens when you have to move out of the Atlanta area? Do you sell your rental properties or is it possible to be able to manage them remotely?
This is a question that many investors in the Atlanta area have right now because, over the last year, some property owners have moved away from Atlanta but were faced with either selling their rental properties or keeping those properties and managing them remotely.
Thankfully, there are wide variety of things that any owner can do to continue holding on to their rental properties, even if they live out of state.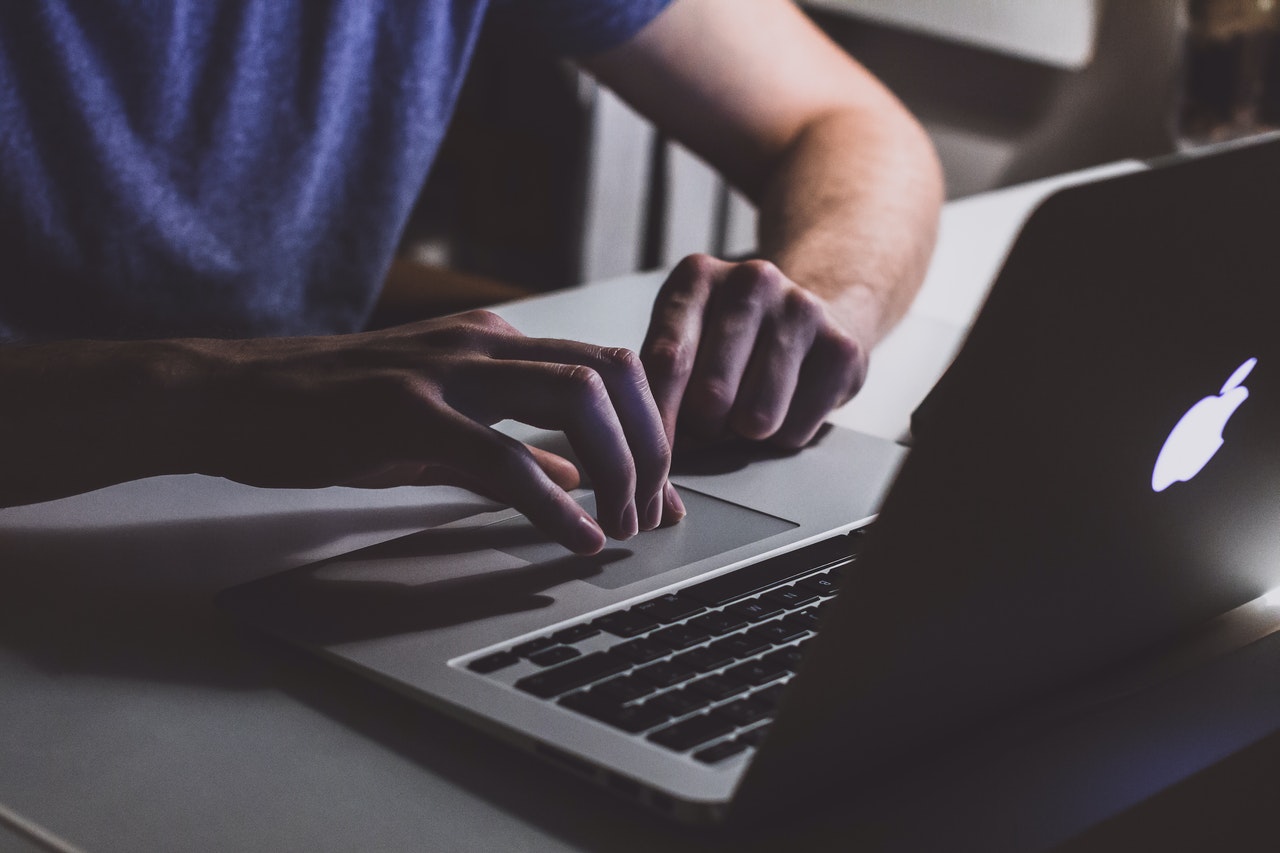 Use Online Services
One of the great things about the internet is that there are a variety of online tools that are available in 2020-2021 which make it possible for landlords around the world to manage their rental properties remotely.
Some of the best tools available for landlords in this day in age include Rently, Appfolio, Buildium, DocuSign and other landlord orientated services.
With these services, you have the ability to thoroughly manage your properties remotely and you can have the confidence that even though you're not physically based in the Atlanta area, you're going to be able to rent your property to the most qualified tenants possible who will treat your rental property like her own.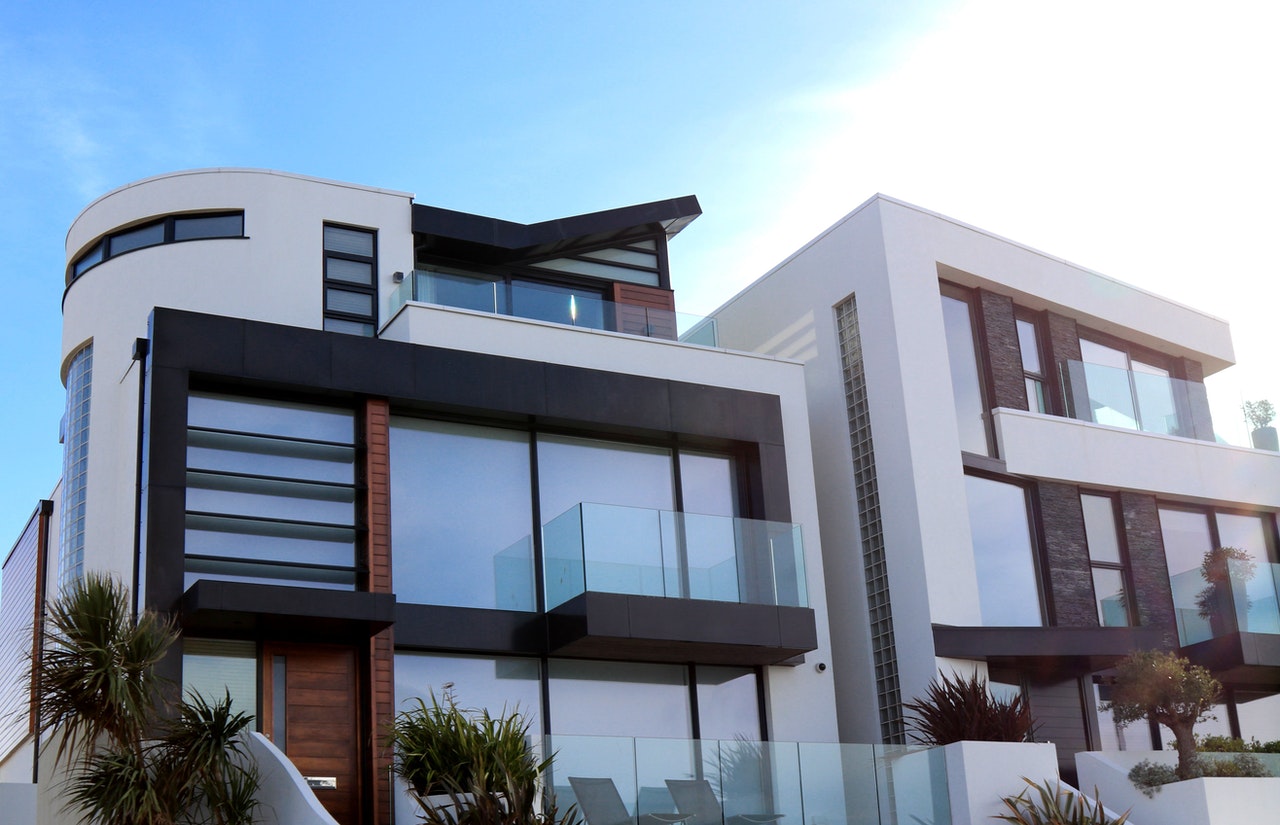 Know When To Hire A Property Manager
Even though there are a wide variety of online services available for landlords, one of the easiest things that you should consider doing while you own a rental property that's based out of the area is to hire a local property manager.
Hiring a local property manager will save you the time, hassle, and heartache of attempting to manage a rental property that's not based in your local area.
A property manager will provide you with a suite of services including rent collection, maintenance, customer service, accounting and more.
At JD Homes, we specialize in full service Property Management and we can save you the time, money, and hassle of managing investment properties yourself.
To learn more about our services, contact us today by calling (770) 506-2630 or click here to connect with us online.