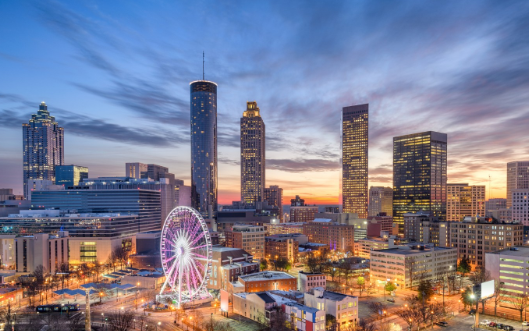 Are you searching for help with Atlanta evictions? If so, you've come to the right place!
At JD homes management and leasing, we can assist you with all of your eviction needs.
Our company can save you the time, money, and hassle of having to process an eviction yourself so that you can focus on continuing to live your life without having to deal with the stress of eviction.
2020 is shaping up to be one of the most difficult years for the Atlanta rental market that we've ever seen and when the eviction moratorium finally ends it's likely that the State of Georgia may have a wave of evictions.
Thankfully, owners in the Atlanta area have eviction help because we will provide you with all of the eviction services that you need. Our services include: issuing the eviction notice, filing the dispossessory action, answer to summons, court hearing, and if the judge rules in our favor we will move forward with the eviction.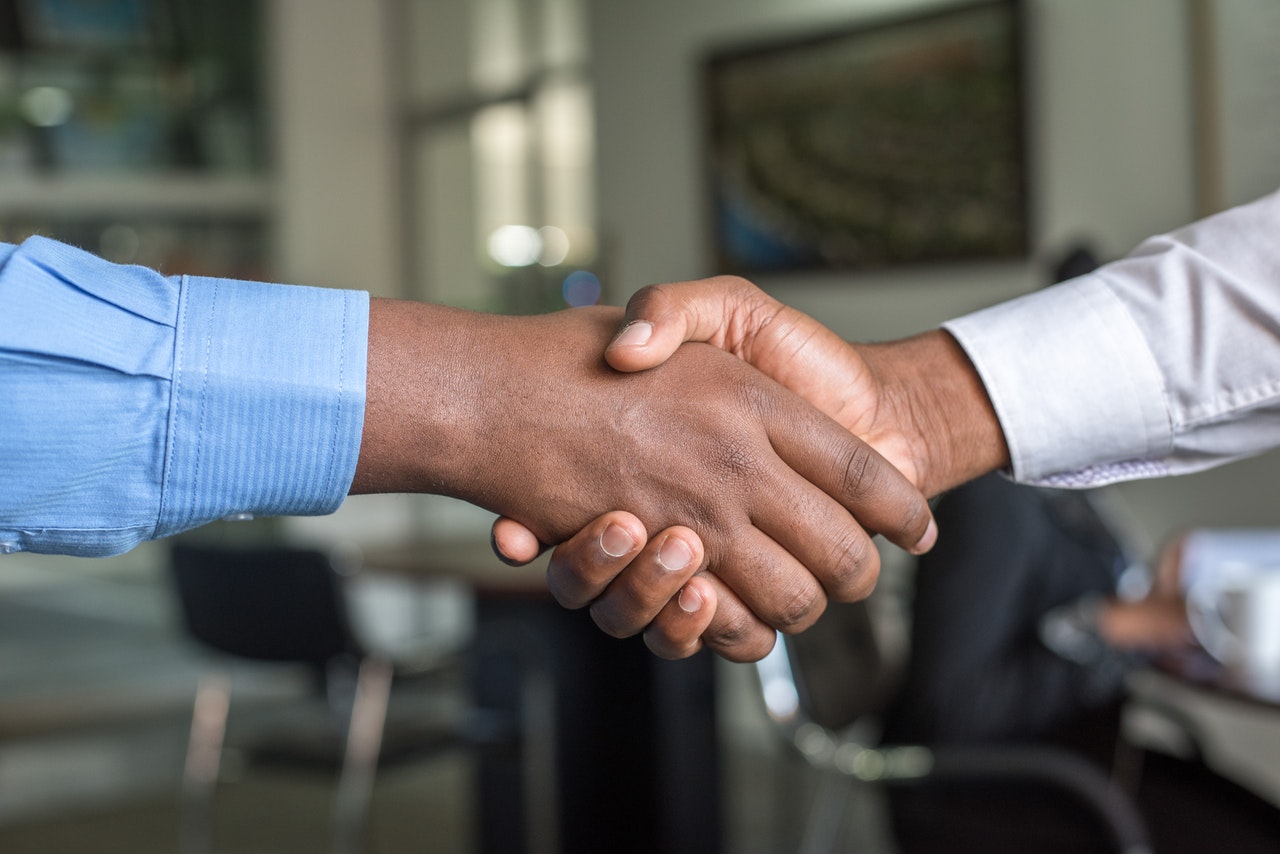 We're A Complete Property Management Solution
Besides assisting you with evictions, we can also help with rent collection, maintenance, property marketing, collections, customer service, and more.
Our company has been a property management leader in the Atlanta area for years! We take pride in assisting owners who need property management help because they don't want to continue managing their rental properties themselves.
If you've been managing your Atlanta rental property yourself, we encourage you to give us a call to learn more about the property management services we can offer and let us show you how we can help make owning rental properties in Atlanta EASY for you.

Contact JD Homes
For more information about the property management services, contact us today by clicking here or call us at (770) 506-2630.