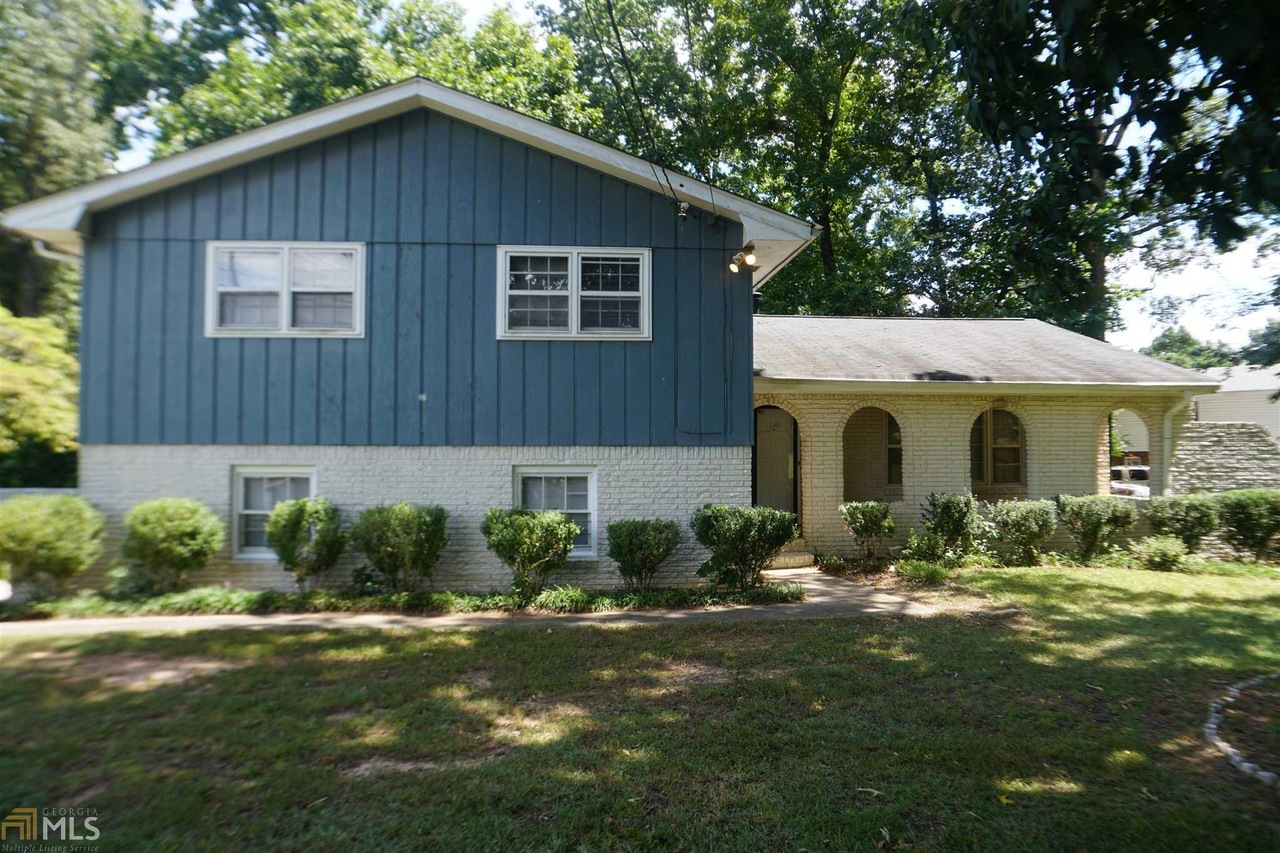 Are you searching for new Atlanta properties to add to your investment portfolio?
Now is the right time to focus on growing your portfolio of investment properties but you also have to know how to look for properties, and where to look.
In this article, we will offer you several tips that you can use for finding investment properties in Atlanta GA to add to your portfolio of rental properties.
Tip #1 – Driving For Dollars
Driving for dollars is by far one of the most time-tested approaches for finding investment properties for sale anywhere in the United States because its many time's properties are unlisted or neglected and it's possible to spot properties which other investors may have missed.
Tip #2 – Connect With A Local Realtor
An Atlanta area realtor can help you find properties for sale which would be a good fit for your investment portfolio.
Working with a local agent saves time and guarantees that you will only be looking at properties that you would be interested in purchasing.
Trip #3 – Online Networking
Start using sites like Bigger Pockets to connect with other locally based investors because it's a great way to see what other investors are doing to find deals and also learn more about which properties may not be listed for sale yet.
Tip #4 – Digital Marketing
Since we live in the 21st Century, why would you want to stick with a 20th Century approach to finding deals?
You should consider getting started with SMS messaging, email marketing, social media advertising, and blogging because they are all great methods for connecting with sellers in the Atlanta area.
Tip #5 – Auctions
Auctions can be very time-consuming but they are an effective way to buy properties.
Before attending a live or virtual auction, make sure that you take the time to do your due diligence and learn more about the property that you plan on bidding on.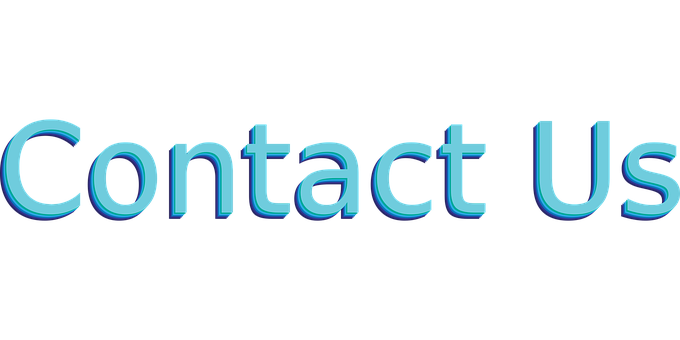 Contact JD Homes
For more tips on how to find properties for sale in Atlanta that would be a good fit for your investment portfolio, or to speak with us about our property management services, contact us today by clicking here.