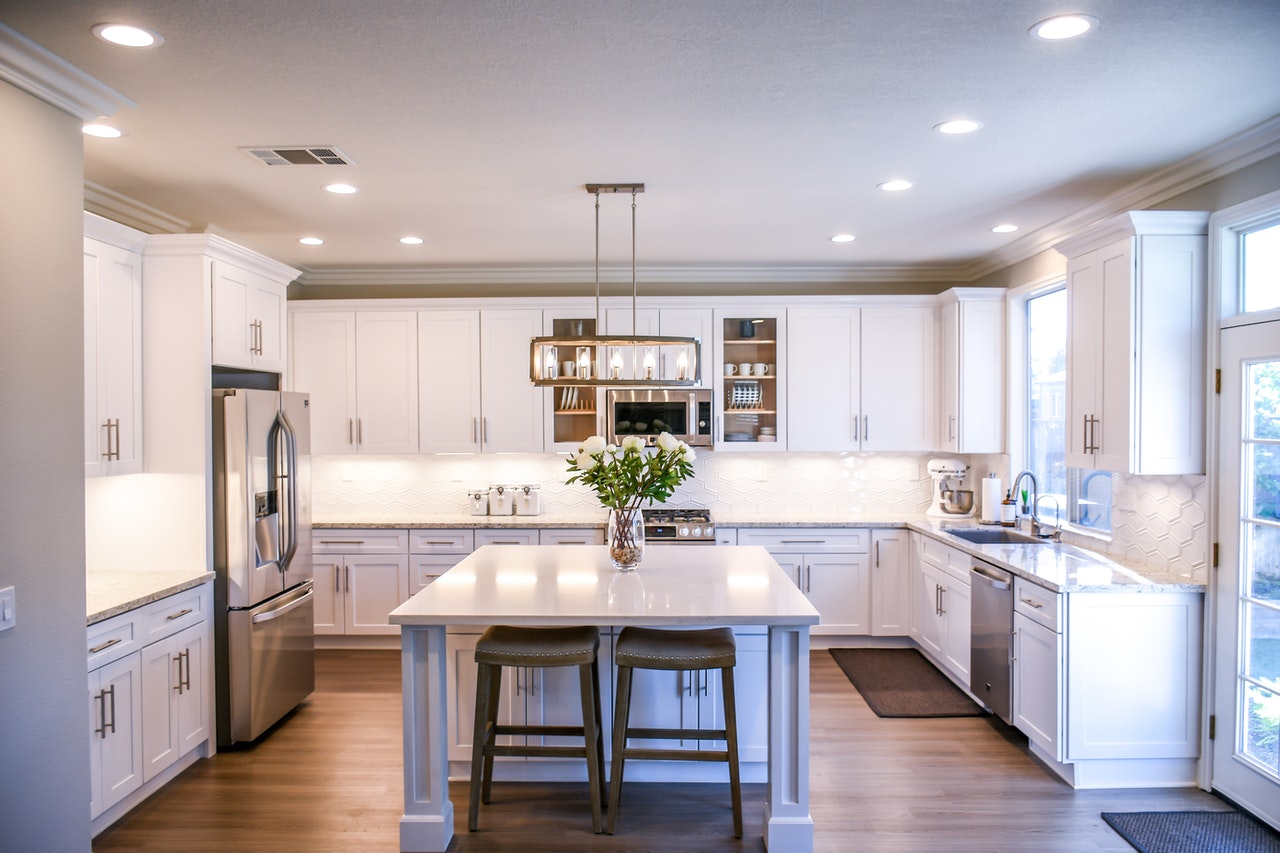 If you just invested in your first Atlanta rental property, one of the keys to success with having a long-term profitable investment property is offering the right amenities.
Amenities are important because of the simple fact that they add extra value to your tenant's life at the property, and they are also a vital part at keeping them renewing their lease with you.
In this article, we'll provide you with several tips on the best amenities that you should be offering at your Atlanta rental property.
Free Wi-Fi
Free Wi-Fi is by far one of the best amenities that a property landlord can offer because of the simple fact that more people have wireless devices that connect to the internet.
Aside from the fact that everyone is connected to the internet these days, offering free Wi-Fi is also a valuable amenity because more tenants are also working from home as well.
Offering free Wi-Fi will also save your tenant $50 to $80 per month, and this cost savings is huge especially in today's world when the recession is hitting every person with higher costs across the board.
Extra Storage
Storage is often an overlooked amenity that many landlords don't think about because of the simple fact that everyone is used to tenants storing their additional items offsite.
It doesn't matter if you own a single-family property or a multi-family rental, if there's space to add an additional storage facility on that property, you shouldn't think twice about adding a storage building because, doing so will give your tenants the flexibility of being able to store their overflow items on site, and you can earn an additional $50 to $100 or more per month per tenant.
Energy Saving Appliances
Last of all, but most important, another important amenity that you should consider offering your tennis is energy-saving appliances.
Energy-saving appliances are a great amenity to offer your tenants because they offer them very real cost savings, and that's huge considering that energy bills have been increasing this year.
Tenants are also more inclined to look for rental properties that offer energy-saving appliances because of that cost savings and feel like to have peace of mind knowing that they're doing their part to help the environment as well.

Contact JD Homes
At JD homes, we offer local property management for single-family and multifamily properties.
To learn more about the property management services that we can offer you, contact us today by calling or click here to connect with us online.