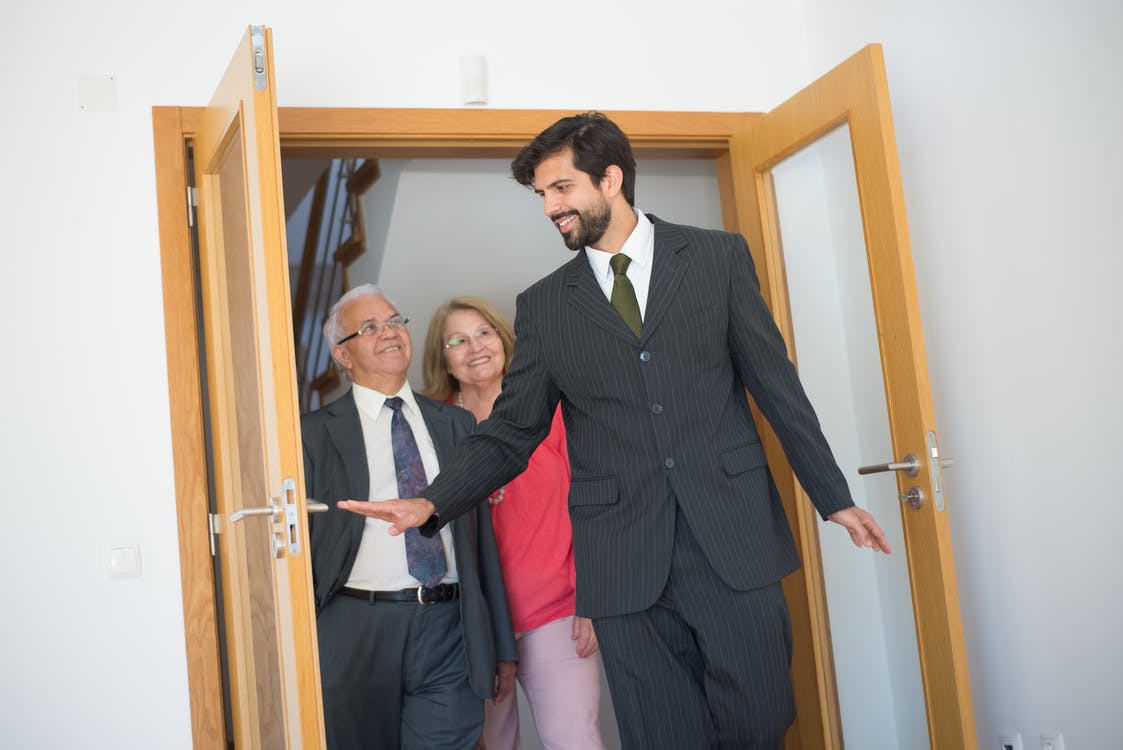 The tenant welcome packet is one of the most important things that you can give to a new tenant because it will enable you to start your relationship with your tenant correctly.
If you've never given your tenant a welcome property packet before, this article will offer you several tips for what you should include when giving a welcome packet to your tenants.
Tip #1 – Tenant Necessities
One of the first thigs that you should include in your tenant's welcome packet are the necessities for their rental property including the keys, garage door opener, code to the alarm system and information on how to use smart appliances in your property.
Tip #2 – Paperwork
Besides giving them the necessities for their property, you should also include a copy of their lease and information for how/when/where rent should be paid just so they know exactly what your expectation is regarding rent payment.
Tip #3 – Contact Information
Last of all, but most important, you should also provide your tenant with your contact information including how they can reach you after hours, or on weekends, should something go wrong at the property.
Contact JD Homes
At JD Homes, we specialize in full-service property management for single family and multifamily properties in the Atlanta area.
To learn more about the property management services that we can offer you, contact us today by calling (770) 506-2630 or click here.