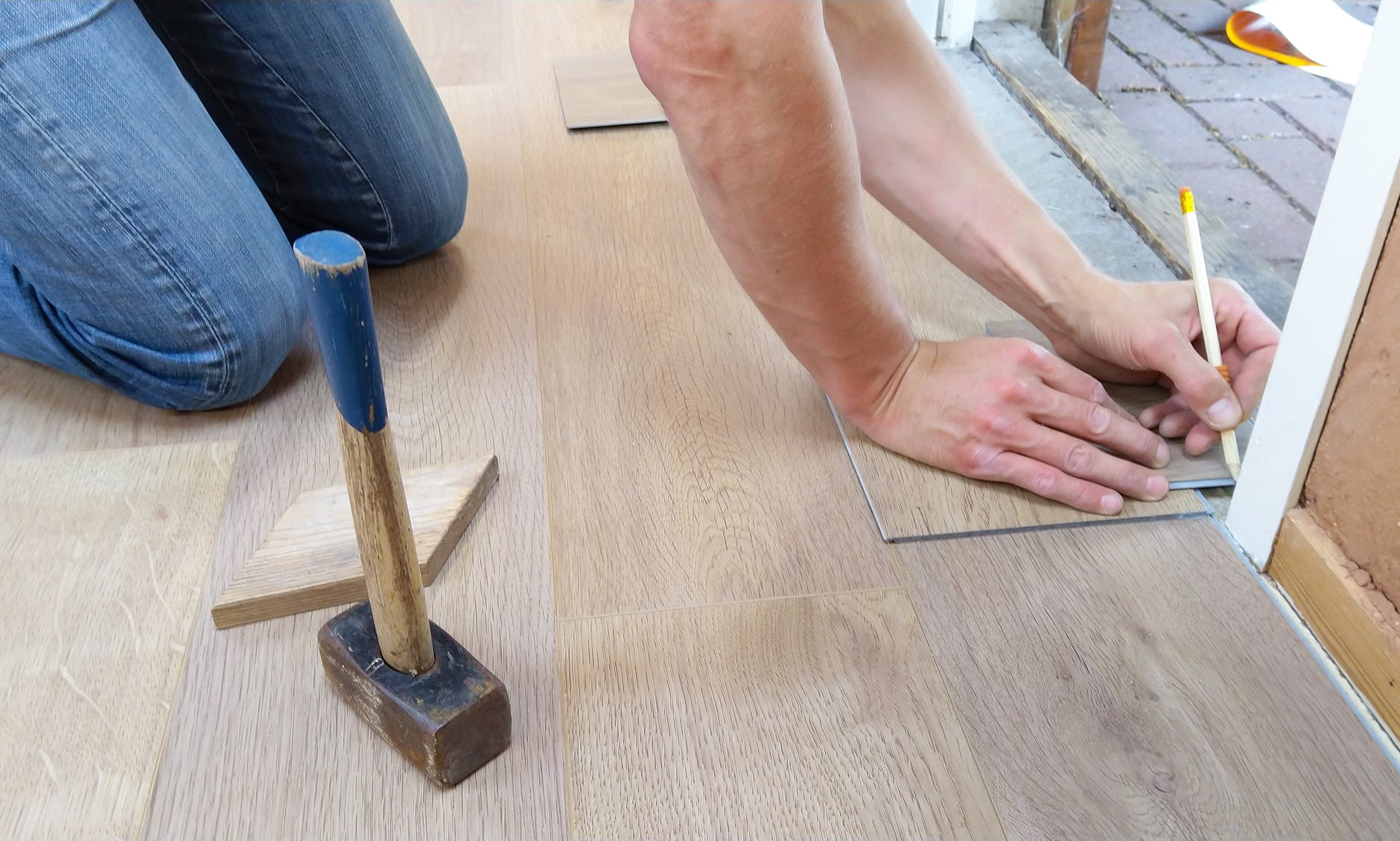 If you've owned a rental property in Atlanta for any length of time you know that flooring is often one of the parts of your rental property that will wear out very quickly.
Sadly, many landlords spend a lot of money each year investing in flooring when the truth is that they could invest in flooring one time and not have to buy it again for another two to five years.
In this article we will provide you with several recommendations for the best flooring that you should choose for your rental property.
Carpet
Carpeting will always be one of the most popular types of flooring to have in any property because most people like to have the ability to wake up and have the feeling of carpet underneath their feet.
Although carpeting is popular, it's not always as durable as other flooring so you should consider laying carpet just in the bedrooms of your rental property because this will mean less wear and tear plus you won't have to replace it as often.
Which carpet should you choose? Consider investing in a carpet with nylon fibers because nylon is durable and will hold up for years even under heavy foot traffic.
Vinyl Flooring
You can't go wrong with vinyl flooring because it's affordable, easy to replace and looks great in any space.
Before choosing just any type of vinyl flooring it's best to choose plank vinyl flooring because it's cost effective and you can easily install it yourself.
Remember to never polish vinyl flooring though because unlike wood flooring, vinyl will keep its color and never fade, especially if you verify that your tenants are moping it regularly.
Flooring To Avoid
Tile – Can be expensive to replace and hard to maintain, especially as grout decays and shows the dirt over the years.
Wood – Most people will tell you that they prefer wood floors but they can also be difficult to maintain show choose carefully if you're having new wood floors installed in your rental property.
Contact JD Homes
Do you have questions about which type of flooring you should choose in your rental property? Or, would you like to speak with us about our property management services? We can help! Contact us today by calling (770) 506-2630 or click here to connect with us online.