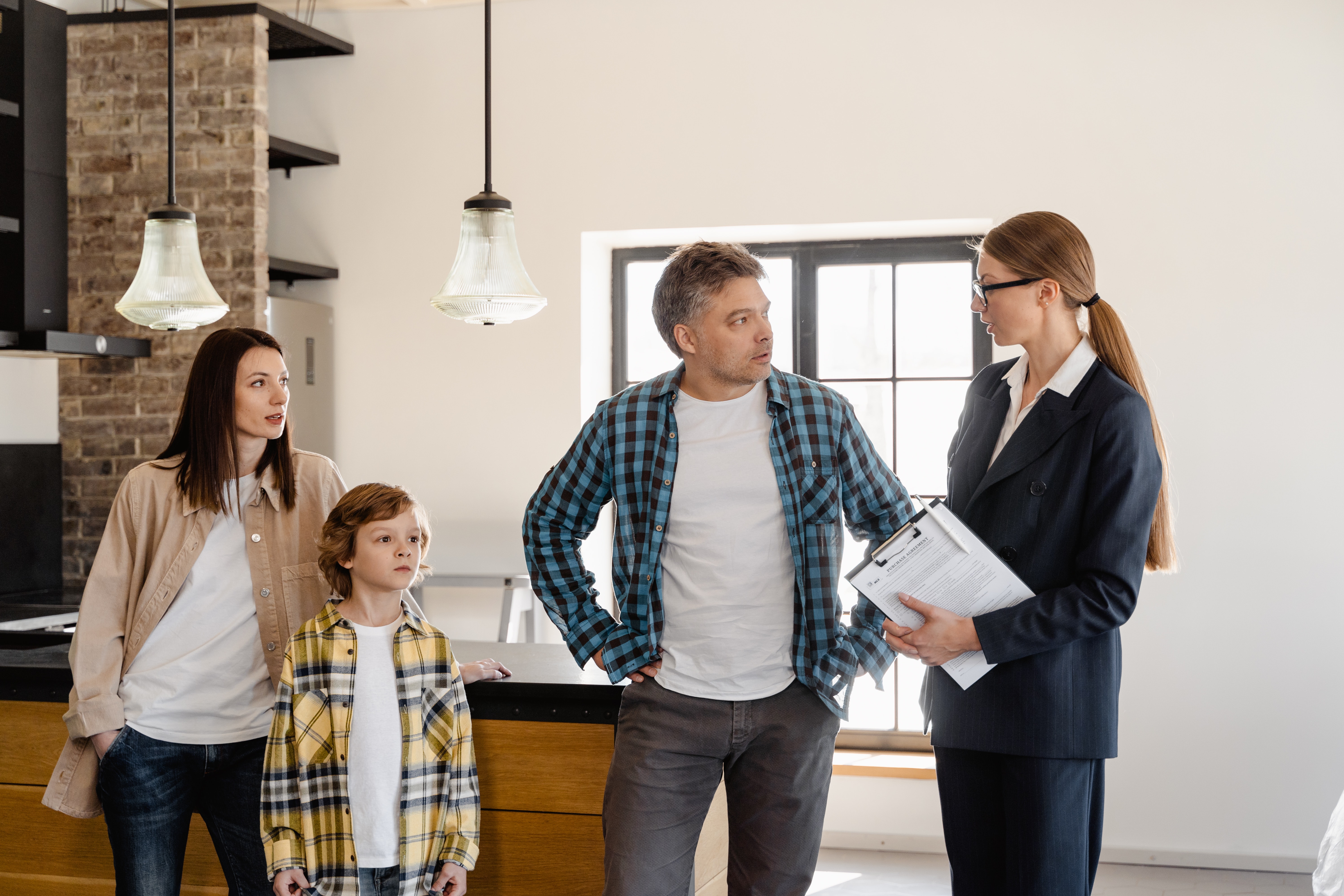 There's no denying that being a landlord in Atlanta is getting more difficult these days because the rental market is 24-7 and owners have to be ready to work with prospective tenants when they are searching for properties.
Instead of just putting out a 'for rent sign or an ad on Craigslist, landlords also must offer 'intangible benefits' to attract new tenants including the following:
A Strong Online Presence
In this day and age, placing a property on Facebook Groups, or Craigslist is not enough. Landlords also must have a presence in their properties. This means that the landlord must have a website for their property to have an enhanced listing that enables them to post more pictures and videos of the property.
Strong Service And Support
Even though being a landlord may be easy for some, it's not for others because when a landlord gets busy, they often neglect service and support.
Hiring a property manager will ensure that prospective tenants get their questions answered promptly, are engaged with, and are offered excellent service and support once they move in.
Quality Maintenance And Well-Timed Upgrades
Last of all, but most important, landlords should also be willing to offer their tenants quality maintenance and well-timed upgrades. This is also an important 'intangible feature' because tenants like to know that their property isn't falling around them and making timely upgrades will show them that the goal is to keep the rental as nice as possible for them.
Contact JD Homes
At JD Homes, we offer local property management for single-family and multifamily properties in the Atlanta area.
To learn more about the services that we can offer you, contact us today by calling (770) 506-2630 or click here.